Is your birthday coming up?
Soon you will turn 18, or a half a century, or 29, or the big 30, or 37, or whatever age you will be. You are trying not to think about it because there is this feeling of disappointment that comes with the thought of getting another year older.
Do not regret growing older. It is a privilege denied to many.

Anonymous

"I'd rather people not remember," you think. But you just can't avoid it. Your family and friends keep reminding you that your birthday is coming up and ask how you're going to celebrate. You wonder why they seem to look forward to your birthday. You just feel old!
As children, we all loved our birthdays. Maybe it was the party where we got to invite all our friends Or the presents Or chocolate cake and balloons. Maybe it was because that day was all about us receiving gifts and we loved the attention we received – it made us feel special.
There was a certain excitement about growing up. To get closer to being adults who got to do whatever they wanted to. To be taller. To be faster. To be smarter. To be more like our parents or role models you see on TV. And now we're grownups and life doesn't seem so appealing. Somewhere, somehow, we are losing that excitement for life.
Why?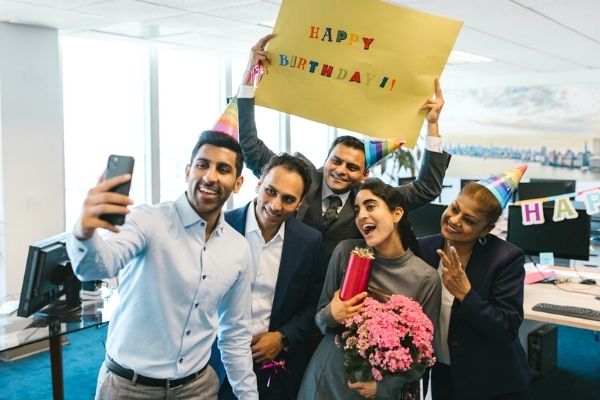 Our culture exaggerates the importance of youth, beauty and efficiency as criteria that define a person's value and their ability to be appreciated or even loved. This fear of aging is often compounded by social expectations of milestones you're supposed to have reached by a certain time.
Maybe you had thought that you would have completed your education by now. Maybe you wished you had more interesting life experiences – done more traveling, met more interesting people, got married, had babies or discovered more fascinating hobbies. Maybe you look around and your friends are "further ahead" than you in life.
You do not celebrate your birthday because you do not think there is anything worth celebrating. Then you continue living like there is nothing to celebrate. You lose anticipation for life. Your fear of growing older is holding you back from enjoying your life and moving forward. In fact, the older you get, the more important it is to celebrate your birthday.
Sure you have celebrated several birthdays in your lifetime. Whether it's your sixteenth or the fiftieth birthday, things change as time changes, and hence there are several reasons why you should celebrate your birthday.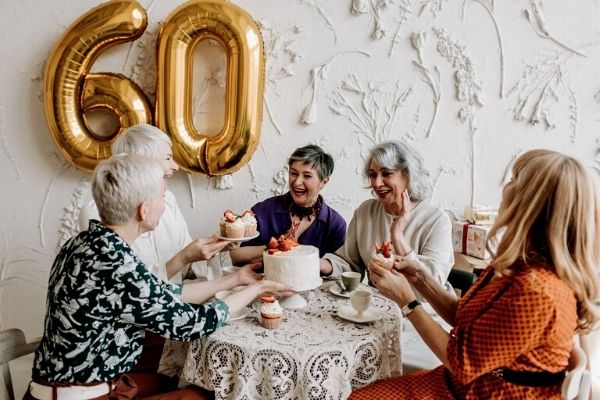 A Chance to Acknowledge Your Existence
You are here. When you celebrate your birthday, you acknowledge your existence on this earth. To have lived another year is an achievement and blessing. No matter what your past looks like or what kind of family you were born into, you are here to live your life to its fullest. Celebrating your birthday is a way to thank God for allowing you to be born as a human and live to see another birthday.
An Opportunity to Bond With Loved ones
Usually, people make a special effort to be nice to you on your birthday. Birthday celebrations are great ways for your family and friends to bond with you if you let them. On the occasion of Birthdays, loved ones have a chance to meet and interact. It's no secret that people are very busy nowadays. This is a perfect time to organize something that will get all your friends and family at the same place. Why not make it happen?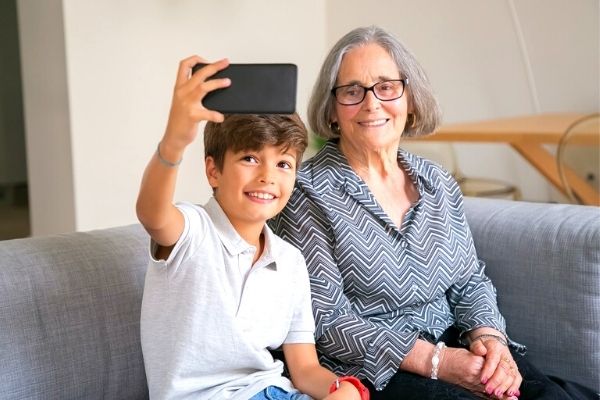 A Perfect Day to Reflect on Your Life
Life is changing and so are you. Celebrating your birthday gives you an ideal opportunity to reflect on those things that need a change too. If it's your 18th, 29th or 60th birthday, you can have some time to reflect on what you have achieved so far or what you need to accomplish in the next year. Take this time to evaluate your life and make changes where the need arises. Reflect on the past and smile if some good things have happened and make up your mind to achieve the best and to keep only the positive people in your life in the year ahead.
A Chance for a Refresher
Your birth was the beginning of your life. You were born to serve a purpose in this world. Your birthday is a sign that you have yet another chance to fulfill your unique mission. Also to recall your birth is to call in a new beginning. No matter how things went yesterday or last year, you always have the capacity to try again. Your birthday is a refresher—a chance for regeneration—not just materially, but spiritually.
A Special Moment to express gratitude
This is the time that you will reflect on your childhood and share some of the funniest moments with your parents, relatives and friends. It is also one of the best days to be thankful to your parents for raising you up and taking care of you. It is also a chance to thank God for all the attention, blessings and guidance.
A birthday is a momentous occasion to be celebrated just as a nation commemorates its birth or as an organization celebrates its founding. A birthday is much more than an occasion to receive gifts. Your birthday is a chance to remember the day that a major event occurred, celebrate, give thanks, and reflect upon how you are still alive to celebrate the day you were born.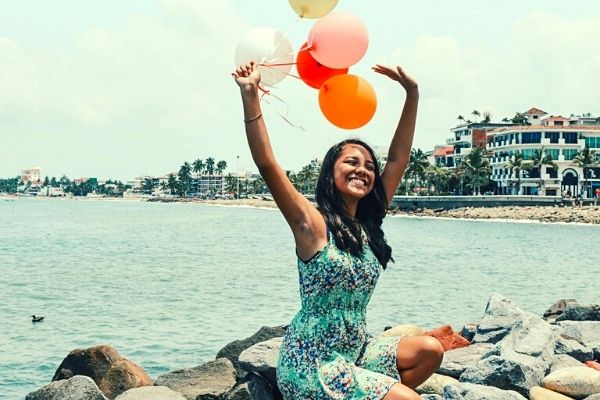 There are so many ways to celebrate, and it's fun to choose how you will spend your day. Some people choose to give back on their birthdays by spending time volunteering or asking for donations in lieu of gifts to the causes they support. Some choose to celebrate their special day by gathering friends together and having a party. Some like to travel and make it a destination event with a few friends. How to celebrate is really up to you!
So, take the chance. Plan an event, share your TIWIW wish list, Invite friends, cut the cake and accept gifts. This is what your loved ones are looking for and that's why they are on the occasion to celebrate together with you.
So, if there is anybody out there celebrating his or her birthday today, Happy Birthday!