Over the last century, humans have made enormous advances in science and technology, presumably for the benefit of society. Man put his first step on the moon and has successfully landed satellites in the space everywhere since then. Amidst all of this is the hidden reality that we, as humans, are battling to live a healthy life on our own planet, which is our home and provides us with enough resources to do so.
He who has health has hope; and he who has hope, has everything

Thomas Carlyle
Health is the only ticket to enjoy the wealth we amass in our lifetime. Entire globe got a taste of this during the pandemic. The deadly virus struck rich and poor alike. The rich with poor health couldn't trade a second chance to live with their wealth. In some instances, healthy poor escaped the wrath of virus due to their healthy lifestyle habits. So, while earning wealth, our health often gets compromised; but to be healthy, we don't need to own a lot of wealth nor need to splurge the wealth we have. All that one requires is to stay motivated enough to achieve good health, through simple actions of modifying lifestyle habits.
What is Health?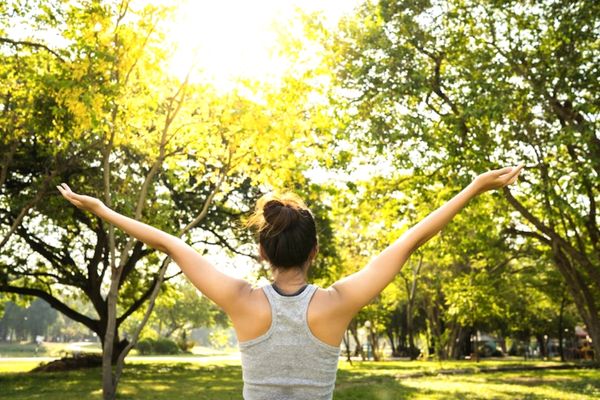 As per World Health Organization, "Health is a state of complete physical, mental and social well-being and not merely the absence of disease or infirmity." It is a resource that cannot be mined or grown in any part of the world. It is a present that cannot be bought or gifted. In simple words, it can be split into Physical health – free of diseases and Mental health – free of stress.
Simple Ways to Improve Our Health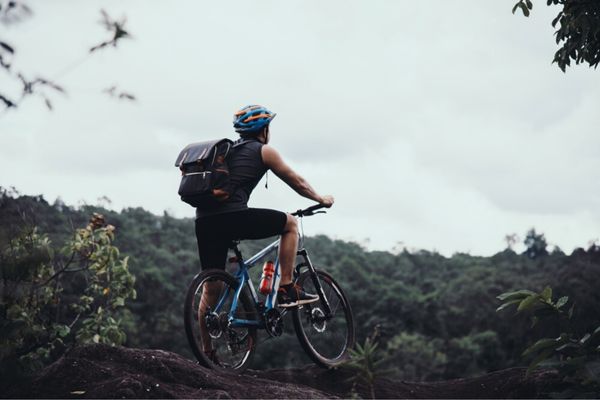 As we have simplified Health in order to better comprehend it, let us now look at simple techniques to improve our health. When we talk about a human body, we mean both the obvious physical structure and the invisible mind. Surprisingly, the health of each is dependent on the other, and both must be adequately cared for. TIWIW provides ways for maintaining a healthy balance of physical fitness and mental well-being.
Strategies For Physical Fitness
Follow the RED – Rest, Exercise & Diet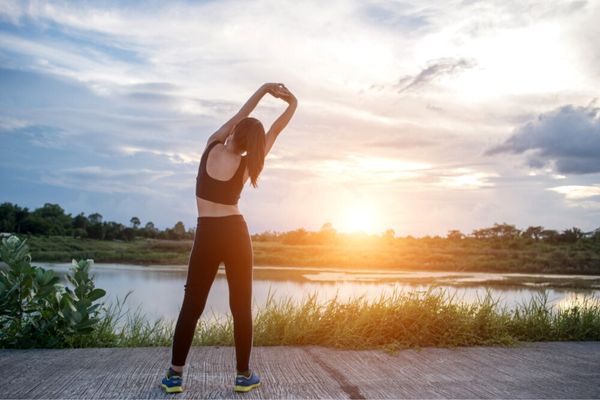 Rest – Nowadays, we are allowing ourselves to truly rest on holidays or vacation. Rest should be our priority by choice not by chance. Rest and sleep are two different things, but both are equally important to your mental, emotional and physical health. The fundamental aim of rest is to increase physical or mental well-being. Rest can be active like walking in the garden or passive like sitting for 10 minutes and breathing deeply. Quality sleep helps us to reset, recover & recharge. It is vital to brain function, memory, concentration, metabolism & immune health. Study shows that time-to-time relaxation & daily scheduled rest helps us in reducing stress, controls mood swings & blood pressure, gives relief from pain, improves immunity and strengthens cardiovascular activities.
Exercise – It is not necessary to be a vigorous one. A moderate amount of physical activity on a regular basis can significantly improve our health. Swimming, walking, jogging, gymming, dancing, gardening, and yoga are a few popular physical activities. Exercise makes us happier by reducing feelings of depression, anxiety, and tension. It causes changes in the areas of the brain involved for regulating anxiety. Exercise boosts our energy levels by giving more oxygen to our cells and muscles. It lowers the risk of chronic diseases such as diabetes, hypertension, high cholesterol, and heart disease. Regular exercise can help you lose weight and prevent obesity.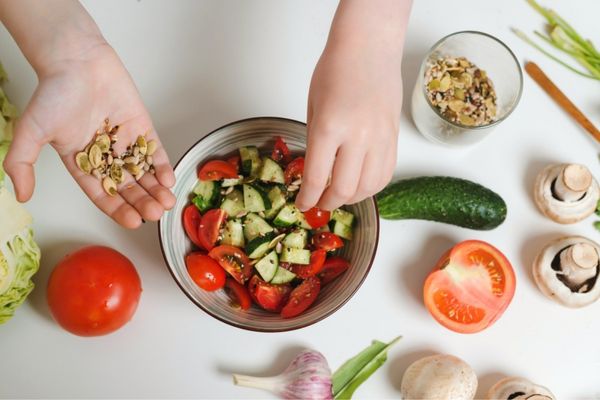 Diet – A healthy diet includes nutrient-rich foods including lean proteins, whole grains, healthy fats, and fruits and vegetables of many colors. Each organ of the body needs a different type of nutrient-rich substances. Hence a balance diet will be a good option. According to the age and the type of physical activity involved in our day today life, we need to figure out the type of our intake. A dietician's help in this regard is much recommended. Please remember diet is never to limit your food, rather it is to balance out your food. The aim is to avoid adulterated drinks, including whole grain, fresh fruits & veggies & excluding processed foods and red meat.
Strategies for Mental Fitness
Follow the RAM – Reading, Activity & Meditation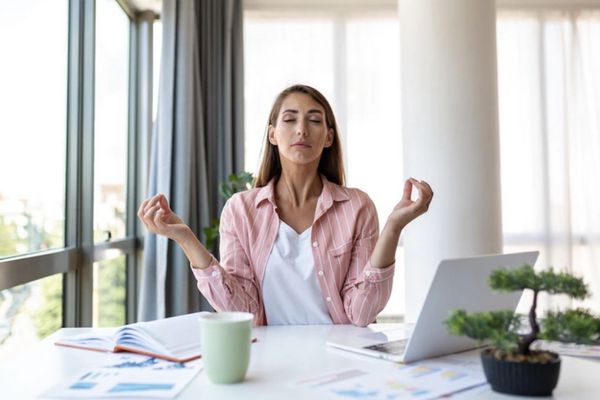 Reading – Books can help us improve our health tremendously. This would surprise most people. Yes, reading stimulates the mind as we follow the words and pay attention. According to one study, reading reduces stress by nearly 70%, and a mere 30 minutes of reading can provide stress relief comparable to a yoga session of the same duration. Isn't it amazing? Choosing a book over a cell phone before going to bed can help to relax our minds and set the stage for a good night's sleep. A therapy known as bibliotherapy has grown in popularity, in which books are prescribed to help people cope with stress and grief.
Activity – Choose an activity or a hobby that makes you happy, brings you joy, or gives you fulfillment. By engaging your mind, a hobby efficiently promotes mental health. It not only aids in the recovery from depression, but it also boosts self-esteem, focus, and social skills.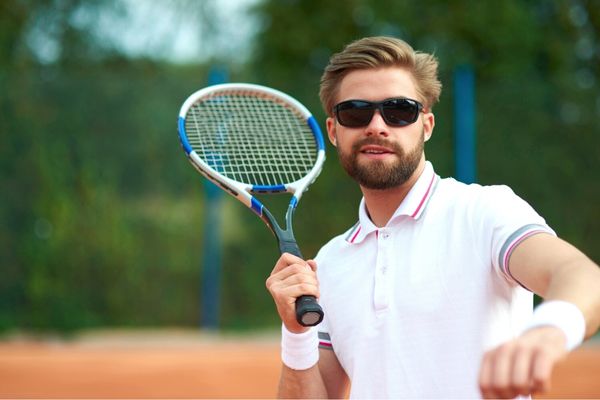 Meditation – Go thoughtless and concentrate on breathing. It is a simple, effective and inexpensive way to beat stress and improve our mental health. It is an age-old technique and proven method to improve mental health. Mediation produces a deep state of relaxation and a tranquil mind. We negate negative emotions by focusing on the present. Meditation helps patience and tolerance to increase. Nowadays mediation is integrated in the routine health practices by many corporates for the well-being of employees.
In Yoga guru Mr. B.K.S. Iyengar's words "Health is a state of complete harmony of the body, mind, and spirit." Your health is under your control. All it needs is the right balance between physical and mental fitness which is simple to follow and simple to do.
Be healthy and stay happy.