Celebrations are special places to be. There is love, tears of joy and happiness all around and in abundance. You could be celebrating someone's milestone birthday, wedding, anniversary, life success or a baby shower, one things that stays common to all is gifting.
Gift-giving is a thoughtful and emotional process. It is a way for us to demonstrate that we love to have them in our lives and would like to leave a token of memory through gifts. Celebrating someone is a beautiful thing. You shower all the attention on the ones celebrating and having an occasion that only belongs to them is the most special thing.
Many a times we relate the act of gift giving to our bond with the person. Not being able to think of an apt gift spontaneously may sometimes make us feel frustrated and not knowing enough about the person that we care about. We overthink the gifting process in an attempt to appear being aware of the other person's tastes and preferences. Very often the receiver ends up with pile of gifts that are unwanted or will never be used.
Real generosity toward the future lies in giving all to the present.

–Albert Camus
Creating gift registry is the most efficient way to ease the process of gifting for both the giver and the receiver. Additionally, applying a touch of conscious gift-giving allows us to showcase that we care for our planet. This year, why not extend our love a little more and purchase items that are both receiver and planet friendly!
Gifting can be made a meaningful experience in more than one ways. Knowing exactly what the other person wants to own can simplify the gift-giving process and we spend just the right amount of time and money. We are satisfied that the person is definitely going to use it.
For the receiver, there is fulfillment of getting something they need and will not waste. Creating a conscious gift registry is the first step to embracing sustainable gift-giving. It is a way to make others know what you really need and wish to receive,  thus making good use of what you receive to minimize burden on planet through reducing waste and wise use of resources.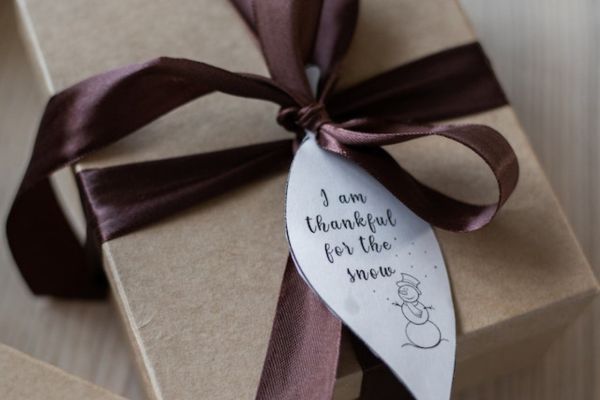 Benefits of creating a conscious registry
1. Purpose
Identifying the purpose of a gift is what makes it meaningful. Through the use of a gift registry we are able to know what the person really wants and this way they cherish the gift that they get. By curating a selection of items that truly resonate with you, you guide your loved ones towards gifts that hold special meaning. This enhances the overall gifting experience and fosters a deeper connection between the giver and the recipient.
2. Reducing Waste
Conventional gift registries often result in unwanted or duplicate gifts, leading to unnecessary waste. A conscious gift registry allows you to specify your preferences and needs, ensuring that gifts received are genuinely appreciated and used, minimizing wastage.
3. Personalization
Creating a conscious gift registry allows you to infuse your personality, preferences, and values into the selection. It enables your loved ones to better understand your tastes and aspirations, leading to more thoughtful and meaningful gifts.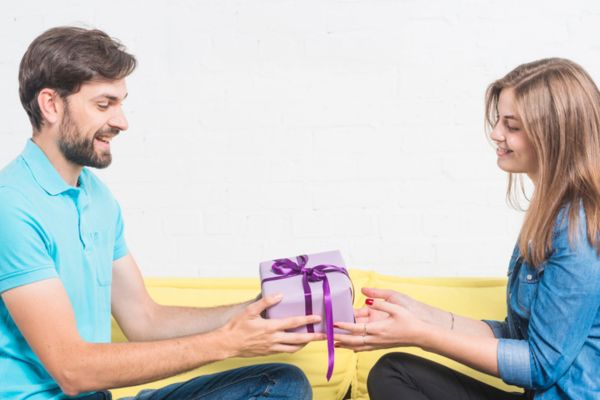 4. Supporting Small Businesses
Conscious gift registries often prioritize supporting small, local, or independent businesses. By selecting items from these enterprises, you contribute to their growth and sustainability. This way, your registry becomes a platform for promoting ethical entrepreneurship and fostering a sense of community.
5. Creating Lasting Memories
A conscious gift registry can include experiences and activities that create lasting memories. Instead of material possessions, you can ask for contributions towards a meaningful experience such as a cooking class, a concert, or a weekend getaway. These experiences not only reduce the environmental footprint but also provide cherished moments that can be shared and remembered for years to come.
6. Fostering Education and Awareness
A conscious gift registry opens up opportunities to educate your guests about sustainable practices and ethical consumption. By sharing information about the products and brands you've chosen, you can inspire others to adopt more conscious habits and make informed purchasing decisions.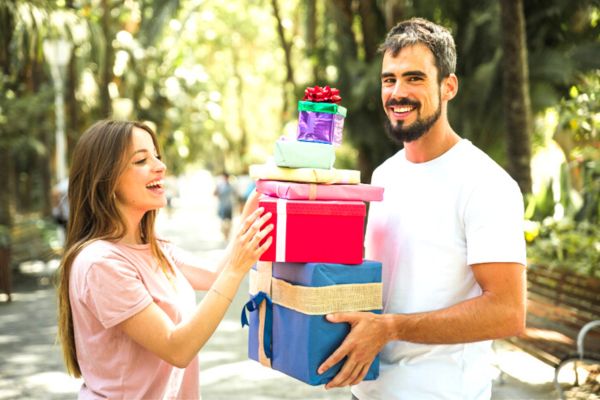 Now, let's look at a few tips to consider while creating the gift registry:
Start by identifying the values that are important to you. Is it sustainability, fair trade, cruelty-free products, or supporting local artisans? Understanding your values will help you make conscious choices while selecting items for your registry.
Start well in advance allowing sufficient time for you to get to what you really need and will use in the coming days.
Share the registry well in advance with your invitees allowing them enough time to purchase.
Avoid being generic and give as many granular details as possible such as size, shape, color, make etc. 
Request for purchasing from stores(online-offline) that offer decent exchange policy.
Provide details of the store or brand that exercises ethical practices and offer eco-friendly products.
Choose brands that support social causes such as Climate change and care for Planet.
Request guests to avoid gift wrapping that is not biodegradable.
Be conscious of what you must have and what is just nice to have which you may not end up using.
If you are really not sure of what you need at that moment, express your desire to receive gift cards which you can use later to buy as the need arises.
To showcase your purposeful values, you may wish not to receive any physical gifts. Express in your gift registry, names of charity organizations that you endorse and ask for donations of certain amount from your guests.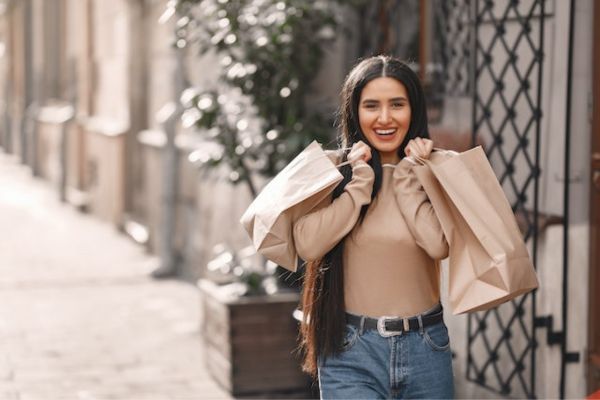 TIWIW is a purpose led organization and stands for 'This Is What I Want' and what better way to express what you want than by creating a conscious gift registry! 
In a world where sustainability and mindful consumption are becoming increasingly important, creating a conscious gift registry is a powerful way to make a positive impact. So, let's embrace the concept of a conscious gift registry and reimagine the joy of giving, creating a world where each gift becomes an opportunity to express love, care, and our commitment to a better future.
Together, we can make a difference, one conscious gift at a time.