Countdown has begun for Feb 14th and most of us are busy with our plans to celebrate LOVE. Celebrating Valentine's Day is individualistic; everyone has own viewpoint on how to celebrate the special day. Nevertheless, the essence remains the same – spreading and rejoicing unconditional Love.
Love planted a rose, and the world turned sweet.

Katharine Lee Bates
Spreading love always involves two or more people. That means it creates connections and builds relationships. Since we are looking at broader perspective of spreading love on Valentine's Day, relationships are always given importance and taken care of. Relationship is fragile and always needs careful attention while it grows.
Most of us prefer gifting on Valentine's Day. Be it a hamper full of chocolates, bouquet of flowers, movie tickets, personalized gifts, cozy dinner etc, for any relationship the gift has to be perfect or as desired. It may so happen that a relationship goes on a rough patch or breaks due to a wrong gift. Always one has to remember that first impression is the last impression. A first attempt gone wrong could mean there is a remote chance of getting the second chance.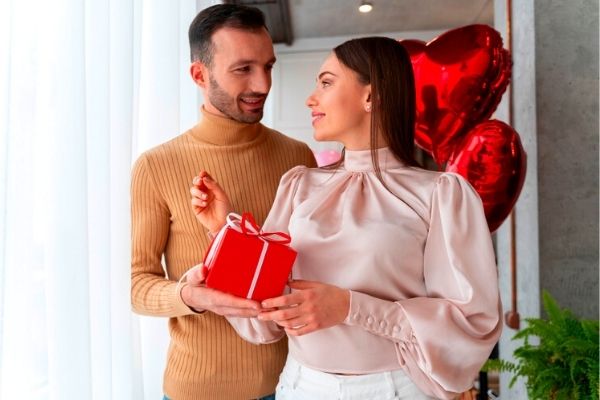 Having said that, one need not be worried about choosing the right gift. There are many ways to get it right. The best way is to ask your partner, friend or a relative to express his wish to have a particular gift. By choosing such method, a right gift is selected, given, enjoyed, utilized and a feeling of satisfaction is experienced by giver as well as receiver. Equally zero wastage is accomplished, thereby keeping planet safe and healthy.
When it is the question of spreading love through gifting, advice or charity, TIWIW extends helping hand. TIWIW platform guides you through entire process. At TIWIW, we like to think out of the box. While we certainly love flowers and chocolates, we have a few suggestions on ways to let your beloved know you love them.
1. Perennial Flowers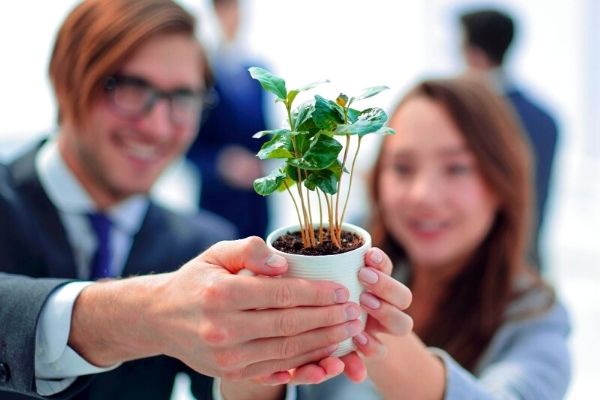 We all do love flowers. The traditional flower of Valentine's Day is the Rose. Unfortunately, after the Rose blooms and brightens the home or offices, they quickly wither and die. May we suggest a flower that will come back year after year and be a forever reminder of your feelings? Whether you purchase the plant or get the seeds that you and yours can plant together, some of the more common perennial flowers are peonies, daylilies, coneflowers, and hollyhocks.
2. Charity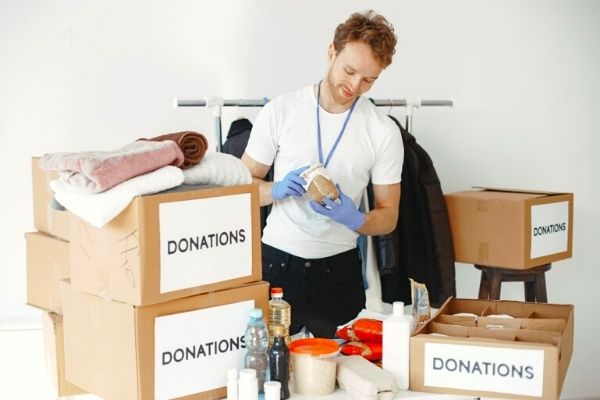 Let's be honest. We are only about 6 weeks escaped from the holidays. Most of us have already given all the materialistic items we could think of. Another idea to show your loved ones how important they are to you and understand who they are is to donate to their favorite charity. You can even take this one step further and arrange a day of service for you both to benefit said charity. The thoughtfulness gauge on this one is off the charts!
3. Activities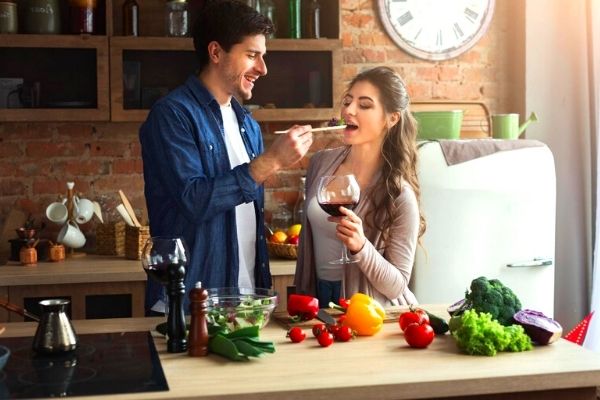 Valentine's Day is traditionally one of the worst nights of the year to go out for dinner. Restaurants are filled to the gills with all 2 person tables, which takes the most attention and work from their staff. Good service and hot food on this night are equivalent to the suburban unicorn. Might we suggest just having some fun that night? Possibly a paint and wine night? Maybe a pottery night? Have you ever taken a tea class? There are many great things to do that don't require waiting for your table and food and an overcrowded eatery.
Universally Valentines is celebrated as Lover's day. The Pandemic situation has taught us to celebrate each day as the day for spreading love, going beyond our beloved or dear and near ones, expanding boundaries to unfamiliar needy people, animals and beloved planet.
TIWIW is committed to expand the horizon of spreading love beyond human beings. Our planet needs a bit more of our attention and love now. Make every act of celebrating unconditional love towards your loved ones more purposeful and conscious. One small step in this direction, will lead to a larger impact making planet earth a better place to live for generations to come.
Start by strengthening your connection with TIWIW this valentine's day!
Happy Valentine's Day!!!!!!