We all had very tough times and rough path during our journey, since last two years due to the pandemic situation. It seemed like we lost all the liberty to do things freely. We could not hang out, we could not go to office and children have not seen the school or play ground, they liked the most and so on. The list of the activities that we stopped due to pandemic is very long. Having said that, we also noticed some of the positive effects of pandemic situation in our life.
Games give you a chance to excel, and if you`re playing in good company you don`t even mind if you lose because you had the enjoyment of the company during the course of the game.

Gary Gygax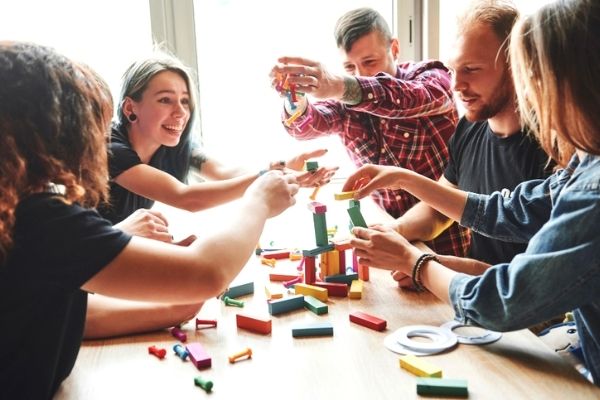 Some of the positives are – we have started considering health as wealth in real sense, most of us were able to revive or start some good hobbies, and above all an amazing development happened in our daily routine. We started spending quality time with our family, the result of which we were able to understand our family and friends better.
One of the most important factors that brought our family close to each other was playing games together. The lock down and tough restrictions during pandemic, was blessing in disguise. We were able to visit our childhood memories and revive our gaming skills. Some of the indoor games played during childhood were played again, this time with family. We noticed that playing indoor games like board games, cards and puzzles, improved our bonding with family. The children as well as parents had an opportunity to understand each other in a way better way in terms of dealing with temperament, logical and analytical skills. Children were able to exhibit and improve their creative skills. We noticed that losing a game deliberately while playing with our children, made them happy and confident. Also children learnt that losing a game does not mean end of opportunities.  Overall the indoor games played important role in the improvement of family relationship.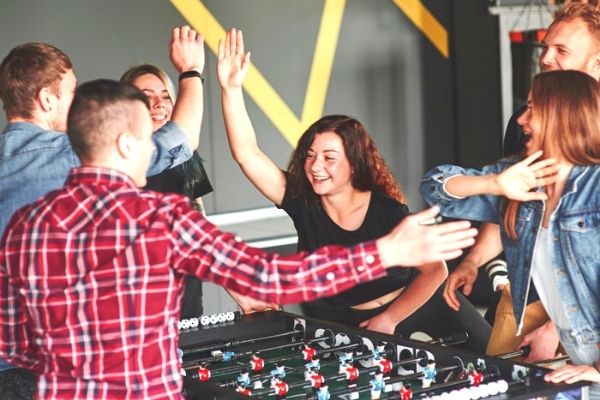 In this process some of the indoor games came into limelight again. Like Monopoly, Uno, Carom, Board games, dumb Charades have become hugely popular again. TIWIW believes that the games played in the childhood have to be revived and replayed to go back to one's roots and the pandemic was perfect time period to revisit. TIWIW also like to highlight couple of games that are globally revived and replayed during pandemic.
1. Monopoly
A multiplayer game that was designed by Elizabeth Magie in the year 1935 to explain the benefits of economy that helps in wealth creation rather than one where monopolists work under few constraints. Monopoly, apart from teaching the economy management, promotes family bonding, develops patience, improves concentration skills, teaches art of graceful losing and it is a healthy way to pass the time.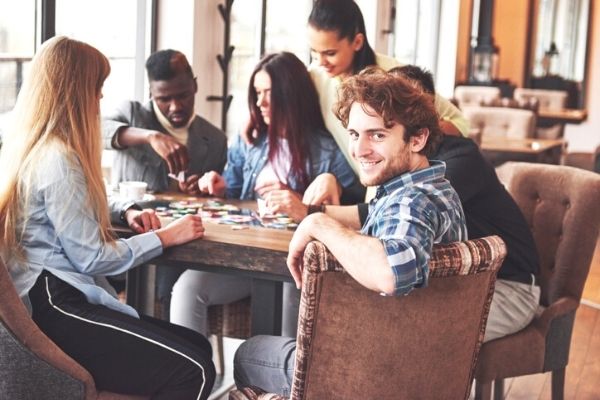 2. Uno
The game mainly aims at fun and entertainment.  During pandemic, Uno found new lease of life. Uno is one of the game that was globally played the most. Uno does not need any particular place or time to play. During pandemic, Uno became alternative to TV and computer and was hugely popular amongst children. Most families found it to be beneficial in improving emotional bonding of the family as the game promotes light hearted and healthy competition.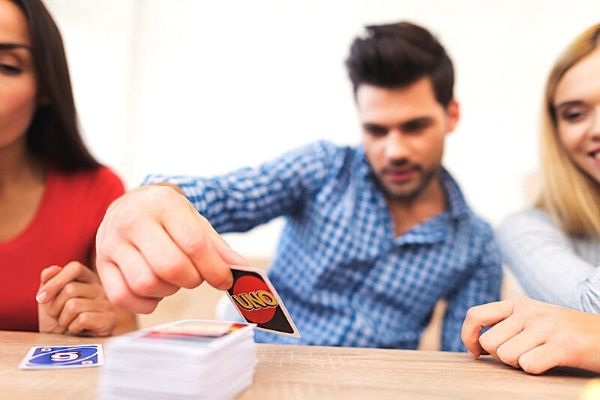 3. Carrom
The game of Indian origin is played mainly in Asian countries. Multiplayer game, Carrom got revived again and found its lost glory during pandemic. Most of the households in Asia were hooked to this board game. Families found it to be fun game that promoted competition as well as improved family bonding. Carom is a great stress buster. Carrom is a scientific game. It depends on physics and geometry. Playing carrom improves skills as well as deep concentration.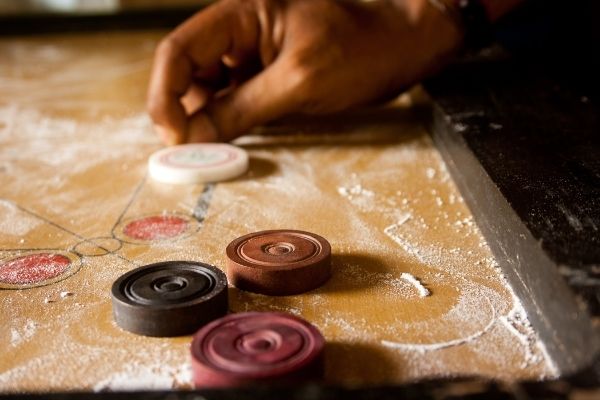 TIWIW wishes its members connect and win hearts not just games. Winning love and respect of the family and friends is more important than anything else. Games are simply perfect opportunities to do that. So be in the game. Invite your friends and family members by simply expressing and sharing a wish with them on the TIWIW platform.