Sneakers. They are a staple in almost every person's wardrobe across the world. Whether you own one pair or 100, they express style, character, and art. No matter your height, weight, race, or even social demographic, sneakers play a part in almost everyone's life.
I'm like a little kid that has a basketball and don't want nobody else to play with it. "It's mine, it's mine, and it's mine!" When it comes to sneakers

Fat Joe
At TIWIW, we love the endearing stories people share with us in person or online about these fashionable and comfortable accessories. Great stories start with pairs handed down from older brothers or sisters to people who save up to buy their most treasured pair on websites like StockX or GOAT. Sneaker collecting turned into a revolution. People collect them like art. They display them proudly in their homes and watch their value appreciate through the years.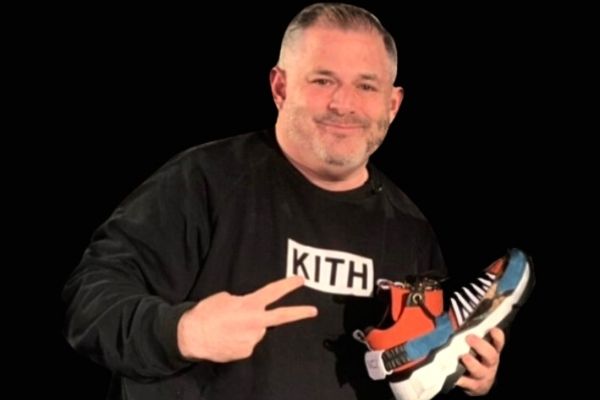 Sneakers also became a commodity and source of income for those who seek out the rarest of the rare. People often put them on the open market for up to a 1000% markup. These have become part of our culture's fabric, referenced in songs like Nelly's "Air Force One's" and Raekwon's "Sneakers." They've been the center of TV shows and movies. Such as Turtle's search for the ultimate pair of sneakers on HBO's "Entourage" and Denzel Washington's character in Spike Lee's film "He Got Game," purchasing a pair of the new Air Jordan's as his first act of being a free man. Sneakers have become one of the most fashionable trends in the past decade.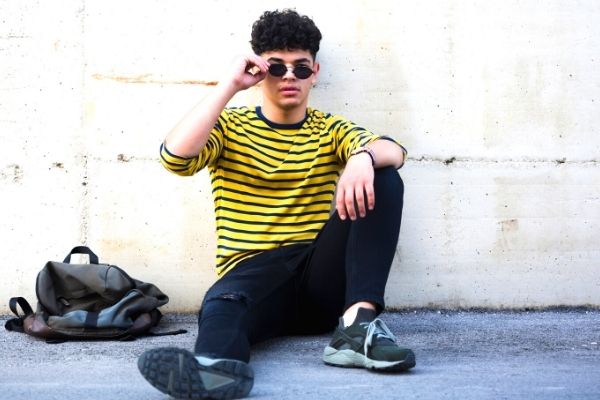 You can use sneakers to dress up or down, wear them to a formal event, or wear them to ride the highest mountain on your peloton. They have become staples of the world's prestigious fashion houses such as Louis Vuitton, Gucci, and Versace. People have memories of their favorite sneakers the same way they reflect upon a great meal or an incredible party from their past. Talking around the TIWIW offices, we spoke for hours on this topic. We also noticed that so many of your TIWIW wishes were special pairs of sneakers. So, we put together a quick-hit list of three of the most popular sneakers that if you want to jazz up your sneaker game or gift your feet a gift of comfort, these will do the job.
1. Nike Air Force 1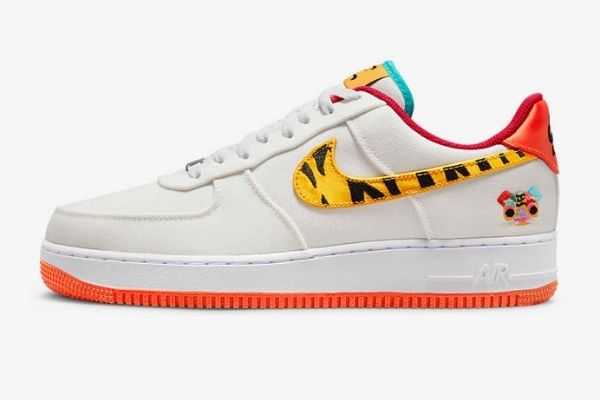 The radiance lives on in the Nike Air Force 1, the basketball OG that puts a fresh spin on what you know best: durably stitched overlays, clean finishes, and the perfect amount of flash to make you shine. These are classics and are respected by sneaker enthusiasts around the world!
2. Yeezy 350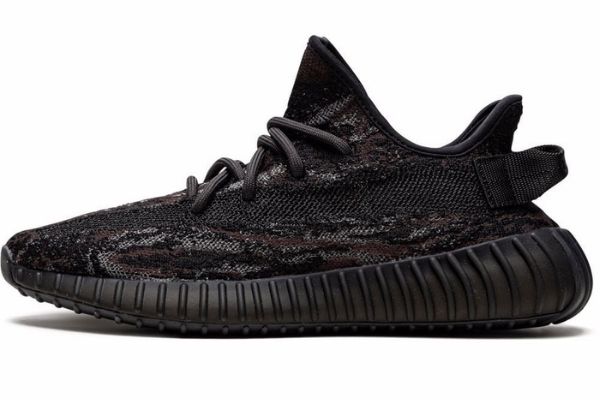 One of the most famous footwear lines on the planet since the moment it debuted in 2015, Adidas Yeezys are a force in sneaker culture and beyond. And no model is more popular, sought-after, or essential than the Yeezy 350. Available in a host of colorways, this sneaker will light up your collection instantly.
3. Air Jordan 1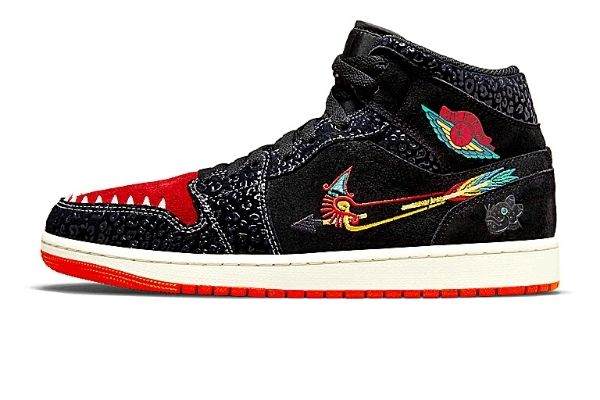 Designed by Peter Moore, the Air Jordan 1 is the most influential shoe in sneaker history. Michael Jordan laced up a pair for the first time in 1984, and just like his career rose to meteoric heights, so did the AJ1. One of the most iconic shoes of all time, it has become the symbol of sneaker collecting and the whole sneaker movement worldwide. AJ1's start at $120 retail and upwards of $25,000 for a Christian Dior collab on the aftermarket. The AJ1 is the Picasso of the sneaker world.
Contributed by: Harlan Friedman (@theofficialharlan)