In a world where culinary landscapes are as diverse as the cultures that shape them, there's a revolution quietly unfolding – a transition that transcends tradition and revolutionizes the way we nourish ourselves. It's the journey towards embracing a vegan lifestyle through a delectable plant-based diet. In this gastronomic adventure, we'll explore the myriad reasons that beckon us toward this green path, unearth the lush garden of benefits it offers, and equip you with the knowledge and inspiration to embark on your own unique voyage into the world of plant-based living.
The Decision to Go Vegan
Your decision to turn vegan is not just a choice; it's a meaningful and compassionate decision that can bring numerous benefits to your life and the world at large. There could be several reasons behind this choice, whether it's your growing fondness for a plant-based diet, the inspiration you draw from staying consistent with it, or perhaps a sense of curiosity that has ignited your desire to turn vegan. Whatever the motivation, embracing a vegan lifestyle is truly awesome, as it signifies your commitment to making a positive difference in your life and contributing to the overall well-being of our planet.
It almost seems to me that man was not born to be a carnivore

–Albert Einstein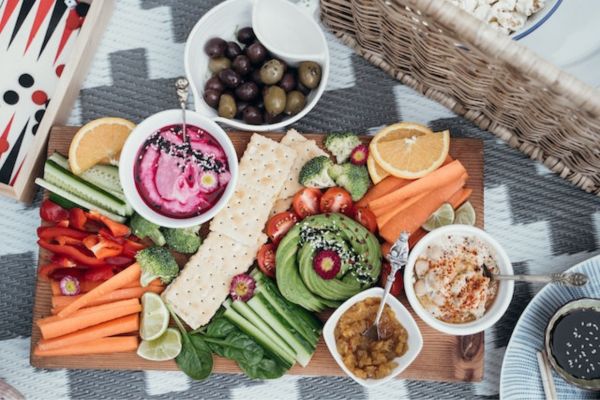 Understanding Veganism
The term "vegan" is often used interchangeably with a plant-based diet, but it's important to note that they aren't quite the same. While a vegan diet excludes all animal products, "veganism" extends beyond diet; it represents a long-term commitment to avoid practices that exploit or use animals for food, clothing, or any other purpose. Many individuals choose to embrace a vegan diet for reasons ranging from personal health and environmental concerns to animal welfare. However, it's worth noting that not all vegan products are necessarily healthy, as some vegan items like fried foods, ice creams, and cream-based cookies may still fall under the category of indulgent treats.
The Power of a Plant-Based Diet
More and more people are transitioning to a plant-based diet that centers on whole plant foods. This shift is driven by the proven health benefits and the positive impact on the environment. Whole plant foods encompass a wide array of ingredients, including vegetables, fruits, whole grains, legumes, mushrooms, nuts, seeds, herbs, and spices. What makes a plant-based diet truly powerful is its ability not only to prevent but also to reverse conditions like cardiovascular disease and type 2 diabetes. Scientific studies have also linked plant-based eating to sustainable weight management, reduced mortality risk, and a lower incidence of heart disease. Additionally, it plays a significant role in preventing and treating hypertension, high cholesterol levels, and certain types of cancer.
Transitioning to a Vegan Lifestyle
Transitioning to a vegan lifestyle is a noble endeavor, but it comes with its own set of challenges. This journey is marked by firm decisions, patient attempts, and honest repetition. It's important to recognize that there's no one-size-fits-all approach to becoming vegan, and the transition may take time. Here, we present a three-way approach to help you embark on your vegan journey successfully.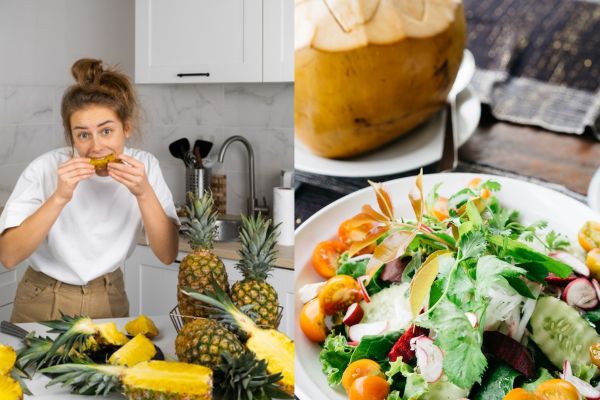 1. A Meaningful Start
To embark on a meaningful vegan journey, start by gaining a solid understanding of the basics and motivations behind it. This entails exploring the environmental impacts of animal agriculture and the potential health benefits of a plant-based diet. Armed with this knowledge, you'll find the motivation and conviction needed to stay committed. Seek guidance from family, friends, and experts to enhance your understanding of veganism. Remember, transitioning to a vegan lifestyle doesn't have to happen overnight. You can take gradual steps, such as designating certain days or meals in a week as "vegan." This approach allows you to adjust to new foods and cooking methods at your own pace. As your taste buds adapt to the plant-based diet and your reliance on animal products decreases, gradually expand the frequency of your vegan meals.
2. A Steady Progress
Transitioning to a vegan lifestyle is a personal journey, and it's essential to be patient with yourself. Today, one of the most exciting aspects of going vegan is the abundance of vegan alternatives available in the market. From plant-based milk options like almond and oat milk to meat substitutes and vegan cheeses, there's a vegan version of nearly every animal-based product. Focus on foods you enjoy and those that are readily accessible to you. Stick to simpler recipes if you're not an experienced cook and explore new ways to make these dishes exciting and flavorful. For example, discover new salad recipes or creative ways to prepare vegetables. Additionally, invest time in exploring new recipes, ingredients, food blogs, and restaurants. As you begin to savor new foods and flavors, you'll find that your enjoyment of the plant-based diet grows.
3. Keep Practicing
Remember the age-old saying, "practice makes perfect." Practicing veganism requires commitment and courage. Along the journey, it's crucial to regularly assess your progress and seek support from family, friends, or experts when needed. Open up and share your experiences, challenges, and successes with others. Keeping oneself motivated during this journey can be challenging. Distractions and moments of frustration are common, but you can boost your morale by watching positive videos about animals and the environment, attending workshops on animal welfare, reading books about coexisting with the environment, and reflecting on your own achievements.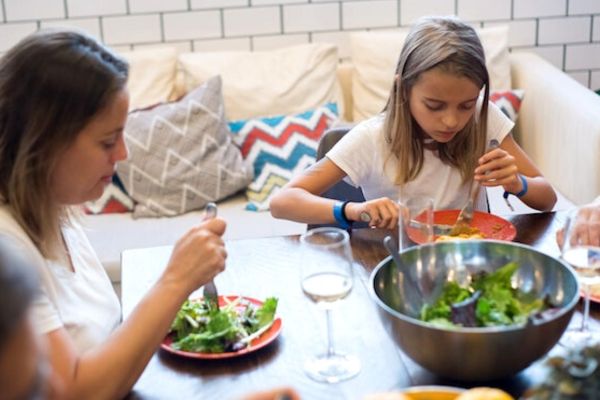 As you venture into the world of veganism through a plant-based diet, you are embarking on a path that not only enhances your well-being but also contributes to a more compassionate and sustainable world. Your decision to embrace this journey is a testament to your commitment to positive change, both for yourself and the planet. With knowledge, patience, and a strong sense of purpose, you can successfully transition to a vegan lifestyle and savor the myriad benefits it has to offer. Remember, it's not just a diet; it's a way of life that promotes harmony with the world around us.