Festivals are not mere dates on the calendar; they are vibrant celebrations that resonate with the heartbeat of nature, the hues of traditions, and the rhythm of life. Whether it's the kaleidoscopic burst of colors in Holi, the luminous glow of Diwali, or the heartfelt gatherings during Eid, Thanksgiving ,Christmas, festivals encapsulate the essence of joy, cultural diversity, and shared humanity. In this exploration, we journey through the tapestry of festivals, weaving together the threads of cultural richness, unity, and celebration that define these joyous occasions globally.
Festivals promote diversity, they bring neighbors into dialogue, they increase creativity, they offer opportunities for civic pride, they improve our general psychological well-being. In short, they make cities better places to live.

-David Binder

Across the globe, and especially in the rich cultural landscape of India, festivals serve as invaluable markers of time, bringing people together in a shared celebration of life. Beyond the dazzling lights, melodious tunes, and sumptuous feasts, the celebration of festivals offers a multitude of benefits, both on a personal and societal level. In this blog, we delve into the reasons why embracing these festive occasions is not just a cultural norm but also a source of profound well-being.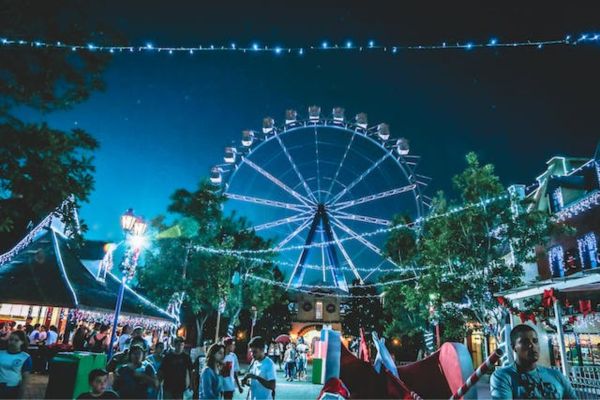 1. Cultural Preservation
Festivals serve as custodians of cultural heritage, preserving traditions that span generations. In India, the kaleidoscope of festivals mirrors the country's diverse cultural tapestry. Whether it's the vibrant colors of Holi, the spiritual fervor of Diwali, or the communal harmony of Eid, each festival reflects unique customs, rituals, and stories passed down through the ages. Celebrating festivals becomes a living expression of cultural identity, ensuring that the rich tapestry of traditions is not lost in the march of time.
2. Fostering Unity and Harmony
In a world often divided by differences, festivals emerge as powerful agents of unity. Regardless of background, beliefs, or social standing, festivals offer a common ground for people to come together, fostering a sense of belonging and shared humanity. In India, festivals like Diwali transcend religious boundaries, bringing people of various faiths together to illuminate their lives with the glow of hope and joy. Globally, events like Christmas, Eid, and Chinese New Year carry a similar spirit of inclusivity, emphasizing our shared aspirations for peace and happiness.
3. Strengthening Family Bonds
Festivals provide an opportunity for families to come together, reinforcing the bonds that form the backbone of society. In the Indian context, festivals like Raksha Bandhan emphasize the special bond between siblings, while Diwali is a time for families to gather, share meals, and revel in each other's company. Globally, holidays like Thanksgiving in the United States or Chuseok in Korea underscore the importance of family, offering moments of gratitude and reflection.
4. Culinary Delights and Gastronomic Pleasures
One cannot overlook the culinary delights that accompany festivals. In India, festivals bring with them a kaleidoscope of regional dishes, each laden with cultural significance. From the mouth-watering sweets of Diwali to the savory delights of Eid, festivals provide an excuse to indulge in gastronomic pleasures that tantalize the taste buds. On a global scale, festivals like Thanksgiving are synonymous with feasting, emphasizing the joyous connection between food and celebration.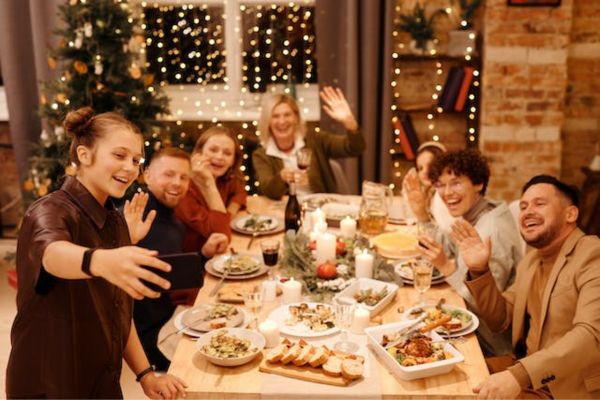 5. Economic Boost
The celebration of festivals isn't merely a cultural affair; it also has significant economic implications. Festivals often spur increased economic activity, with people shopping for new clothes, decorations, and gifts. In India, festivals like Diwali witness a surge in consumer spending, giving a boost to various sectors of the economy. This economic upswing is not exclusive to India, as global festivals like Christmas contribute to a surge in retail and hospitality industries worldwide.
6. Promoting Social Responsibility
Many festivals come with a strong undercurrent of social responsibility and community welfare. In India, during festivals like Navratri, communities often engage in charitable activities, contributing to the well-being of society's less fortunate. Globally, events like Christmas are synonymous with acts of kindness and charity, emphasizing the spirit of giving back to the community.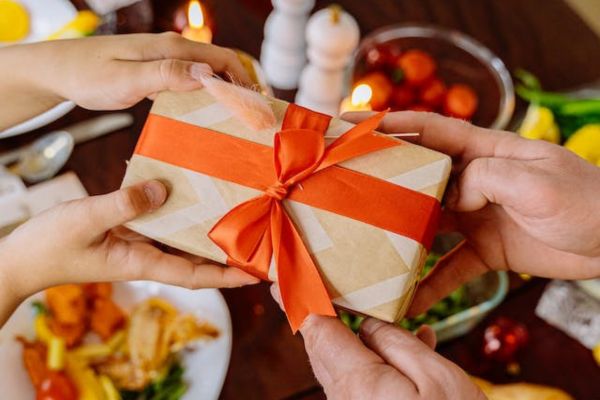 7. Stress Relief and Mental Well-being
Celebrating festivals provides a welcome break from the routine grind, offering a chance for people to unwind and de-stress. In the Indian context, festivals like Holi are a riot of colors that symbolize the triumph of good over evil and provide a playful respite from the seriousness of daily life. Globally, carnivals and festivals such as Brazil's Rio Carnival serve as a testament to the universal need for joyous celebration and stress relief.
8. Cultural Exchange and Tourism
Festivals also play a crucial role in promoting cultural exchange and tourism. Events like the Kumbh Mela in India attract millions of pilgrims and tourists, providing a platform for cultural exchange and global understanding. Similarly, internationally renowned festivals like Oktoberfest in Germany or the Carnival of Venice draw visitors from around the world, creating opportunities for cross-cultural interactions and economic growth through tourism.
In the grand tapestry of human experience, festivals emerge as threads that bind us together, weaving tales of joy, tradition, and cultural richness. Whether in the vibrant streets of India or on the global stage, the celebration of festivals transcends borders and connects us in a shared celebration of life. Through the preservation of cultural heritage, fostering unity, strengthening family bonds, and contributing to economic and social well-being, festivals stand as beacons of positivity in an often tumultuous world. So, let us embrace the essence of festivals, recognizing their unparalleled benefits in shaping a world that celebrates diversity, unity, and the shared experience of being human.