As the famous saying goes, "We get educated in schools and colleges, but we learn valuable lessons in the university called Life." Life is a remarkable teacher that offers unique opportunities to learn through various methods and experiences. Each lesson we encounter contributes to shaping our character and influencing our entire life. Whether we refer to these lessons as experiences, memories, awareness, strategies, or knowledge, they stay with us forever, becoming an integral part of our existence and guiding us toward leading a meaningful life.
Every single event in your life, especially the difficult lessons, have made you smarter, stronger, and wiser than you were yesterday

-quotling.com

What We Learn from Life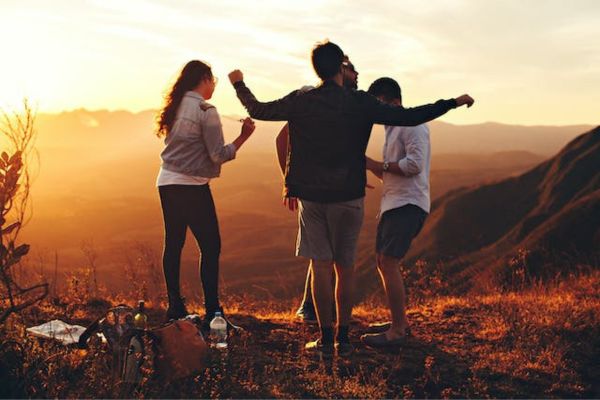 1. You are Responsible for Your Destiny
Life teaches us that we alone are responsible for our success and failure. Often, we tend to blame external factors or others for our failures, but the true power lies in taking ownership of our lives. This realization is empowering because it puts our destiny in our own hands, reminding us that we can choose the life we desire rather than settling for what comes our way.
2. Give to Receive
Life emphasizes the importance of adding value to our thoughts and actions. The more we give, the more we receive. Success is not solely about what you gain, but also about what you give to others. Whether it's helping friends, family, or customers, dedicating ourselves to solving problems and making lives better leads to abundant rewards.
3. Believe in Yourself
Self-belief is the cornerstone of personal growth. Life is a journey filled with challenges that equip us with new skills, understanding, and strength. To succeed, one must believe in their own abilities, self-worth, creativity, and perseverance. The belief that you can and will succeed always precedes progress and success.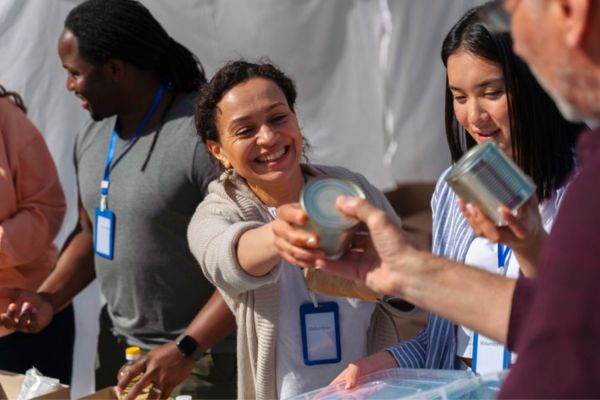 4. Focus on Your Efforts
Life teaches us that hard work and dedication are the paths to success. Perfection and satisfaction come from focusing on our efforts rather than merely dreaming of success. Those who take pride in their work and find enjoyment in it are more likely to succeed. Life reminds us that success is a journey, and it's the effort we put in that truly matters.
5. Don't Wait for the Perfect Time: Life's essence is its imperfection. Waiting for the perfect conditions or timing can lead to stagnation. Challenges, setbacks, and unexpected events are part and parcel of life. Embracing imperfections and taking action when we are ready for the challenge is the key to progress and success.
6. Happiness is Within Us
Happiness is not an external commodity but an internal feeling. It begins with our thoughts and perspective on life. Life often hides happiness in small moments, reminding us to choose positivity and maintain our happiness, regardless of external circumstances.
7. Money Will Never Solve Your Problems
While money can provide necessities and comfort, it cannot fix broken relationships, alleviate work-related stress, or cure loneliness. Life's challenges are overcome through determination, resilience, and inner strength, not by the currency we possess.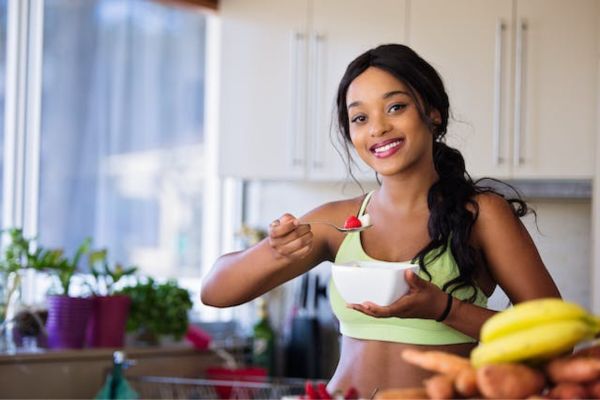 8. Health Is Wealth
Good health is an invaluable treasure that we often take for granted. Neglecting our health in the pursuit of a busy life can lead to long-term issues. It's crucial to appreciate, nurture, and protect our health to ensure a fulfilling and active life.
9. Live and Let Live
Life teaches us to be less judgmental and more understanding. Instead of forcing our ideas onto others, we should let those who seek our help come to us. Judging others affects us more than them, revealing our own preconceptions and perceptions.
10. Love and Connection
Love is the most powerful force in the universe. Life's essence emphasizes the importance of nurturing and valuing our relationships with others. It's through love and connection that we find support, understanding, and a sense of belonging. Love reminds us that life's ultimate purpose is to connect and share experiences with those we care about.
The essence of life's lessons is a collection of invaluable teachings that shape our character and guide us on our journey through this complex world. These lessons are not only about survival but about thriving, about living with purpose, and about making a meaningful contribution to the world.
As we navigate the ups and downs of life, let's remember the significance of embracing change, practicing resilience, showing gratitude, and embracing diversity. Pursuing our passions, forgiving, and respecting time help us live a more fulfilling life. Finding balance, persevering through failure, and nurturing love and connections with others are all essential aspects of this beautiful journey.
Ultimately, the essence of life's lessons teaches us that our lives are our own, shaped by our choices, experiences, and the wisdom we gain along the way. Embrace these lessons, and you'll discover a deeper, more meaningful existence that is truly your own.