As the festive season approaches, whether it's Diwali, Christmas, New Year, or a special birthday celebration, the quest for meaningful gifts becomes all the more enchanting. If you're searching for the perfect gift that transcends age and resonates with the heart of an art lover, you've come to the right place. Art, in all its forms, has the power to touch souls, and a thoughtful gift can enhance the creative journey of someone you hold dear. In this blog post, we'll explore unique gift ideas that not only encapsulate the spirit of the season but also inspire and elevate the artistic souls in your life. Whether you're seeking a gift for a budding artist, a seasoned painter, or anyone with an appreciation for creativity, these ideas will illuminate the path to a more colorful and artful celebration.
1. Winsor & Newton Professional Watercolors Set
For watercolor enthusiasts, the Winsor & Newton Professional Watercolors Set is a must-have. Winsor & Newton is renowned worldwide for their commitment to artist materials, and this set includes a range of vibrant, high-quality watercolors that deliver excellent transparency and lightfastness.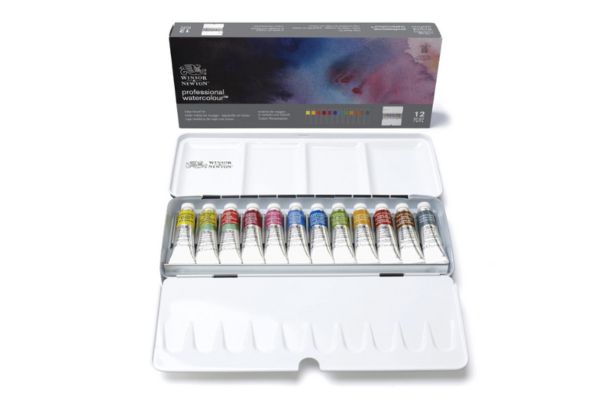 2. : Hahnemühle Watercolor Sketchbook
Hahnemühle offers some of the best sketchbooks globally, designed to handle a variety of wet media. Their Watercolor Sketchbooks are perfect for watercolor painting, sketching, and experimentation, ensuring artists around the world have a reliable canvas for their creativity.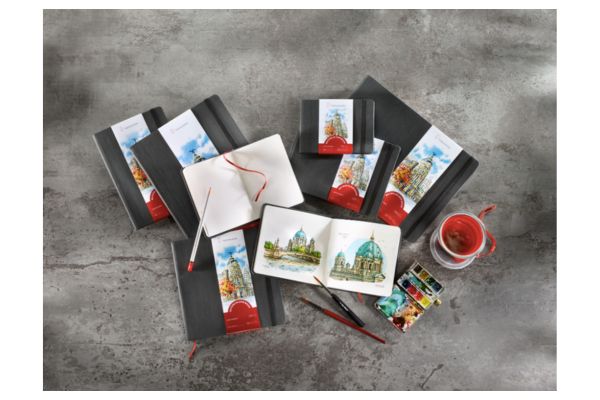 3. Princeton Velvetouch Paintbrush Set
Every artist needs a set of good paintbrushes, and the Princeton Velvetouch Paintbrush Set offers a perfect balance between performance and affordability. The synthetic bristles mimic the qualities of natural hair, allowing for precise and smooth brushstrokes, catering to artists from different corners of the world.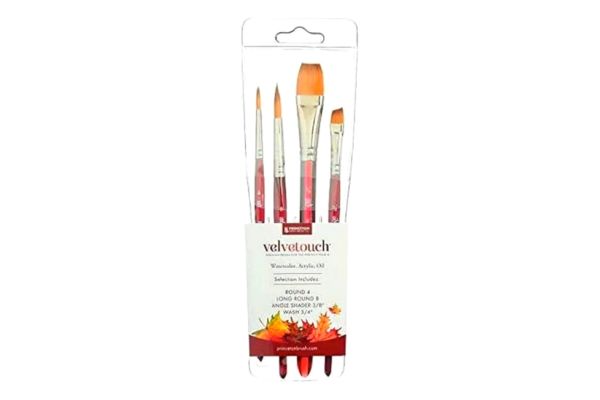 4. Sennelier Oil Pastels Set
Sennelier's Oil Pastels Set is cherished by artists globally. These pastels are incredibly vibrant and creamy, making them ideal for both beginners and experienced artists. The range of colors and smooth texture offers endless possibilities for creative expression.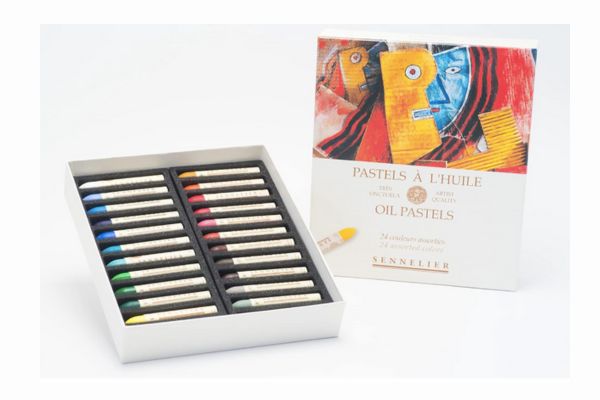 5 ArtBin Storage Tote
Organization is key for artists, and the ArtBin Storage Tote is a practical gift that can be appreciated worldwide. It features various compartments and trays for neatly storing and transporting art supplies, ensuring artists stay organized regardless of their location.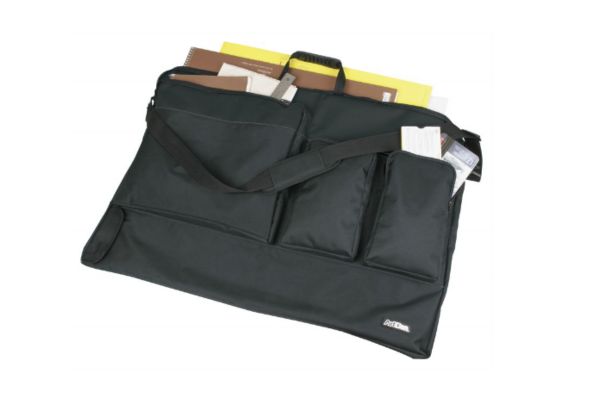 6. Faber-Castell Polychromos Colored Pencils
Colored pencils are a versatile medium loved by artists from all over the world. Faber-Castell's Polychromos Colored Pencils are known for their high-quality pigments and lightfastness, making them an ideal gift for artists of various backgrounds and preferences.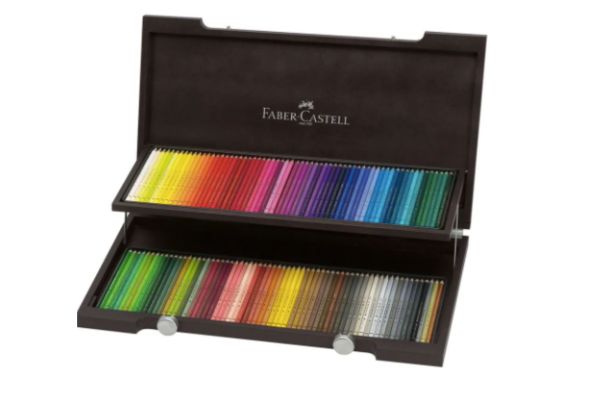 7. Golden Heavy Body Acrylic Paints Set
Golden is a globally recognized brand in the art world, known for its rich and vibrant colors. The Golden Heavy Body Acrylic Paints Set provides a range of colors that are ideal for mixing, layering, and creating stunning acrylic artworks.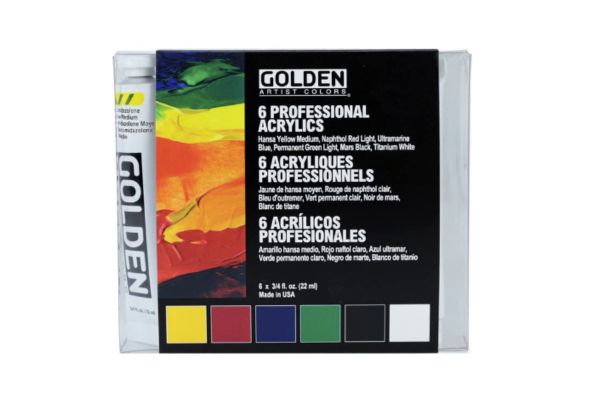 8 . Canson XL Marker Paper Pad
Marker paper is a must-have for artists who love working with markers or ink, and the Canson XL Marker Paper Pad offers a smooth surface that prevents bleed-through and feathering, ensuring crisp and vibrant lines for artists worldwide.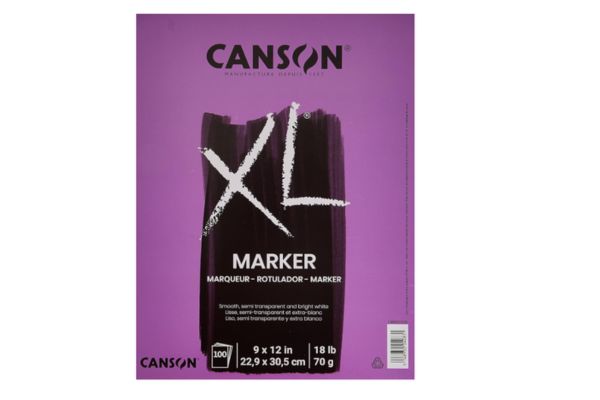 9 . Studio Designs Comet Center Drafting Table
A drafting table is an excellent addition to any artist's studio, and the Studio Designs Comet Center Drafting Table provides a sturdy and adjustable work surface that caters to artists across the globe, whether they're drawing, sketching, or working on various art projects.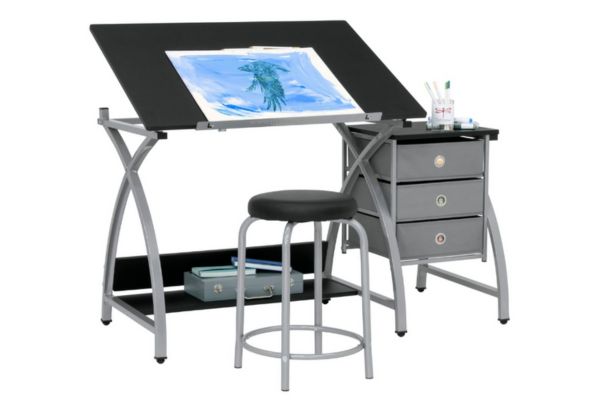 10. Art Class or Workshop Voucher
One of the best gifts you can give to someone new to art or painting is the gift of knowledge. Consider gifting them a voucher for an art class or workshop, available both locally and online, which will connect them to a global community of artists and mentors.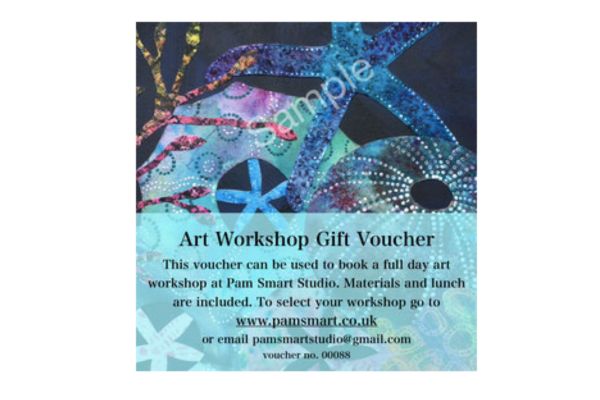 With these carefully chosen gift ideas, you can provide the perfect tools and inspiration for artists and painting enthusiasts all over the world. Art knows no boundaries, and these gifts will be cherished steps along the journey of creativity and self-expression. Whether you're in India, the United States, Europe, or anywhere else, art has a universal language that these gifts help artists speak more fluently. Make someone's artistic journey even more special by selecting the ideal gift that aligns with their artistic aspirations and preferences. Art is a journey, and these gifts are the companions that make it all the more enriching and exciting.