You don't need a special occasion to surprise someone you care about with a present. Such actions convey the message "I'm thinking about you" and spread positive energy far and wide.
This list of gift ideas for fitness fanatics was compiled for those stuck with the challenge of shopping for their exercise-obsessed friends. From everyday use workout gear to energy-boosting supplements and kitchen friend this collection delivers a wide variety of products that will help satisfy your buddy's ceaseless hunger for heart-pumping, physical activity.
With each year that passes we have more and more gadgets at our disposal. But which ones are worth getting? How do you know if a piece of technology is cutting-edge or just a waste of your hard earned money? Whether your friend will use that product everyday? Here are 7 gift ideas for the fitness enthusiast on your shopping list.
Your friend can experience high-quality sound — without headphones while running or walking. That's the magic of Bose Frames Tempo: high-performance sport sunglasses with a revolutionary Bose OpenAudio™ design that allows you to hear your music and your surroundings at the same time for a workout unlike any other. And with its lightweight, aerodynamic nylon frame, and soft, silicone nose pads, Tempo is certainly designed for comfort and performance. It's the sound that is expected from Bose with everything one needs from sport sunglasses.
Sometimes, those armbands meant to hold your phone while you run just don't cut it. This lightweight running vest has space for your phone and multiple other pockets, including a soft water bottle pouch for the ultimate hands-free running experience. This useful fitness gift also has an adjustable waistband for a comfy custom fit and is made with reflective material for visibility.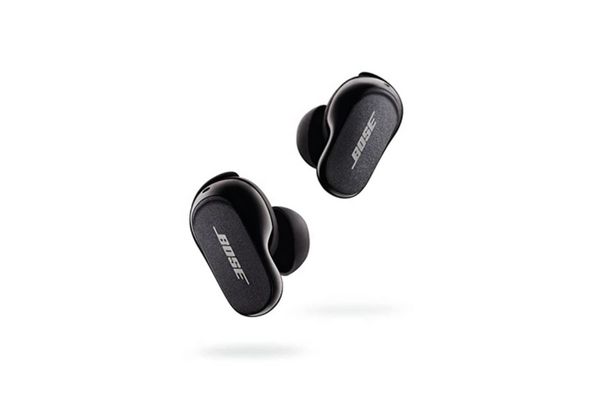 QuietComfort® Earbuds II are the most innovative earbuds yet, with exclusive Bose technology that adapts the sound to the shape of the ears. It's the best noise cancellation and high-fidelity audio in the world, tailored – music sounds best when it is personalized for someone.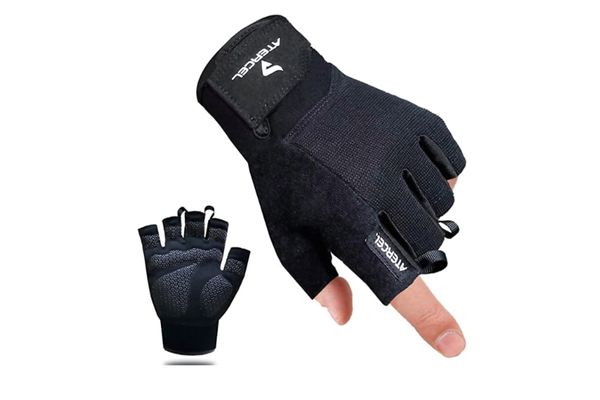 Protect their hands while they lift weights with these workout gloves. Made with breathable and flexible material, this pair of weightlifting gloves will spare their hands from chafing and blistering, as well as provide crucial traction as they lift even if they have sweaty fingers. Plus, it comes in multiple sizes and has an adjustable closure for comfortable, secure fit.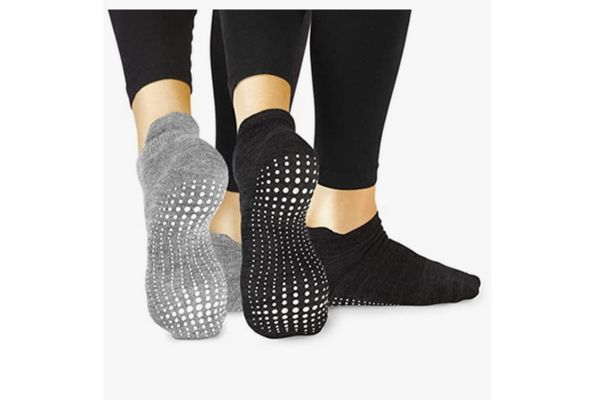 The last thing anyone wants is slip while perfecting their poses. That's why having the right pair of yoga socks is important. Treat your friend to these grip socks that'll keep them in place during their next hot yoga sesh. Pair with a yoga mat for a winning fitness gift combo!
6. A Healthy Gift Basket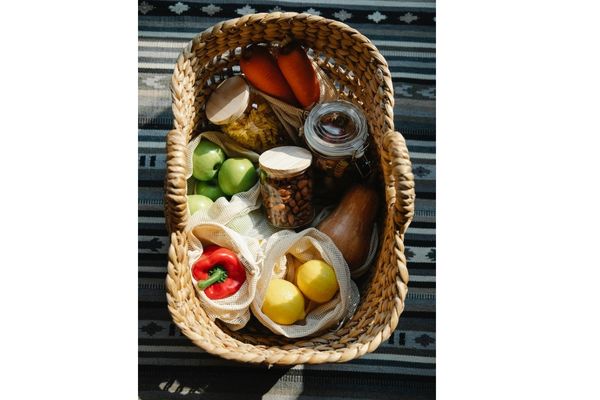 Why get your friend just one gift when you can get them a whole basket? Our healthy gift basket comes with a variety of favorites for the fitness fanatic in your life, including protein bars, protein powder, fruits, nuts, healthy vegetables and a card with your message of choice. Give your friend something they'll value and remember the moment for a long time.
7. A NutriBullet Personal Blender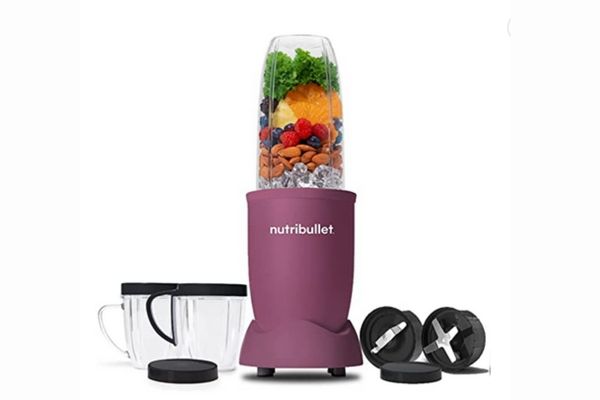 Everyone needs optimal nutrition to achieve their training goals. One of the best ways to get more whole foods into your pal's diet is by whipping up nutritious smoothies and shakes filled with wholesome ingredients. Enter the Nutribullet Personal Blender. This thoughtful gift lets them whip up wholesome goodness on the go — they even come in travel sizes.
We hope we've sparked some ideas and given you a few gift ideas that will make your friend's workouts more enjoyable. If you're still struggling to choose, remember that every fitness fanatic has their own unique personality – tailor your gift to fit their likes, remember to keep scrolling through their wish list on the TIWIW App.