Do you enjoy colour? Or do you know someone who does?
Today we're offering a Gift Guide for individuals who appreciates colors! Do you recognize any of your friends in that? Colors remind us of happier times, which is something we appreciate. There are so many nostalgic colors, and there is a clear distinction between the vibrant colors of the 1980s and the modern neutrals.
You can purchase whichever item best matches your friend's interests! Do you have a color enthusiast on your regular gift list this year? Whether your friends prefer bright colors everywhere or just a few colored accents here and there, this list will point you in the right direction for the greatest gifts for friends.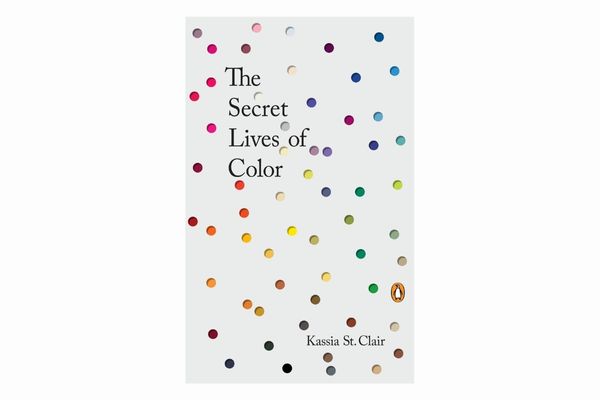 This makes a perfect coffee table book for people who love colors. This great gift for color lovers captures unknown history of colors and the vivid stories behind them in a beautiful multi-colored volume They'll love to explore the fascinating stories behind 75 colors and where they came from — whether it's from fashion, politics, art or war.
2. MAC-Three Cheers! Lipstick Trio Kit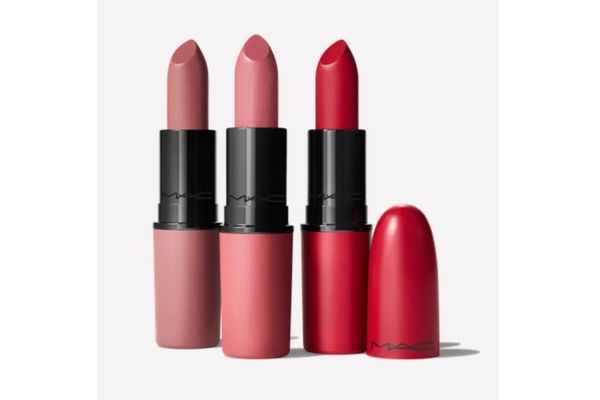 A limited edition lip kit featuring full-sized Lipglass Clear, Lipglass and Powerglass Plumping Lip Gloss in all-new, holiday-exclusive Sparkling Wine and Rosé shades.
3. Good Earth – Serai- 6 Glassess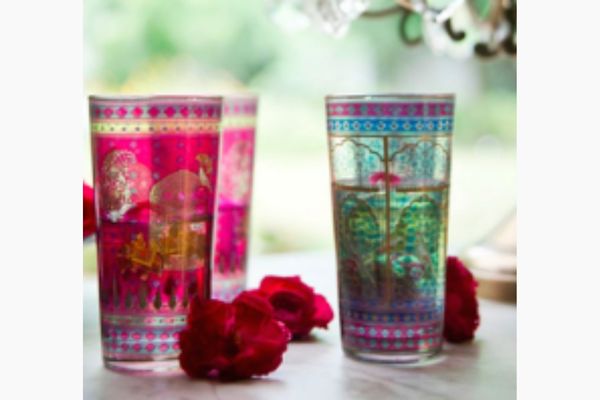 Add some fun to a friend's refreshing drink with tall Jewel glasses accented with 24 gold detailing. This set of six Makes a stylish statement when serving cocktails and aperitifs. Vibrant colours and stylized motifs tell the story of Emperor Jehangir and Noor Jahan, who crossed the snowy passes of the Pir Panjal to spend summer months in Kashmir.
4. FREITAG F511_03497Backpack Large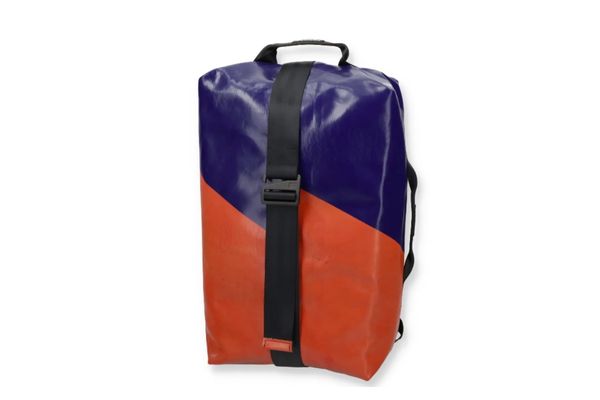 From the creative minds at Zurich-based Freitag come laptop sleeves, stylishly made with the same reclaimed truck tarps as their other recognizable products. Give to a green-minded friend who will appreciate repurposing otherwise discarded materials.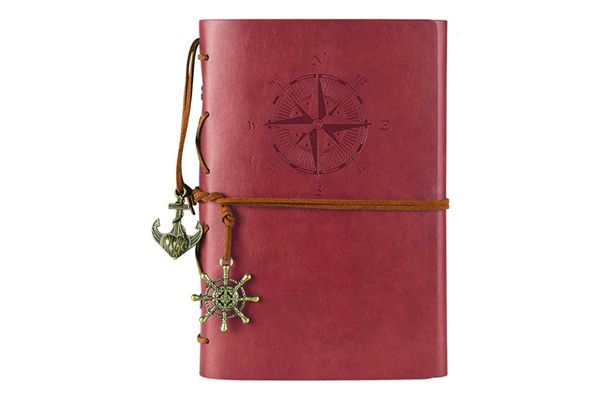 Convenient Journey Diary for your friend who loves colors and like to travel, journaling etc. A great gift for any occasion- perfect size for handbag durable for travel or outdoor adventure. Paper can be taken out or inserted back in in easily so that they can record any instant memory no mater where they are.
6. Paris Hilton Iconic Nonstick Pots and Pans Set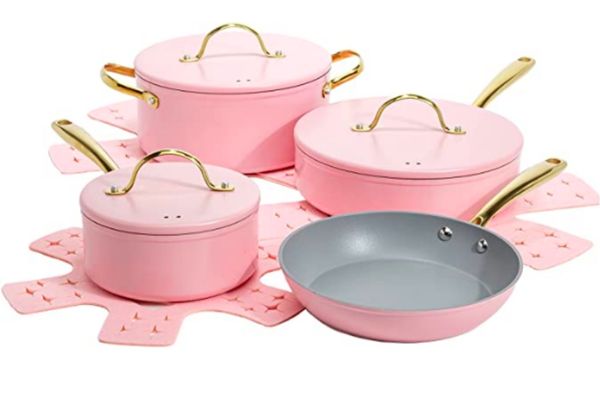 If you're lucky enough to have a loved one who likes cooking, then you want to do everything you can to encourage them. For amateur home cooks and those who are just starting out, the best gift you can give them is a quality cookware set with all the pots, pans, and utensils they need to get started. And it certainly doesn't hurt if the set is in their favorite color from famous brand!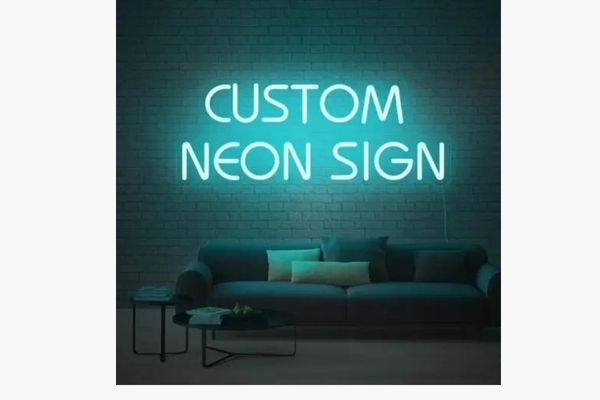 If your loved one enjoys making a big impression with their home decor, then a neon light will be right up their alley! Go for a custom sign that you can order to say anything you like; from their name to a special message, there's no limit to what you can create.
8 . Handmade Coffee Mug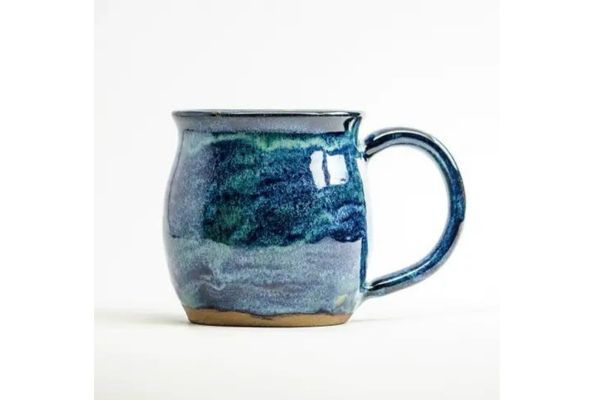 You don't have to go with a boring or obvious gift just because you're looking for a stocking stuffer. Sure, a coffee mug is a somewhat obvious gift idea, but it all depends on the mug you choose. Go for a gorgeous handmade mug created by an independent artist, and you can impress your loved one with a one-of-a-kind gift that they'll treasure forever
9 . Colorful Athletic Sneakers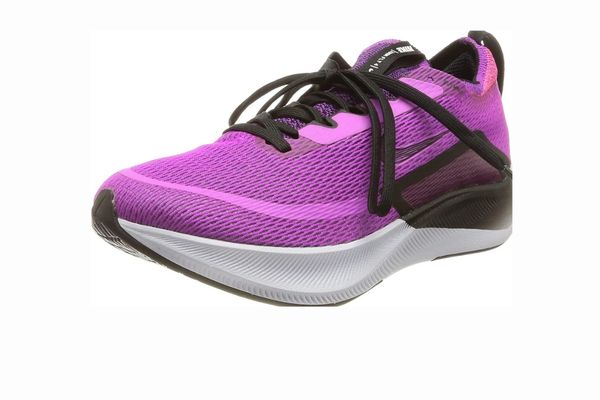 Can your loved one be found at the gym more often than at home? Do they love to make a fashion statement just as much as they love to hit a personal best? Get them a stunning pair of athletic sneakers so that they're the most stylish person on the running trail. Not only will you be supporting their fitness journey, you'll be adding a bit of sunshine to their workout.
10. Colorful Hoodie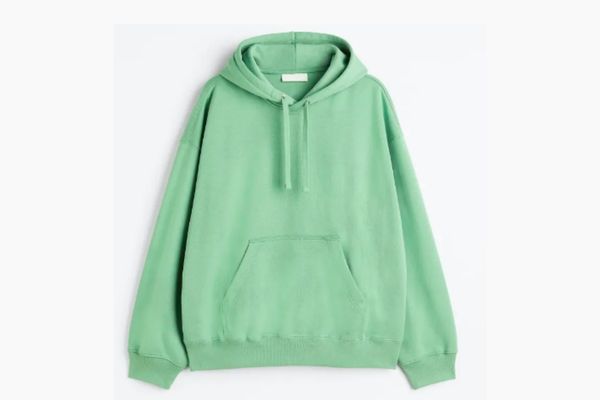 If you know someone who likes to wear colors, then you know that they love making a big statement with their clothing. There are tons of options out there for cool color clothing items, but a hoodie is a great versatile option that can be enjoyed by people of all sizes, ages, and walks of life.
COLOR can brighten your day. The joys of color are always first brought alive when we can share them with others. Purchasing personalized gifts for friends lets us express our affection in the most special way possible. We believe that adding a splash of color to everyday tasks can make everyone's lives just a little bit better. With this gift guide, you'll be able to find the perfect present for anyone who enjoys color!
So what're you waiting for? Give that special someone the gift of COLOR this holiday season!
Remember that every friend has own favorite color/s – tailor your gift to fit their likes, remember to keep scrolling through their wish list on the TIWIW App.