Some folks are highly fussy, some are minimalists, and some just buy anything they want for themselves, which is a fantastic attitude but makes gift giving so challenging for the rest of us!
Consider their interests as a starting point for your purchasing, as this is a tried-and-true strategy. Maybe you're looking for a gift for your friend who love music or who can tell you the full history of their favorite music genres.
We've got you covered with these thoughtful gift ideas for music lovers, whether you're looking for the perfect birthday gift, housewarming present, Mother's Day gift, or Father's Day gift.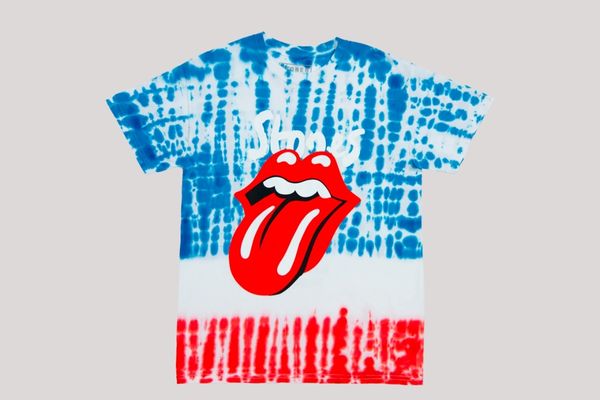 The Rolling Stones shop offers tons of graphic T-shirts, Bandana, phone accessories, hats featuring the logos and designs of classic artists and the band.
2. Sony Bluetooth Stereo Turntable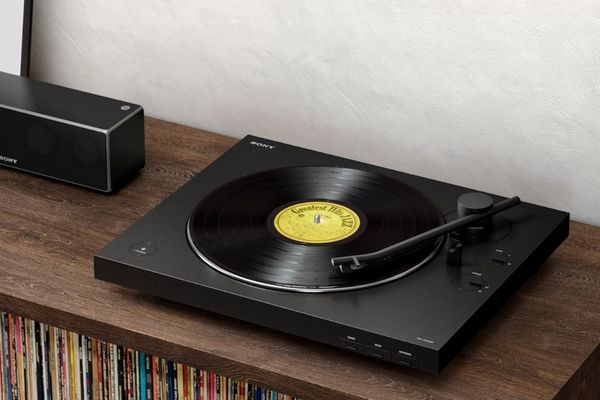 This Sony turntable not only has excellent sound quality, but it also functions as a Bluetooth speaker, allowing people to listen to music from other devices. No vinyl collector's collection is complete without a turntable capable of playing their favorite albums over and over again.
3. Yamazaki Round Headphone Stand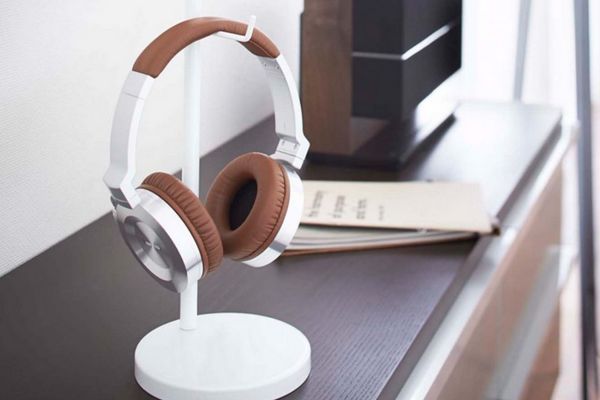 We live in an era of open workspace, when more people use headphones throughout the day to listen to music, take calls, or simply tune out the rest of the office cacophony. BTW, your friend's headphones need a home! Get them this elegant stand to keep them in tip-top shape.
4. Pandora – Openwork Music Notes Charm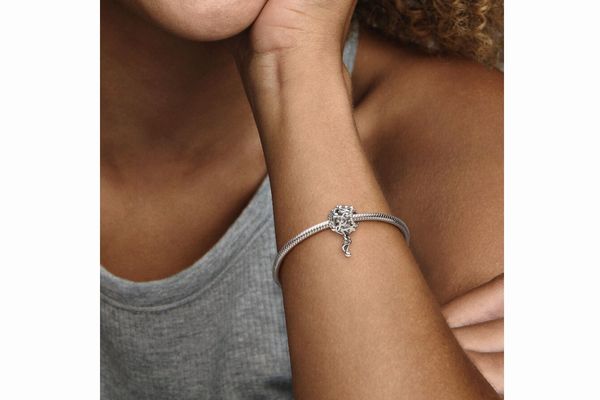 This adorable bracelet and charm from Pandora will serve as a stylish reminder of their passion for music
5 This Is Your Brain on Music – The Science of a Human Obsession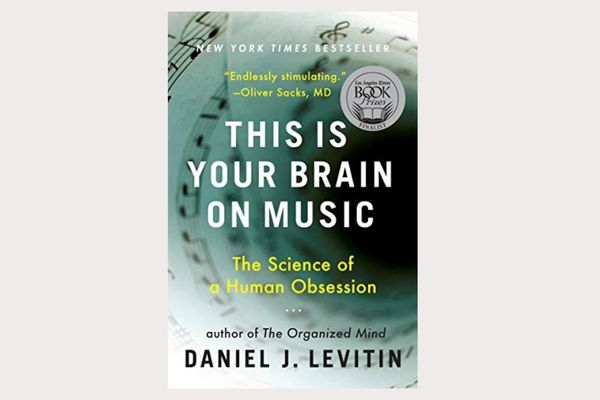 A great gift for someone who enjoys music and reading. This intriguing book delves into why music is so important to us, and it is written by someone who is knowledgeable about both the artistic and scientific aspects of it: A neurologist who has previously worked as a session musician, sound engineer, and record producer.
6. Ultimate Ears Boom 3  -A waterproof portable speaker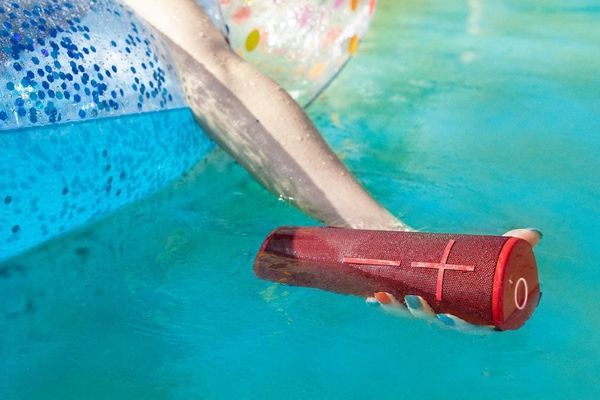 The UE Boom 3 delivers 360-degree sound and has a long battery life, making it ideal for outdoor gatherings. Because the speaker is waterproof, they can even continue to DJ at the beach or in the tub.
Partyup: use PartyUp on the boom and megaboom app to pair 2, 3, 4…And over 150 speakers and create the ultimate surround sound experience.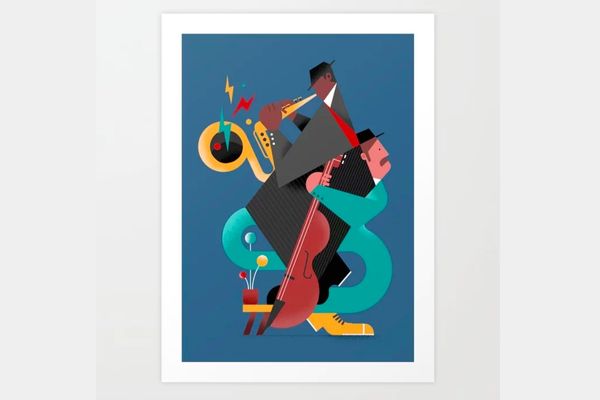 Any music lover would be thrilled to hang this art in their house or office. It's created by artist Denny Di Pasquantonio and comes in a variety of sizes.
8. A prolific rock memoir- "Life" by Keith Richards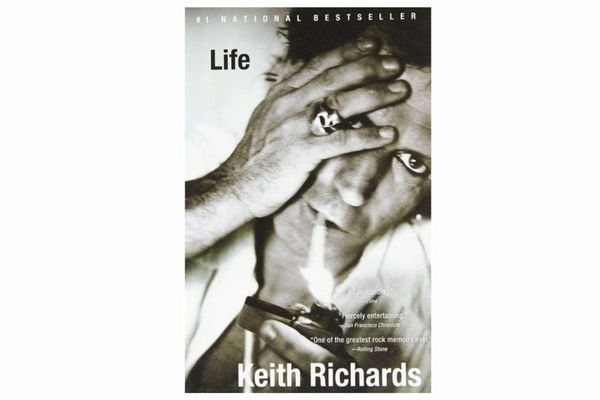 Keith Richards' autobiography is widely regarded as one of the best rock memoirs ever published. It tells the tumultuous story of Richards, The Rolling Stones, and the love, music, estrangement, reconciliation, and isolation he felt as a "outlaw folk hero" in rock and roll.
If the music fan in your life already has "Life," consider alternative classics like Patti Smith's "Just Kids."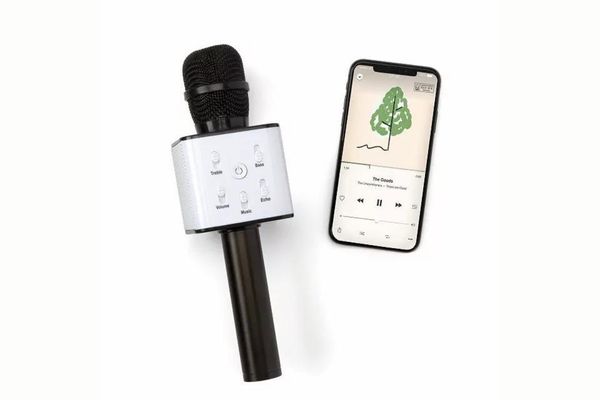 This karaoke speaker will bring life to any special occasion or get-together. They will need to download an app to connect the microphone to their phone before they can sing their hearts out all night.
10. Vinyl -Paul's Boutique Limited Edition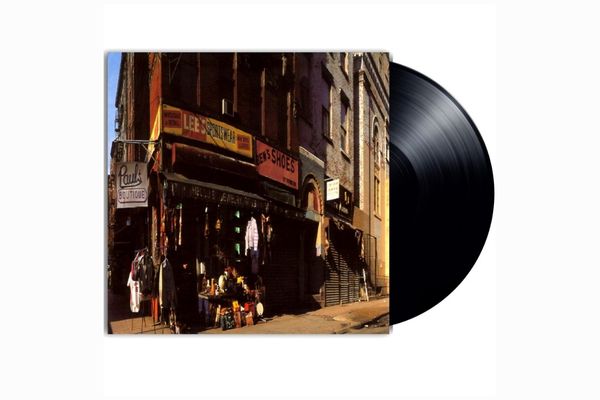 A great gift if your friend into Vinyl collection. Paul's Boutique is the second studio album by the Beasties. Produced by the Dust Brothers, the album is composed almost entirely from samples and recorded over two years. Although not initially received well by the public without the Def Jam frat boy feel of their monster debut, License to Ill this would go on to be one of their greatest records of all time and captures the metamorphosis of the group they would become.