It might be difficult to shop for siblings, or any sister or brother role in your life. So, how can you keep your gifts interesting and special year after year?
It's best to start with their TIWIW App wish list. If they haven't shared anything yet, start with their hobbies, likes, and interests and work your way from there. Consider the items they use on a daily basis and choose a more design-friendly or updated version than what she or he now has.
Here are some of our favorite gift suggestions for every type of sibling.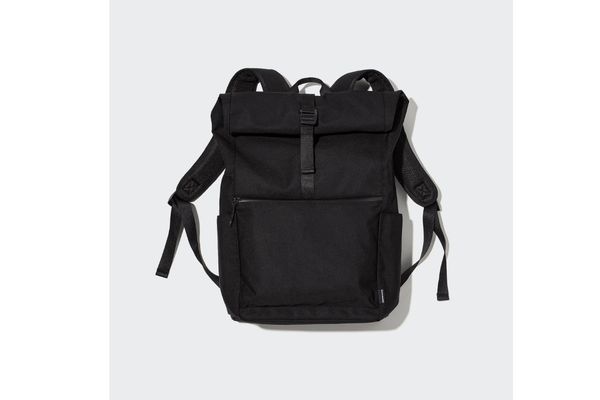 This backpack can hold a lot of items and is full of vital details, making it ideal for the sibling who is constantly on work and pleasure trips. For light rain, the outer layer is a thick nylon fabric with a long-lasting water-repellent finish. The interior includes a laptop sleeve that can hold up to a 15-inch laptop. The shoulder straps are padded with spongy material to make carrying heavy weights easier.
2. For sibling who just moved into her/his first apartment – eufy by Anker, BoostIQ RoboVac 11S (Slim)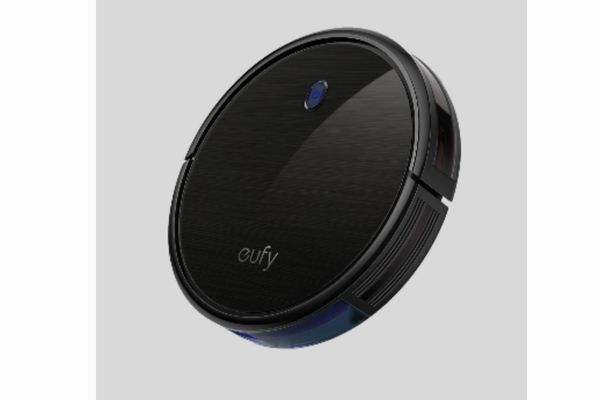 Manually cleaning the house is not only time-consuming, but also inefficient because there will always be specks of dust that cannot be removed. If your sibling would rather undergo physical pain than vacuum, do her/him a favor and by gifting this RoboVac, which automatically adapts to carpets and hard surfaces.
3. For sibling who loves to cook –Knife Set – IKEA 365+ 3-piece knife set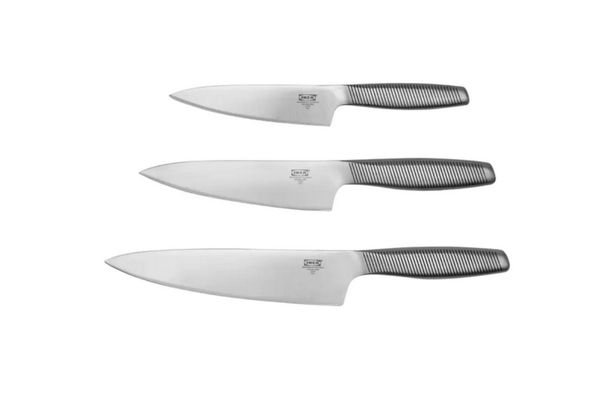 A high-quality knife set is a gift that will last for years—this particular c knife is constructed of stainless steel and is exceptionally durable, balanced, and easy to clean. The groves on the handle provide a firm, stable grip and prevent the knife from sliding in the hand.
4. For the sibling who loves greenery – ZZ Plant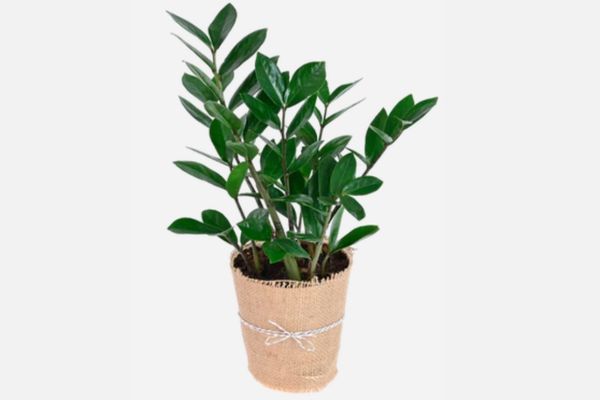 If your sibling wants some greenery but can't keep a succulent alive, we recommend giving her/him a ZZ plant, which can be ignored. This plant is well liked for its easygoing and undemanding personality. The wide, dark, glossy leaves instantly add life to any interior, and he will be a happy trooper in your home's darkest corners.
5 For sibling who likes to be outdoor – Nike Air Force 1 Mid By You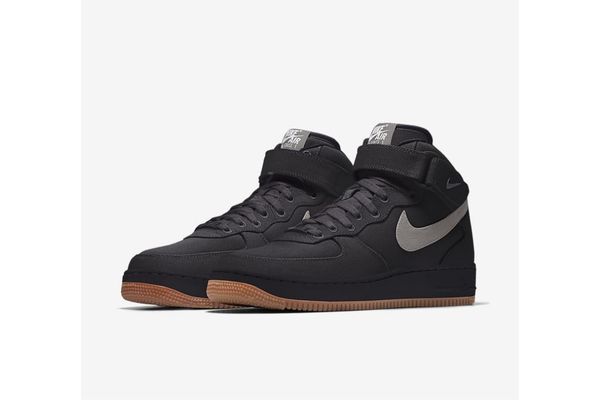 If your sibling enjoys being active outside, he or she will appreciate this custom-made sneaker. One can choose from satin, canvas, or leather, or mix and match. You can mix and match the 12 hues inspired by legendary Air Force 1s and the athletes that popularized them. You can make it extra personal by adding up to 3 characters on the heel—you can even mix it up with different messages on the left and the right.
6. For sibling who likes to listen to podcast / Music – Apple AirPods Pro (2nd Generation)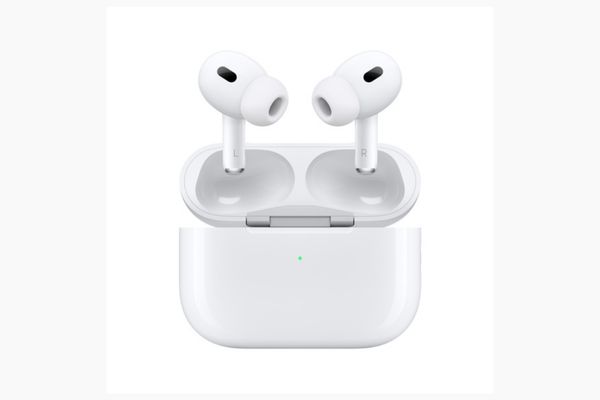 Apple's well-known pair of noise-cancelling headphones will enable her/ him catch up on politics, basketball, or true-crime podcasts — or obtain some privacy for their professional Zoom calls.
7. For sibling who loves coffee – Delonghi EC9 Pump Espresso Semi Automatic Coffee Maker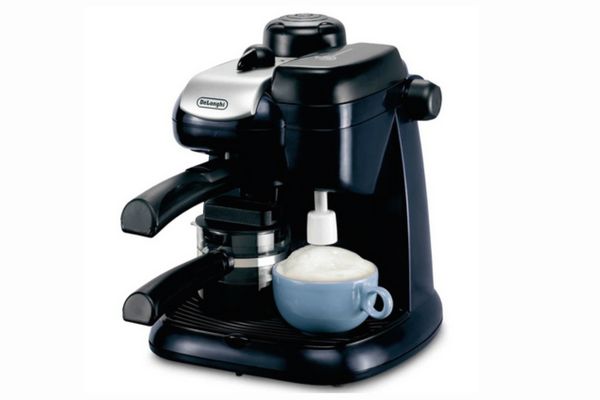 Your sibling can have a cup of cappuccino whenever she/he wants in the comfort of their own home. The special automatic milk froth dispenser patented by De'Longhi. It combines milk, steam and air dispensing a cascade of frothy milk directly into the cup.
8. Health freak Sibling who has fallen in love with matcha – Japanese Ceremonial Matcha Green Tea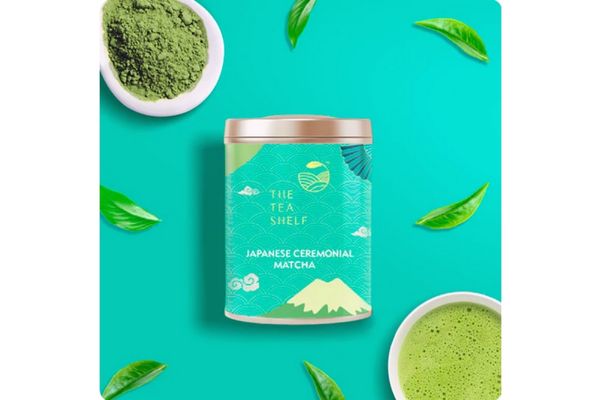 This is the ultimate superfood to keep them energised all day!
If your sibling just as obsessed with matcha why not give them something they'll actually use everyday like Match green tea or an all-in-one matcha-making kit.
9. For hardworking sibling who is constantly sore – Kanjo Acupressure Foot Pain Relief Multi-Roller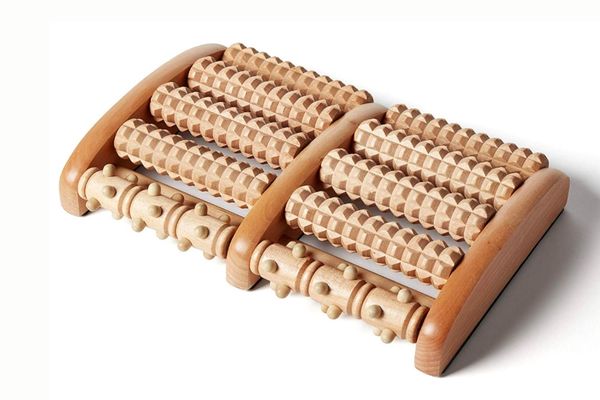 This Foot Pain Relief Multi-Roller offers a versatile at-home or on the go solution for heel, arch & plantar fasciitis pain. One has to just slide his/her feet on the wooden rollers and relax while it targets acupressure points to reduce pain.
10. For Sibling who loves wine – Vilon Italian Premium Wine Decanter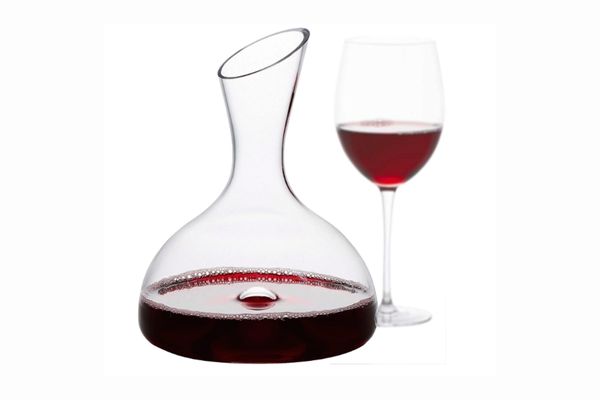 It is ideal for daily use. Anyone will feel like a wine expert when they use this amazing wine decanter. It's made of lead-free crystal glass that is transparent and crystal clear with its elegant design, it would make an excellent piece of art for a room.