Know someone who's the proud new parent of a fur baby or someone who's had dog forever and is completely obsessed? You're in the right place. These gifts are just the thing for that special someone who is a dog lover—even if that special someone is you! We've got you covered with these thoughtful gift ideas for dog lovers.
The Towering Grace harness is designed to give you two stunning prints just turn the harness inside out when you feel like a change! Soft fabric and cotton webbing make this a light, comfortable harness to wear. Choose a size that works for your dog and use the adjusters to ensure a perfect fit.
2. Cuddly-Coat Grooming Shampoo
Whether your dog is big or small, this mild dog grooming shampoo will effectively cleanse long or short hair. Pamper your pup with Kiehl's specially formulated soap-free dog shampoo. Leave your canine with a clean, fresh feeling – until their next playtime.
3. Bonne et Filou Dog Macarons Treats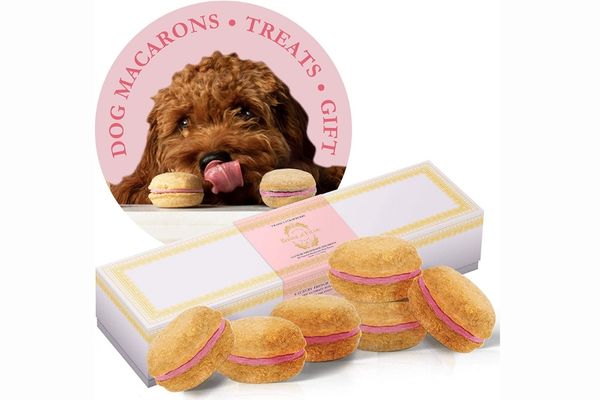 These dog macarons are made of oat flour, honey, coconut oil & strawberry yogurt filling. Box of 6 macarons. Adored by humans and pets alike, the strawberry is the crème de la crème of fruits. This naturally flavored macaron treat will be a pink party in your dog's mouth.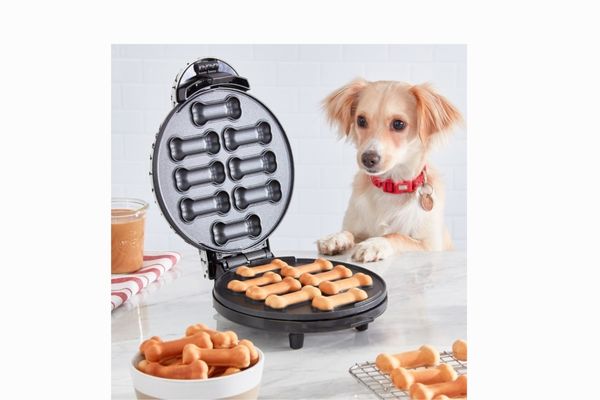 This treat maker from Dash helps you bake eight bone-shaped snacks in just minutes, using natural, unprocessed ingredients you probably already have in your kitchen. The countertop cooker comes with recipes for drool-worthy dog treats, including Peanut Butter Pumpkin, Cheddar Bacon, Chicken and Wild Rice, and Grain-Free Greenies.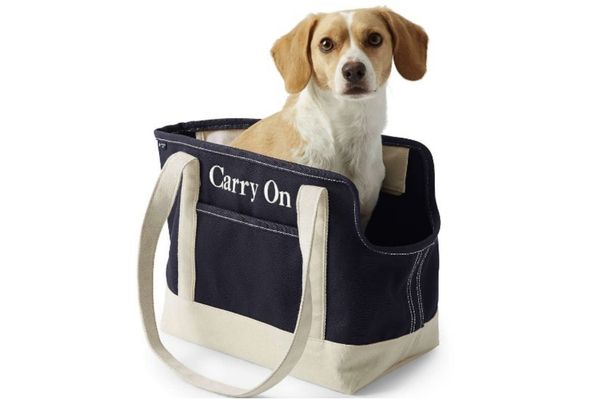 Inspired by our famous Canvas Tote, the Canvas Dog Carrier provide the small dog a comfy home away from home. Along with the cutout for his head, it has a firm, fleece-covered bottom for easy standing (rip-grip tape keeps it steady, and the fleece removes for washing). There's a hook to attach to the collar, and a zip top to keep him secure.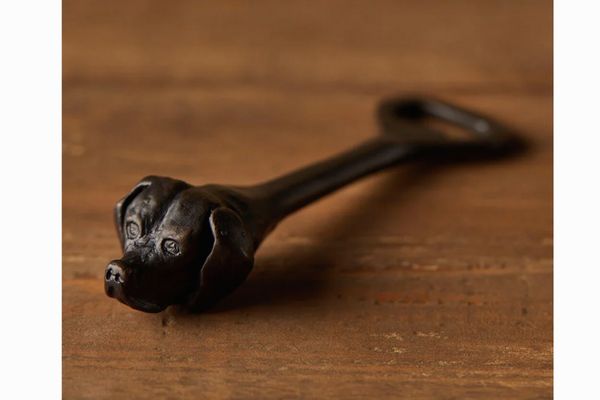 This bronze bottle opener not only captures the profile of Julia's beloved beagle Henry, but the weight of the handle makes it pleasing to hold and especially easy to use. As handsome as Henry himself, it is the perfect bar accessory for any dog lover.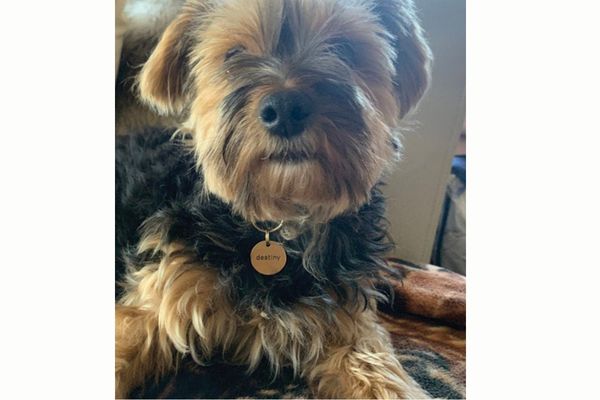 Personalised Round Pet Tag is specially made for fur babies. The tag features an engravable circular tag. The circular tag can be engraved with a name in the front and any detail in the back(optional). Any pet will love this Personalised Round Pet Tag because it's light weight making it easy to carry.
8. Personalized Canvas Pillow for Dogsrds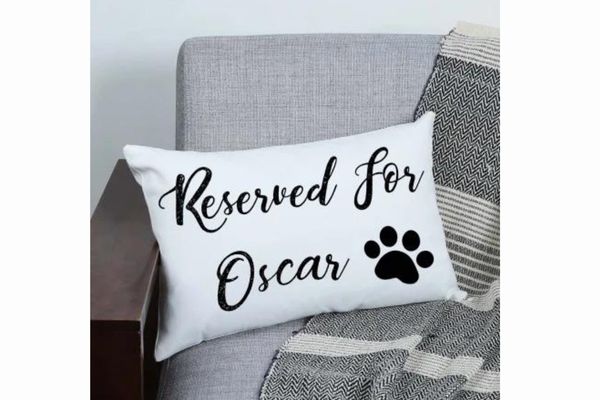 Express your love for your or friend's pet dog whom you love furry much by getting the Personalized Canvas Pillow home. Though he won't stop hounding your bed, he will love to have a pillow of his own. After all, dogs have feelings too!
9. HUFT Rocker Spaniel T-shirt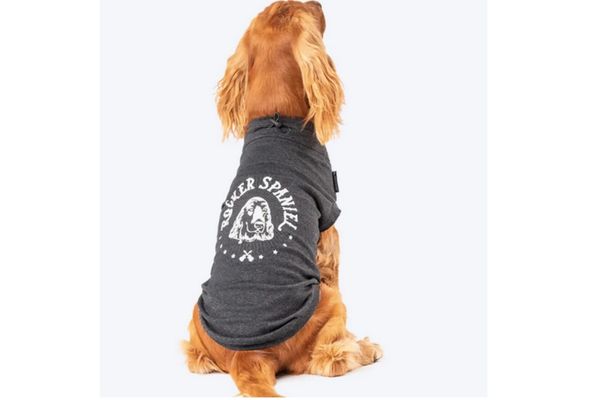 Made with soft material, this dog t-shirt is a perfect fit for your Cocker Spaniel. The pullover design makes it easy-to-wear and gives your dog utmost relaxation. And that is not all, the t-shirt does not hinder regular movement and the adjustable toggle at the neckline ensures a secure fit! The high tummy cut allows for easy pee breaks.
10. Flexi New Neon Reflect Pink Tape Retractable Dog Leash – 5m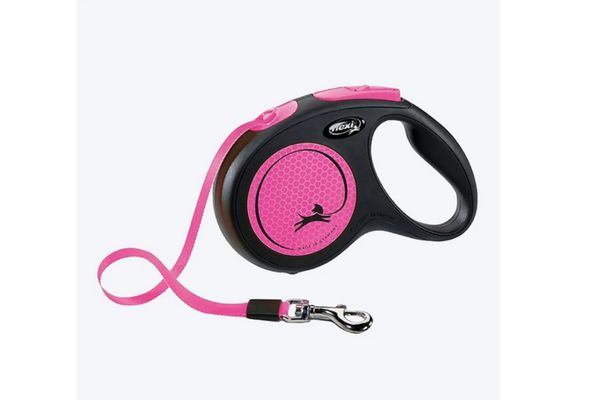 Perfect for a long walk with your pet, the Flexi New Neon Reflect Pink Tape is convenient to use. Automatic retraction ensures that no extra tape trips your pet up. The neon sticker enhances visibility in low light conditions. When the tape has extended to the desired length you can stop the extension by pressing the button and even lock it in place.