We've all taken a photo or a selfie and treasured that moment. Photography adds so much value to our lives by documenting memorable moments, people, and locations, as well as helping us learn and grow as individuals. It allows you to meaningfully share your life and experiences with others.
Photography is a way of feeling, of touching, of loving. What you have caught on film is captured forever… It remembers little things, long after you have forgotten everything

Aaron Siskind
According to one study, those who indulge in creative leisure time perform better and are more likely to come up with creative solutions to challenges at work. Photography is a hobby that allows for a lot of creative expression as well as technical expertise. Learning a new activity is not limited by age, and if all you have is the camera on your phone, that's fine; you can start there.
Photography as a Profession & Hobby
The old saying goes: "A picture is worth a thousand words". Professional photography tells a specific story. It focuses on the correct emotions caught at the right time. In order to be a professional photographer, one must seek perfection in imperfections. Photography as a profession necessitates a combination of technical abilities, professional experience, artistic ability, and, most significantly, the three P's – perspective, patience, and passion. There are numerous professional courses available now for those interested in learning the intricacies of photography as a career.
Photography as a hobby is gaining popularity, especially in the aftermath of the pandemic. Isn't it strange how life has a strange way of teaching us a lesson? During the recent pandemic, we were placed in a lockdown cage overnight. We had nowhere to go and nothing in front of us for an extended period of time.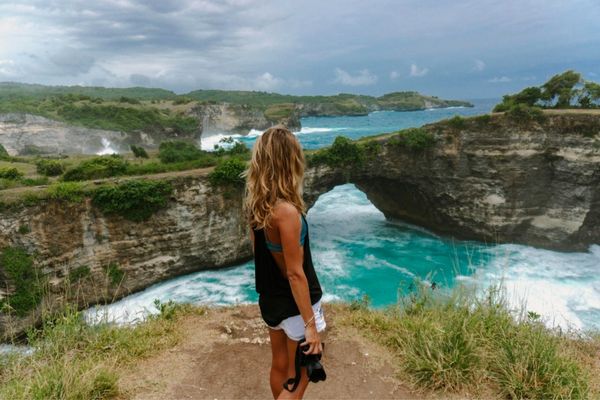 However, during these difficult days, some people were able to hear birds chirping for the first time, others were able to gaze at the clear sky at noon or night and colorful hues at dawn and dusk, and many learned the value of spending time with family. Even under the difficult circumstances imposed by the deadly virus, everything was an amazing feeling. Many wanted to capture the joy of belongingness with the surrounding nature as well as with family around.
Today when the pandemic has been controlled in many parts of the world, the snaps that were clicked, the clips that were recorded during those days inspire us to stay optimistic, patient and positive in our life. With this hobby, you capture memories for yourself; you feel relieved of stress, you learn to look at life in a whole new way, you look forward to meeting new people, you are more curious to visit new places and above all you would learn a way to be happy.
How to Develop Photography as a hobby?
To cultivate photography as a hobby, you must have the mindset of a hobbyist who is not seeking to become a professional right now. You should be a seeker, not a pundit. A profession and a hobby have clear difference with respect to monetary benefits and investment of time, money and energy. In profession, time is invested to earn and in hobby, time is spared to learn. With these in the background, let's look at important ways to develop photography as a hobby.
1. Apply the First Gear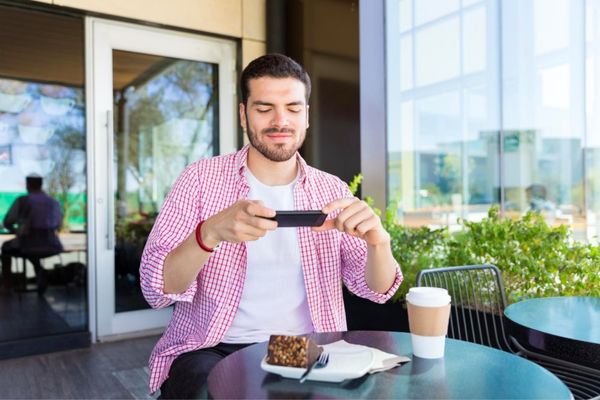 Your first piece of equipment will be a smartphone or a digital camera. You are clearly clicking for yourself as a hobbyist. Your subjects are those that are scanned by the eyes, such as people, nature, or landscapes. First, experiment with the camera. This would undoubtedly help you develop an interest in photography. The greatest approach to discover how something works is to simply try it out.
2. Experiment with Camera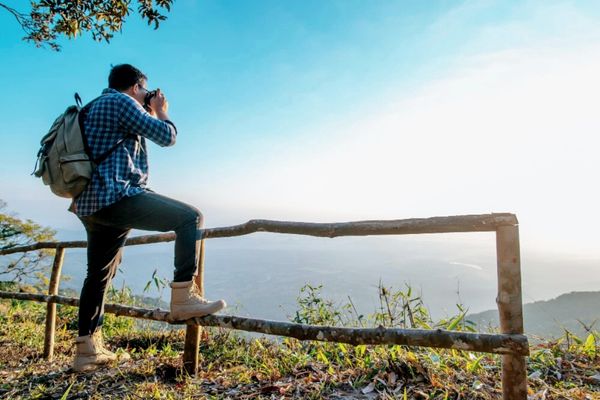 As you begin clicking, you will gradually learn how to compose our shots, such as how to position the subjects to get the best picture, different styles, experimenting with different light shades, clicking the same subjects at different times of the day, and different orientations, to name a few ways to be adopted as a hobbyist. This is when photo-editing software comes in helpful to help you understand the compositions. You can share your images with your family and friends, as well as on social media, to gain feedback on the extent of improvisation.
3. Practice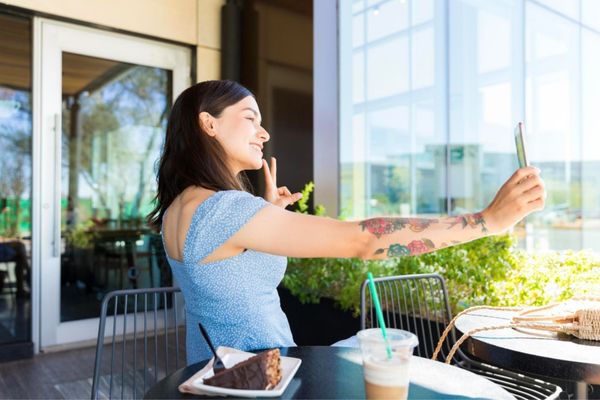 Getting feedback is pointless unless you work on it consistently. The mother of all learning is repetition. Practice is all to keep the hoppy alive, not only getting our foundations right. It is also important to focus on our own style and preferences when practicing. Practice moves us closer to perfection.
4. Choose the Right Gear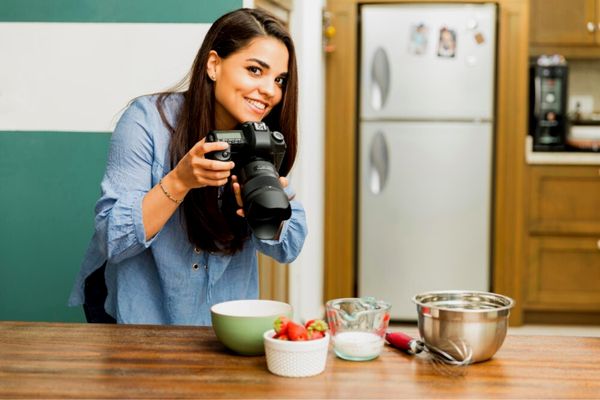 Once you have gained confidence through practice and are certain that you have mastered the fundamentals, it is time to invest in photographic equipment. The right gear is not expensive one always. For your next stage, you only need a simple camera and basic accessories such as a lens set, tripods, and software. Quality equipment and software will not substitute for a lack of experience. You still need to get out and take pictures.
5. Study & Share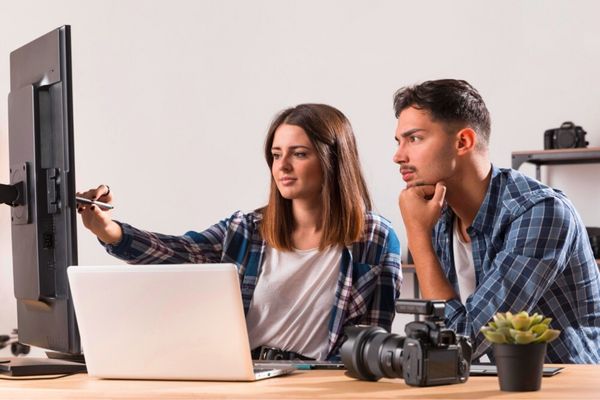 Practice can make you perfect, but study improves your knowledge. Plenty of information about photography is available on the internet. You need not study everything, but basic information can help you fine-tune your flaws. It is critical to understand how the camera works. Reading the user manual and experimenting with the camera would keep you interested in your hobby.
Sharing photos with family and friends, or on social forums or groups will double your satisfaction. When you are a hobbyist, there is no shame in asking for help and receiving comments.
Life is full of moments and capturing them is an art. Photography does not reward us always with tangible gains. The happiness and joy associated with it are priceless. The memories it creates are everlasting. It gives a glimpse of our cultural and social life to the generations to come.
Use TIWIW to express your wish for camera accessories, books on photography or even volunteers to try your skills. When you do that don't forget to pack those tiny pearls of your passion and share them with your dear and near ones as #Tiwiwmoments.