Most of us succumb to the same temptations everyday. You lie in bed with a book or Kindle next to you and your phone in one hand, scrolling through Facebook, Instagram and Twitter to see what people have shared, clicking various posts, flitting from one idea, one news item to the next.
The more that you read, the more things you will know. The more that you learn the more places you'll go.

Dr. Seuss
According to the research you're not alone. Overall book reading is in decline, and the decline corresponds to increase in misuse of screen time, which is waste of precious time.
We chose this topic this week because our aim is to encourage the TIWIW family to indulge in knowledge seeking by searching, learning and improving our awareness about everything that is interesting around us. Information on spiritual, philosophical, business, political, sports, history, academic, medical or any other subject, when learnt it improves our knowledge about it and when learned, it becomes our world.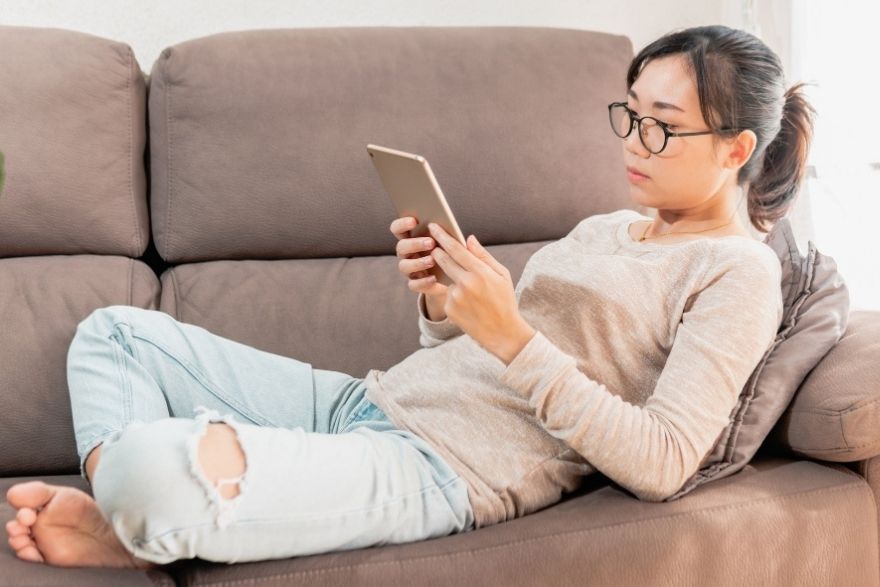 Reading and writing has been a key part of human race since ages, even before the discovery of paper and pencil. We got to know about our origins, ancestors, history by interpreting drawings, paintings, scriptures discovered during excavation programs or accidentally by layman while digging a piece of land.
Whenever we come across historic information, cultural connections, age-old life practices, we are fascinated. This is because our past is part of our life and we travel to those times in our imaginary world and we try to relive those practices. At the same time, technology breakthroughs, futuristic innovations, space travel, animal/plant discovery, – reading about all these excite us equally. Thus, we love reading not only because it is informative and fun, also, because it transports us into another world – past as well as future.
TIWIW shares with you 5 key benefits of reading
Enhances knowledge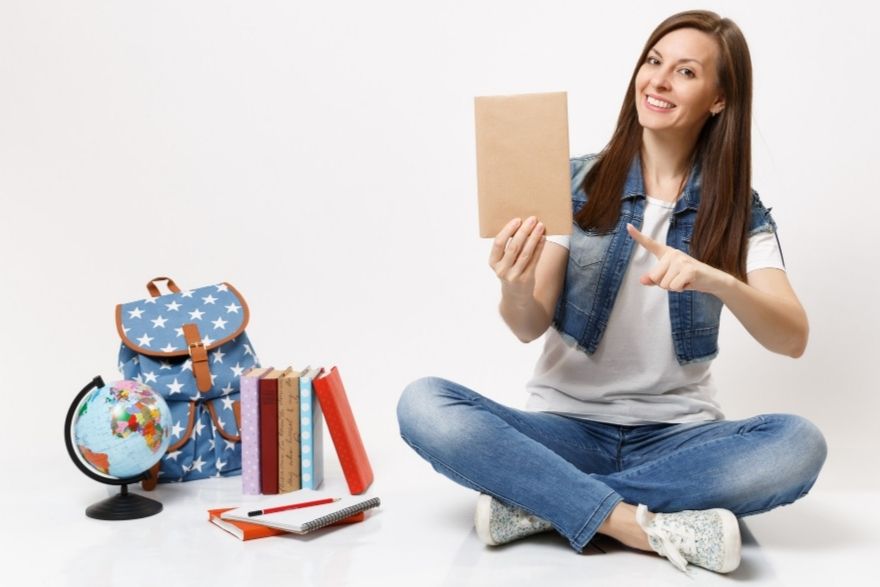 Reading is the key to open doors to attain a strong knowledge base. Keeping an interest to read a wide range of topics expands general knowledge. Some people strengthen reading on a specific field to be subject matter experts. Reading current affairs helps to stay on top of the trending matters. The more we read, the better we can build up and expand our knowledge.
Improves creative thinking abilities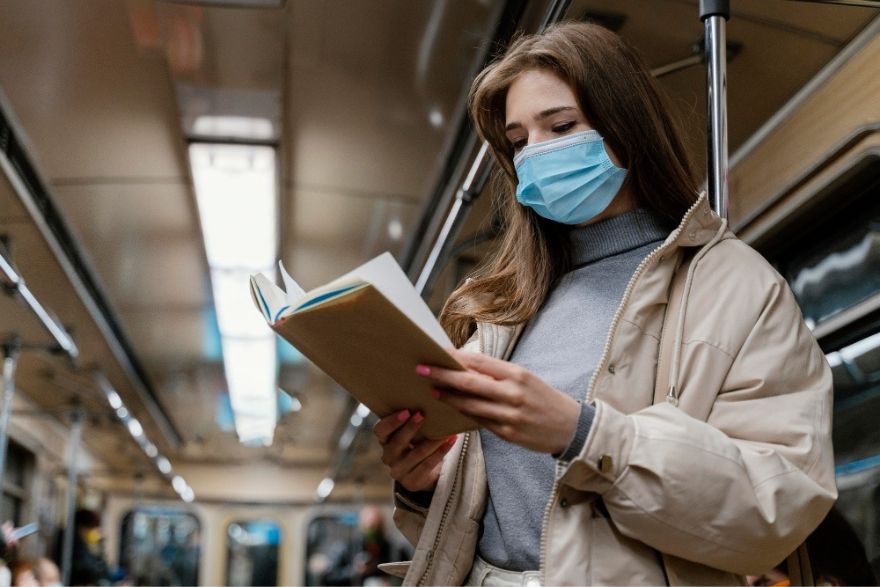 Fictions carry you into a different imaginary world. The creativity that flows out of author's mind into word poodles on the pages of books are absorbed by the readers in their own interpretation. Thus, reading encourages creativity, which brings about new thoughts, concepts. Travel, food, cultural blogs, books transport our imagination to places we've never been before, food never tasted before and perhaps never even knew existed.
Refreshes, renews human minds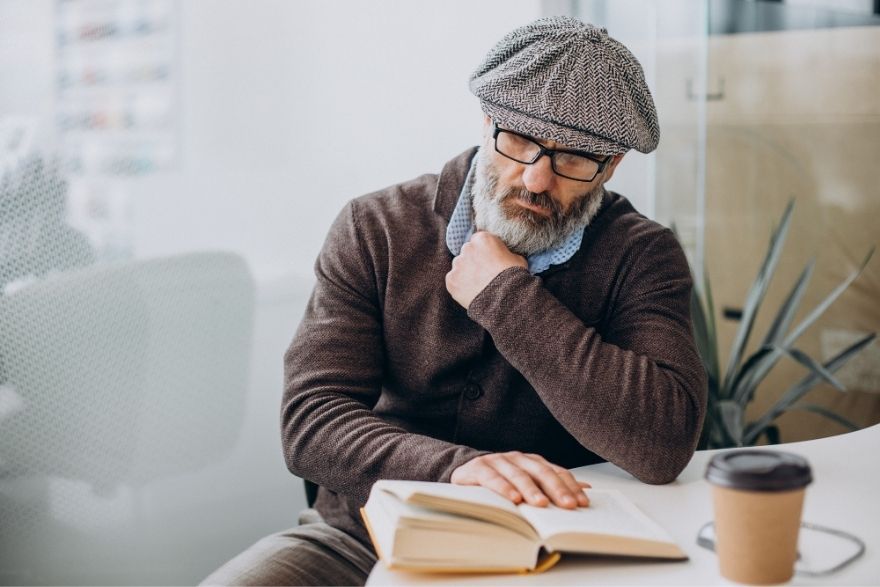 Reading is not the basic survival essential for humans. However, it does contribute to evolution in a positive manner. It makes us socially better skilled and better able to understand the environment we live in. It helps in making informed decisions. Reading has been proven to keep our minds young, healthy and sharp, with studies showing that reading can even help prevent Alzheimer's disease.
Brings a different and greater perspective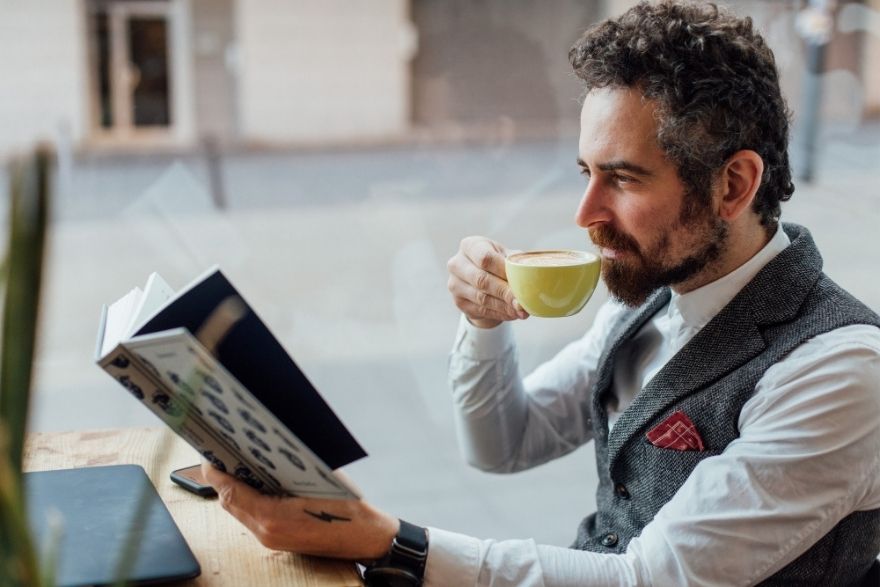 Reading always brings a different and a greater perspective on the world and issues. It helps to overcome preconceived notions pushing us out of our enclosed bubble. It enforces us to see a different view on the world, one outside of our own. Reading is to the mind what exercise is to the body. For overall wellbeing, reading is a great tool to keep our mind healthy.
Creates a connection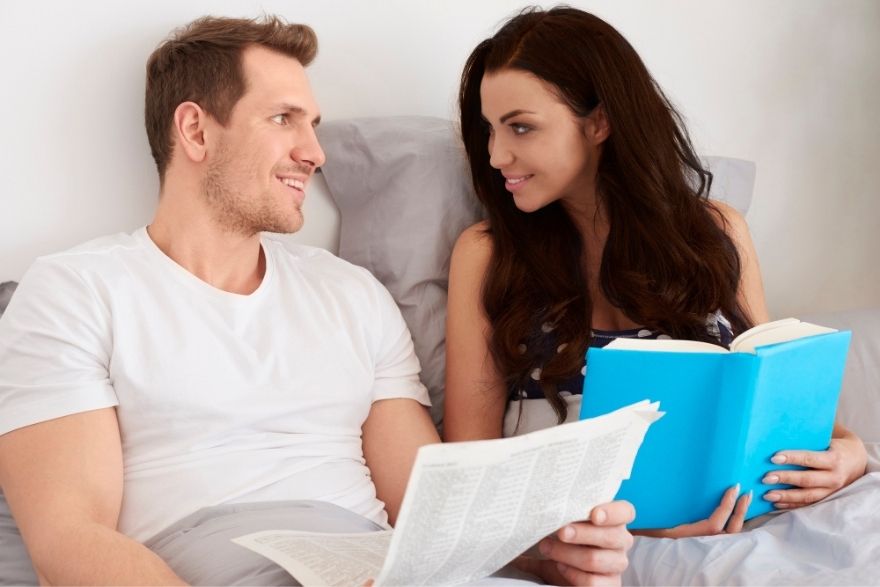 American writer Natalie Babbitt said, 'readers are lucky – they will never be bored or feel lonely'. Reading is the best medicine to kill boredom or loneliness.
A good read comforts us, also uplifts optimism, imparts positivity and provides a sense of belonging, reminding us that we are not alone. Reading about others who also went through a hard time and managed to face their challenges can serve as a real inspiration. Many a times, a good book is exactly what we need to keep on going.
If you are bookworm or even an amateur at reading it's still not too late. Express your wish on TIWIW and receive a good book from loved ones on your special day! You can even send suggestions on books to read.
Books give a soul to the universe, wings to the mind, flight to the imagination and life to everything!!