There's still a great deal of uncertainty surrounding school and college openings this year. Remote learning, in-person classes or some of both? But even if you don't know quite what going back to school will look like this year, there are still things you can do to set your child or yourself up to succeed.
Everything is related to everything else. Your overall well-being will have an impact on your family, society and the planet. Making conscious choices and finding ways to promote your own well being is the most basic investment you can make. And it's never too late to change

Yogita Ajgaonkar, Founder, TIWIW
There's still a great deal of uncertainty surrounding school and college openings this year. Remote learning, in-person classes or some of both? But even if you don't know quite what going back to school will look like this year, there are still things you can do to set your child or yourself up to succeed.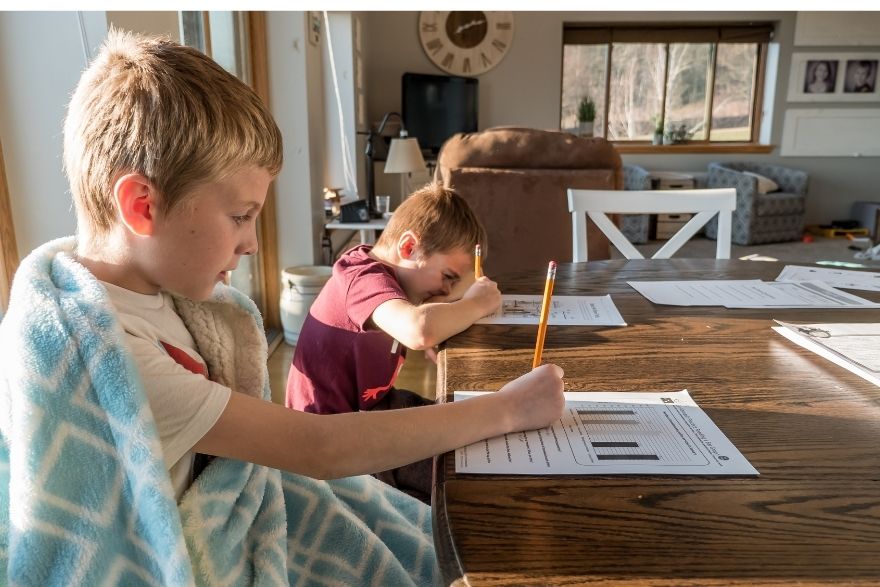 If you are leaving home first time, that is no easy feat; homesickness, loneliness, stress, and anxiety are all common feelings among students staying at campus. That's why TIWIW is here with advice on making the transition as smooth as possible and encourage everyone to make this school year filled with conscious decisions that will benefit you, loved ones and the planet.
TIWIW – 2 key steps to conscious Back to School life
Awareness
That is, becoming fully aware of the complete effect that all things consumed by you or your senses has on your well-being and on the world around you.
2. Consumption
Consuming wisely based on that knowledge: eliminating, reducing and avoiding those things, which don't serve well for you and the world around you and adding and promoting those things which do.
If you are a parent with young children
If you are a parent looking to put a fresh spin on things as kids stepping into new class, here're few ways you can embrace more conscious lifestyle
Effective time management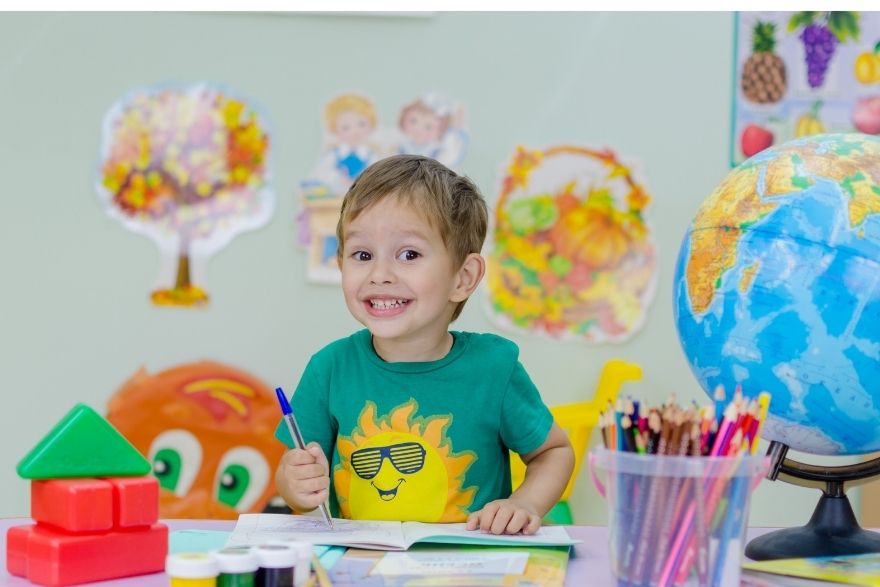 Separating school life and family life will continue to be a challenge for those who are distance learning, but it's important to create a distinction when you can. Try to create a transitional period between schoolwork and home life to create a more positive atmosphere. Scheduling fun activities for evenings and weekends, like a game night or a hike, yoga session can also provide the relaxation, good habits and sense of connection that will help your child focus and learn during the school day.
Focus on healthy food and Earth-friendly products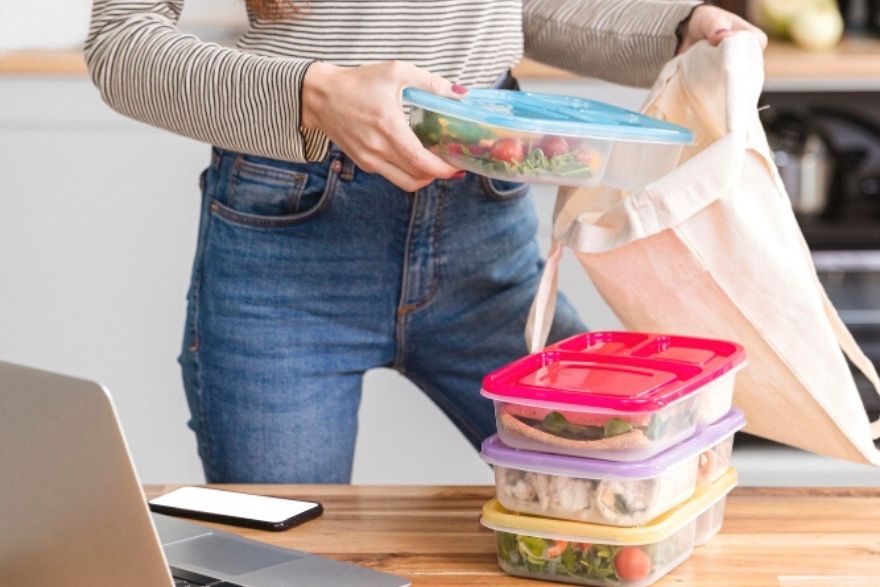 Whether they're toddlers or in their teens, children develop a natural preference for the foods they enjoy the most. To encourage healthy eating habits, the challenge is to make nutritious choices appealing.
The sooner you introduce wholesome, nutritious choices into a child's diet, the easier they'll be able to develop a healthy relationship with food that can last them a lifetime.
Get kids involved in shopping for groceries and preparing meals. You can teach them about different foods and how to read food labels to make healthier choices.
To pack lunch, there are lots of stylish and sustainable options. One focus now is on Earth-friendly products: Single-use plastics are being opted out for reusable versions. It's up to you, as parents, to train the next generation to remember to bring everything home to wash and reuse!
If you are a student going to campus first time
Even for the happiest, healthiest, most self-confident students, the college transition can be a tricky time. There's the stress of a heavier workload plus the siren call of social events happening in the dorm room next door. Many people leave behind boyfriends, girlfriends, and BFFs, unsure how to maintain those close relationships across state or country lines.
The key is learning to cope with these thoughts and feelings in a healthy, productive way. Staying away from home can be a great opportunity for personal growth, so learn how to make the most of it.
Start practicing healthy habits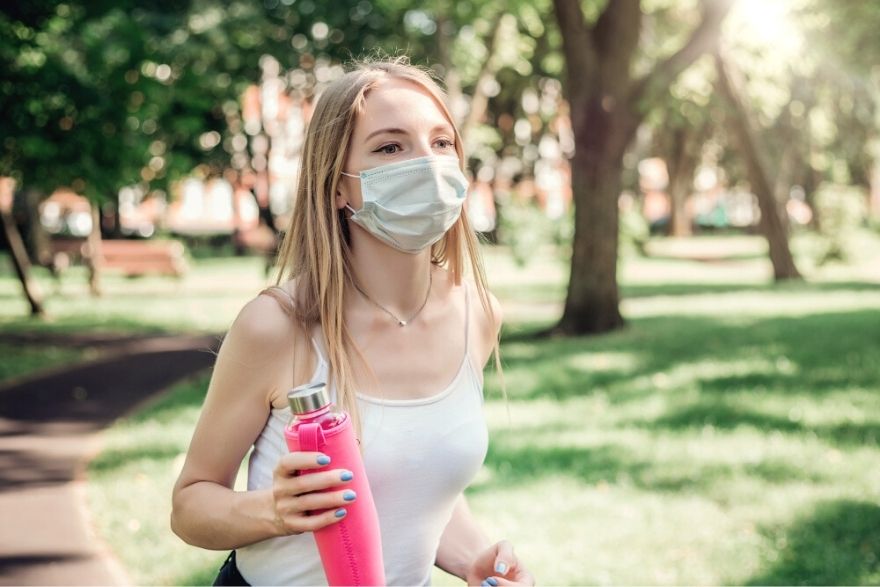 As a student you may tend to skip healthy habits. Project submission, Pre-exam cram sessions and weekend beer-pong-a-thons can leave us chronically sleep-deprived. And for some, access to a 24-hour cereal bar means fruits and veggies fall by the wayside.
Start setting your goals on TIWIW wish list 'prepare for college life' for regular sleep-wake, to make healthy choices when it comes to fitness, nutrition, and tending to your mental health.
Be proactive about making friends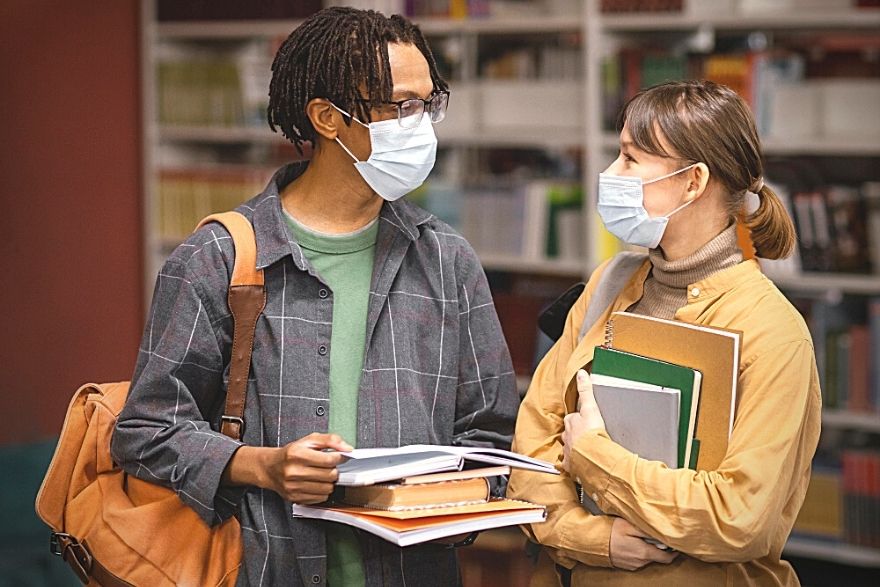 Almost everyone who signed up for a random roommate worries at some point that the new companion will be a total jerk/slob/party animal/nerd/meanie. To relieve those fears, consider giving the new roommate a call or sending her or him an introductory email. Find out what you two have in common so there's something to bond over on move-in day.
Bring home with you.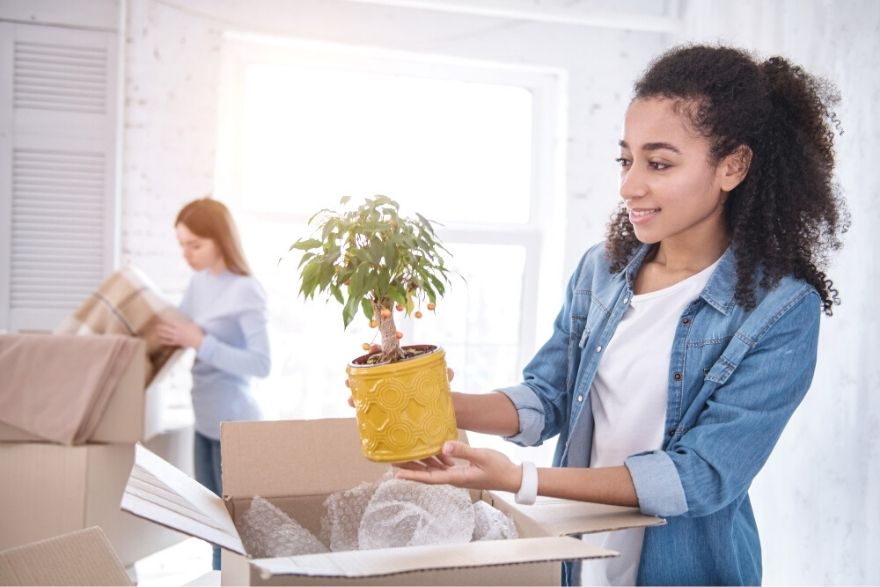 A favorite stuffed animal, a photo of the whole family on your favorite holiday, a pair of jeans that fits every one of your best friends. Pack something that reminds you of home and use it as a conversation starter once school starts. You and your new buds can each share what's important from back home and why you miss it.
Stay connected to home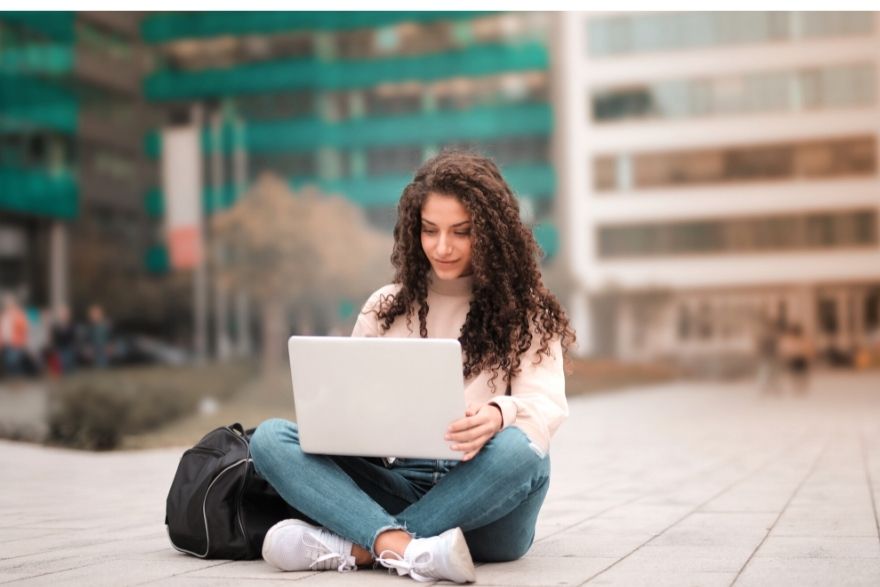 But not too connected. It's helpful to set up regular phone calls with family and friends back home. If you have busy friends/ relatives don't shy away to nudge them via TIWIW by sharing a Wish to catch up! Sometimes just hearing a familiar voice is all we need to feel comforted. That said; don't miss out on opportunities to make new friends.
Be open to learning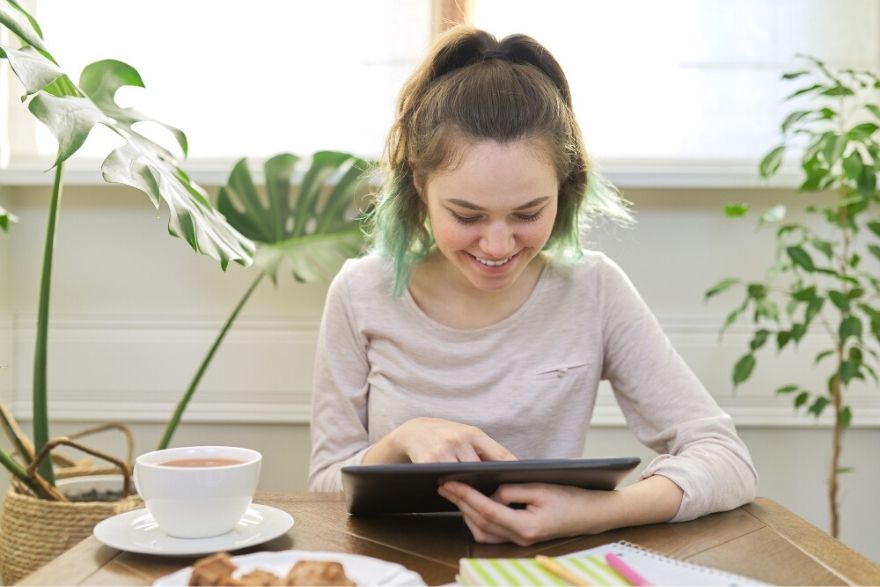 Never used a washer or ironed a shirt or dress in your life and it's just hours before a big party? Instead of panicking, don't be afraid to ask a roommate or a (new) friend for help. If it's a really embarrassing question (what's the appropriate cereal to milk ratio?), try looking it up on YouTube.
College can be a terrific opportunity for personal growth and developing a sense of independence — enjoy it while it lasts!
One last note TIWIW way doesn't mean simply feed you good things and avoid the bad. It's about looking deeply into everything that you do and consume, it's about getting the complete and fully educated picture.
Good Luck!