With so much bad news in the world today, from global disasters to national budget cuts, sometimes it's good to be reminded that not everything out there is terrible. In fact, there's a lot going on across the globe and country, which is truly great.

All the great things are because of conscious people determined to unite the world, fight injustice, support great causes and give back generously. Future belongs to any and all who accept the responsibility of consciously creating the world they want.
We make a LIVING by what we get, but, we make a LIFE by what we GIVE.

Winston Churchill
No doubt, charity begins at home; nevertheless, TIWIW believes it shouldn't stop there. As Mother Theresa famously said 'not all of us can do great things, but we can do small things with great love'.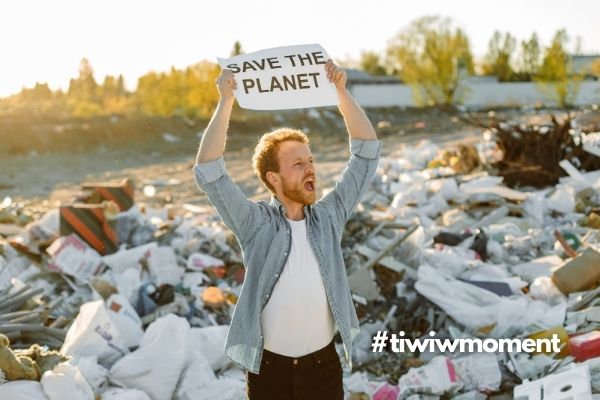 Every act of kindness is a stepping-stone towards creating more smiling faces and make this world a better place to live in.  We want to help you look on the brighter side each day, and to inspire you to "be the change you want to see".
Charity is never the want of a beneficiary; it is rather love and affection one can show to the needy through the act of gifting.

TIWIW
Charity is one's ability to go beyond the routine duties to bring happiness in the lives of the needy and content to the giver. Charity can be in the form of monetary, in kind or by way of services. It can be spontaneous, one time or a repetitive act.
Why is it so important to give back?
1. To help others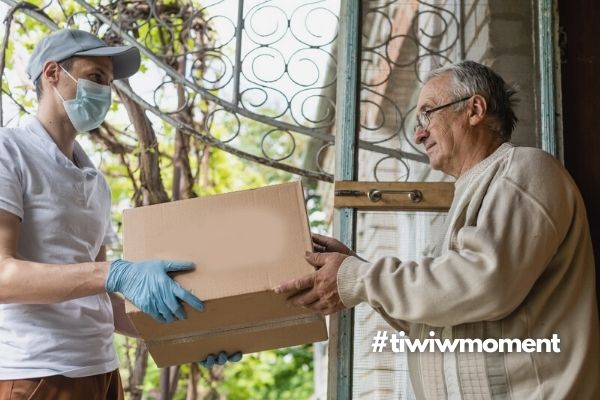 First and foremost, when you contribute to a cause you are making the world a better place. Whether you are donating your time, money or expertise, there are recipient(s) benefiting from it.
Children may go to school because of the scholarship you fund, children may feel supported by the shelter or food they receive, animals may be saved because of the organization you donate too, and society's carbon footprint may decrease as a result of your research and efforts. Ultimately, giving back shows kindness and those around you see that.
2. You feel good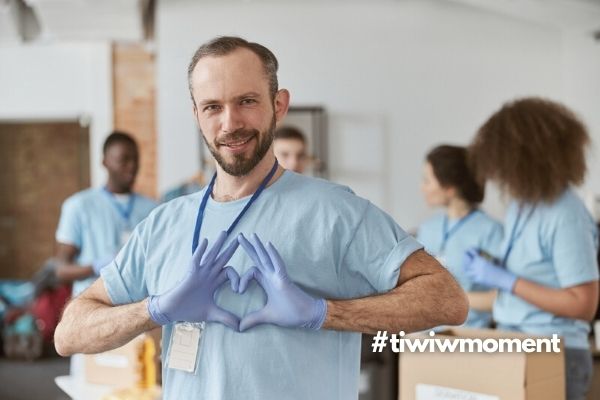 What does bettering the world lead to? Feeling good! The act of helping others, donating to charity, or volunteering your time, will give you an improved sense of wellbeing. The knowledge that you've sacrificed time and/or money in order to help others in need or create positive change in the world is a beautiful thing. Receiving note of the good your money has done in a certain community, or a letter from the child you supported with education, can truly warm your heart. Giving to charity can give you a sense of purpose in life, along with self worth and inner satisfaction.
3. You become informed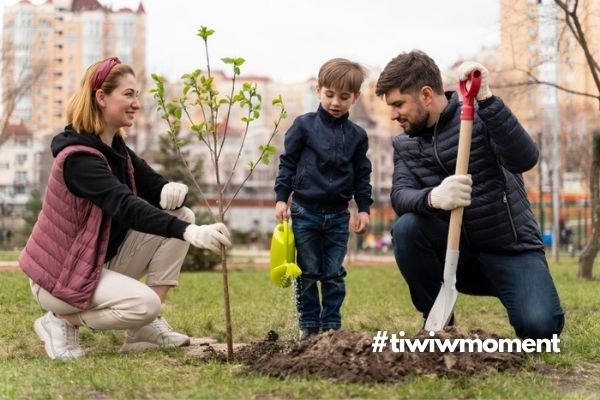 When you are considering making a donation, you will most likely want to research what cause you'd like to support, the organizations that can best achieve this. As a result of this research, you become more educated about social injustices around the world. You'll be exposed to new perspectives and opinions on topics about which you were previously uninformed. This is important for a lot of reasons, such as gaining a greater understanding of the world and your own community. Exposure to various topics can also fuel your sense of purpose in life and contribute to solutions and a greater world.
4. You fuel your passion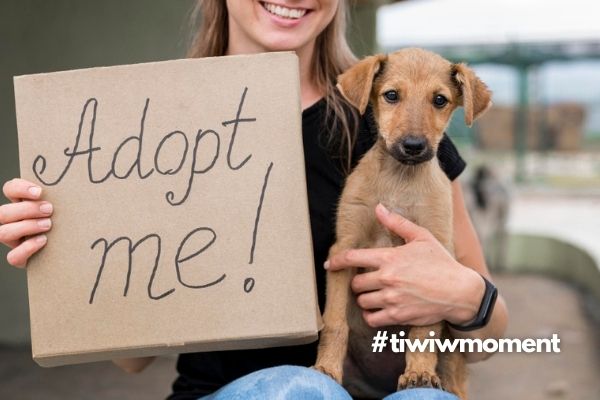 When you donate your time and money to a cause that is near and dear to your heart, you are giving yourself the opportunity to fuel your passion and spend time doing things you love. Do you love animals? By volunteering with an animal shelter you will feel needed, purposeful, and energized. Do you believe education is the best gift you can give? By sending money for girls to go to school, you are listening to your heart and, ultimately, fueling your passion.
5. You feel sense of fulfillment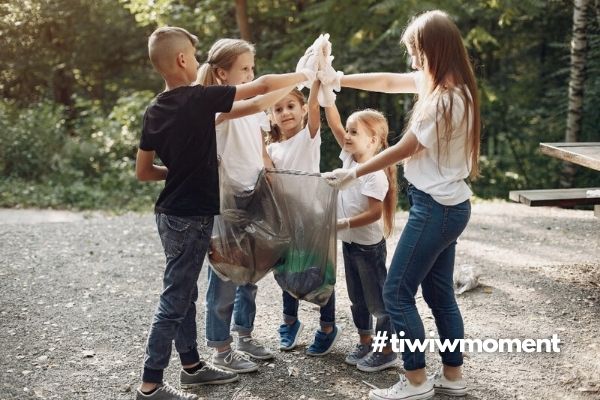 By giving your time for community issues, you get the opportunity to build your social circles by working with like-minded people. The fulfilling feeling of giving back and contributing to society is unparalleled. It is statistically proven that people who volunteer regularly are healthier both physically and mentally. Individuals who have volunteered throughout their lifetime typically live longer and have better psychological well-being.
While sometimes there are questions about where money goes in the public sector, the fact is, everyone in it is trying to do something bigger than what one of us could do alone.
Every day there are many children diagnosed with critical illness. So, if you love fulfilling wishes, on any special occasion look for wishes of terminally ill children from 'Make a Wish foundation' on TIWIW inspiration board. You may bring hope and smile on a child's face.
An act giving back requires us to be a 'conscious'. When we become conscious of our actions, we start understanding the essence of charity and thus leading a purposeful life.
Giving back feels good and is good for you.