By saying NO, you just might have saved yourself from getting penalized for jumping a traffic signal; you might have prevented yourself from committing a grave mistake; you might have stopped yourself from getting into an awkward situation or by saying No, you would have ended up respecting a precious relationship.
Nodding with a 'Yes' at times appears to make us sound positive, optimistic and be in harmony. 'No' is a simple two-letter word, but becomes the most difficult word to say at times. However, learning to say 'No' is a critical skill for our well-being both in professional and personal lives. Getting involved in a task or in a relationship demands our time, energy and mind. These are the precious resources we own and hence should apply them smartly and knowingly.
It is intention that matters the most while saying 'NO' or 'YES'. If yes brings a momentary happiness, then no offers pool of opportunities.

-Yogita Ajgaonkar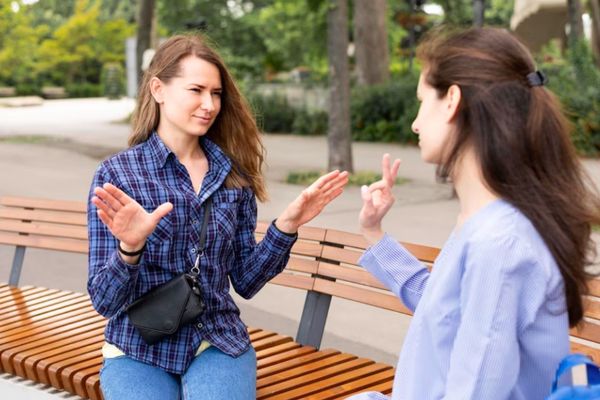 Why we find it challenging to say No?
A 'Yes' when uttered under pressure results in personal stress, unhappy soul, poor execution of the job, and failures. Even when we recognize the importance of saying 'No' there are a few factors, which make it difficult for us to say 'No'.
Upbringing:
We are taught since childhood to obey, be nice, and be forthcoming. We are punished for not following, conditioning ourselves to feel that    expressing 'No' is not the appropriate thing to do.
Being Empathetic:
As 'humans,' we are hardwired to be empathetic and caring. We want to be a part of the community and feel like we belong. As a result, we become concerned that expressing 'No' would harm our relationships with others or cause problems. We don't want to be the cause for a discord.
To demonstrate Faithfulness:
We may use 'Yes' as a channel to show our loyalty and commitment – to the organization, towards boss, to friends, spouse or any other relationship that is important to us.
Dealing with the fear of consequences:
Fear of a negative outcome often forces us to say 'Yes' unwillingly. Putting our career prospects at risk, tarnishing our reputation, or jeopardizing our relationships – are a very few examples of inner fear that we battle to say 'No. 
Being a 'People Pleaser':
We prefer to please others by going out of our way to accomplish something or behave like a completely different person because we are constantly looking for validation from others on our self-worth.This is about going to whatever extreme to gain attention.
Absence of the skill set:
Sometimes we genuinely lack the art or skillset of how to say 'No'.  It becomes very difficult in such situation because the person surely wants to decline, but is unable to do so.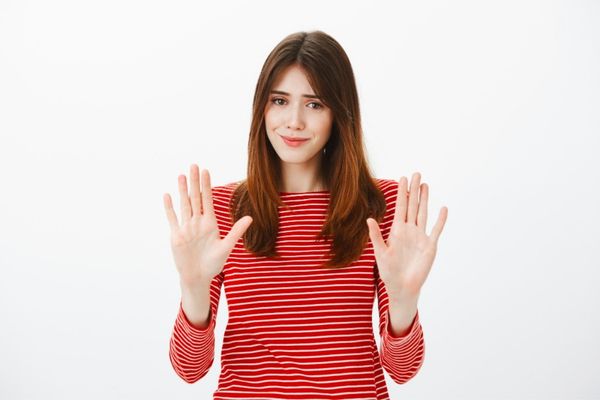 Ways to Say 'No'
It is worthwhile taking a moment to reflect on the fact that by saying 'Yes', most often we say 'No' to things that we want to do or enjoy doing, we say 'No' to quality time that we spend with our loved ones, we say 'No' to priorities that are helpful for our goals and we say 'No' to ways to look after our well-being. Realizing these important elements make us recognize the need to say 'No' and learn ways to do it.
1.Be Direct
When you decided to reject the request, it is better to say 'No' spontaneously in a polite manner. If we keep it hanging with a 'maybe' and delay communicating, it will cause more damage – unfinished tasks, losing trust and disappointment.

2.Be Genuine
While being spontaneous, it will also help if you explain and share reasons behind your decision to say 'No'. People will understand and appreciate your genuineness.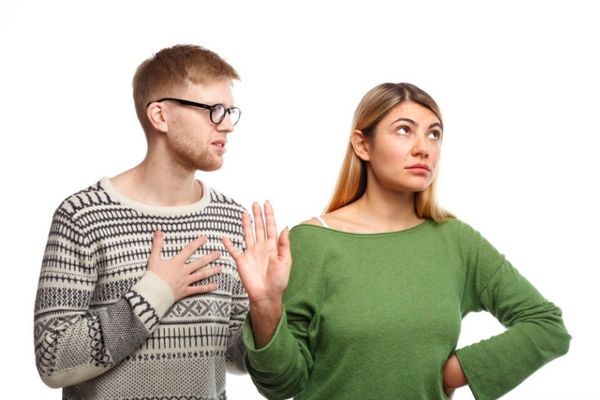 3.Be Pragmatic
Sometimes all you have to do is say 'Yes' to some things and 'No' to others. It requires assessing the situation fairly and deciding whether or not to intervene. It is all about weighing the request rather than the person, considering all choices, and playing the appropriate role. For example, many times at work a task may require you to move outside your boundaries at times, and it is critical that you never interfere with the responsibilities of others. People prefer to work with 'clarity,' so be upfront about it from the start.
4. Delegate
You may be approached for your knowledge and subject matter expertise on occasion. Respect such requests, and if you must honestly decline, assign it to someone else in your group or organization who has similar talents to yours. Don't be afraid to speak up about your overload.
5.Stop 'pleasing' everyone
Receiving compliments is both encouraging and rewarding. However, that cannot be the main motivator for completing tasks. If pleasing someone involves executing a task against your will, affecting your well-being, and pushing you to be pretentious, you should get out of it immediately. It is not worth it to please someone at the expense of your physical or mental well-being.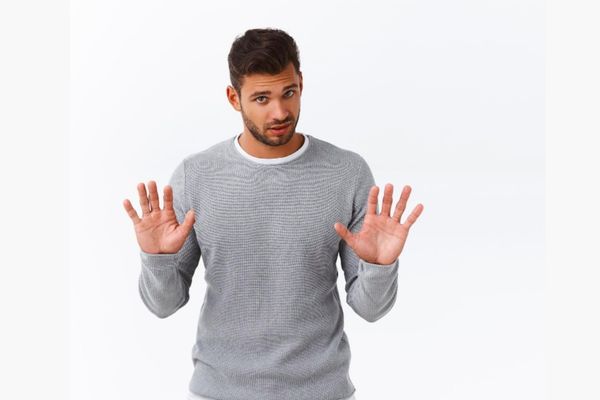 We must remember that 'No' does not mean negativity. By saying 'No' we open up opportunities for both the parties involved. It helps us to stay focused by delivering more and better. Being assertive boosts confidence, mental clarity and helps build trust. Saying 'No' certainly prevents burn out, stress and improves overall health and performance.
We at TIWIW advocate learning to say 'No' for the well-being of our people and planet. TIWIW encourages us to say 'No' to wastage, 'No' to acts that cause pollution, 'No' to unethical practices, 'No' to poor quality work and many more.
Saying 'No' is a skill and is an art. The more we practice, the better we get. Start by saying 'NO' to receiving items you never wanted nor going to use. TIWIW is here to help you learn how to say 'No', so that you can start making choices that are right for YOU.