Our friends and teachers back in school impact our lives in many ways. Some help us grow while some hold us back, some we love while some we simply cannot stand, but in the end, we learn a lesson from them and miss them all. School days are the most cherished days of our lives and leave behind the best memories.
Education never produces an expert; it just sows seeds of opportunities to become one!

– Yogesh Kamat, a TIWIW member
At the end of each summer, we eagerly anticipated finding out who our new friends and teachers would be. Excitedly purchased new textbooks and school-related accessories. Until one day, everything comes to an end – the day we graduate.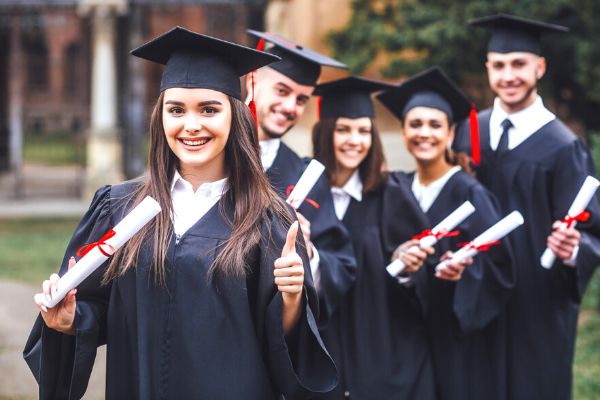 Graduation is an inevitable part of school life and the day we dread the most. As kids, we would dream of having the perfect graduation and finally finish school but as adults, we long for school life to continue forever. As elegant as the idea of having a lavish graduation party may sound, it might also turn out to be the event where we see some of our closest friends and teachers for the last time. Some schools do an incredible job at ensuring that graduation is the best day of their students' lives. They organize special parties, fun activities, prom, and more.
Due to Covid-19, the previous two graduating year groups were unable to participate in a school-sponsored sendoff function. If you graduated within this time period, or if you are the parent of a kid who graduated in the previous two years, TIWIW has some fun and memorable ways for you to celebrate graduation week!
1. Going on a graduation trip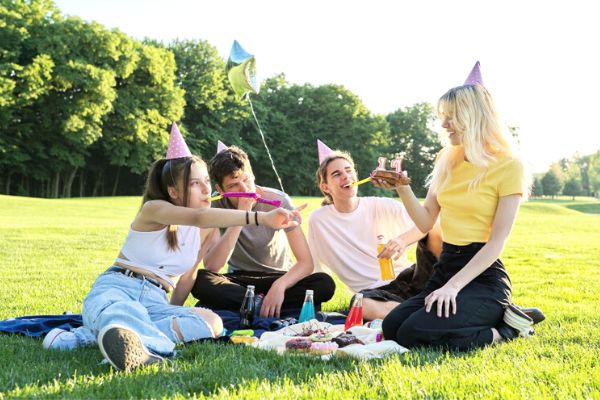 If the city you're in doesn't have Covid-19 restrictions, you may like to plan a short graduation trip with your friends! Travel to cities in the same country; this way you contribute to local tourism and the economy while having a good time. If you are an international student, you are able to explore neighboring cities before you set off to university. Local trips also require lesser planning. Being in the same country means you are likely to experience similar Covid-19 restrictions, if any. You may like to plan a beach trip since graduation usually happens during the summer. Pack your best summer outfits, carry your laptop for movie nights, a pack of cards, some popcorn and any other snack you may wish to carry. Oh, don't forget your mask!
2. Having a pre-university dinner night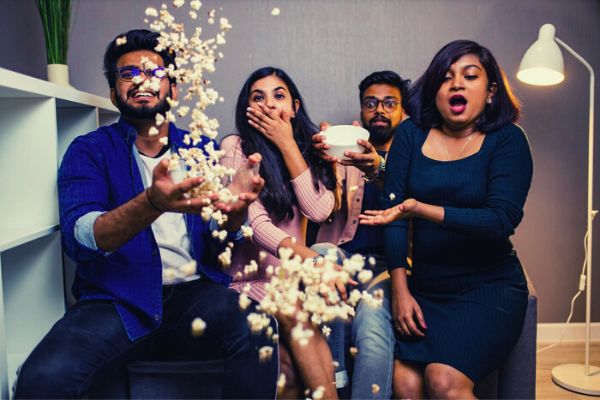 As you'll be leaving for university soon, some parents might feel uncomfortable with spending on a graduation trip. In this case, you may like to have a dinner night with your friends and family. Spend some quality time with your loved ones, plan fun activities, perhaps have a pool night to compensate for the beach trip. This gives you an opportunity to celebrate graduation with both your family and your friends. This could be a bit easier on the pocket too.
3. Staycation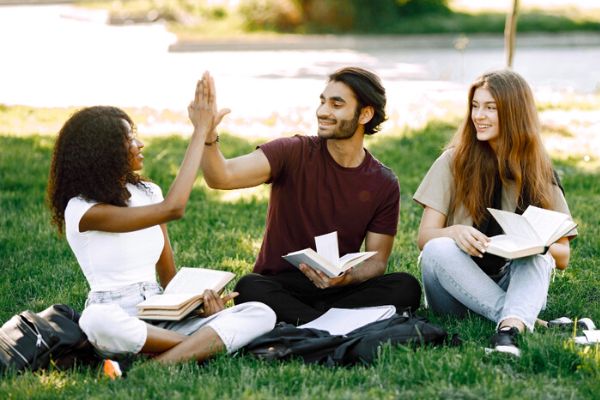 Another fun-filled, yet cost-effective alternate graduation trip could be having a staycation with your friends in the same city where you live. Book an Airbnb to be more sustainable, explore the local sites and have local food making incredible memories before you take off to university. You may also like to take this opportunity to try out a couple of group activities with your friends. Perhaps, you could do some pottery, attend art workshops, offer to help at a local museum etc. If you really find a keen interest in any of these, it can convert it into a hobby you embrace going forward. This way, you are able to spend your summer contributing to society and picking up new skills for life.
4. Organizing games/movies night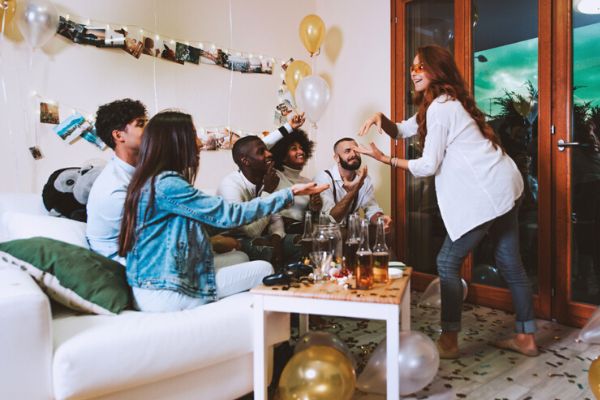 This could be a recurring activity. Pick a day in the week, let's say Friday, prepare some snacks, get some soft drinks and have a game or movie night. You could make this more interesting by including a randomizer that picks the genre of the movie you watch! You and your friends can take turns to be the host so that everyone gets a chance.
5. Year group event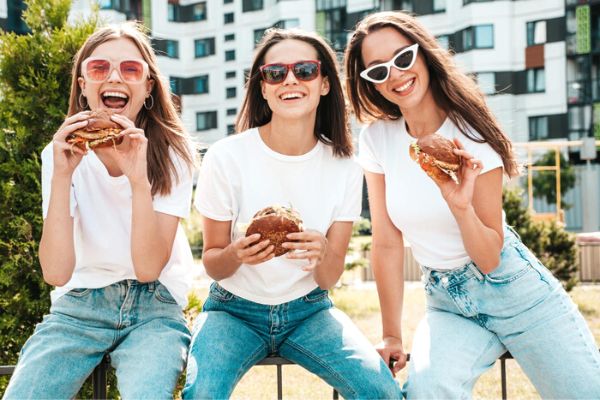 Right before everyone leaves to university, you may like to have a group event. A chance for all of you to meet up together one last time and do something special that lasts forever. This could be an overnight event where you hang out and watch the sunrise together. You can capture pictures of pre-dawn to the sun rising up in the sky wishing more sunshine your way as you embark on the next milestone!
"We may live in an age of instant messaging, instant gratification and Instagram, but there is no way to short circuit the path to success."

—Tory Burch
TIWIW believes in the power of next-generation as the well-informed tribe. We trust that as you scale greater heights with your higher education and career, you will undertake responsible actions in taking care of our planet.
We congratulate all graduates and their families wishing them much more success!