It is not about comparing Women to Men. It is not the competition to prove gender supremacy. It is also not about the biased traditions.
Feminism isn't about making women strong. Women are already strong. It's about changing the way the world perceives that strength.

G. D. Anderson
Every day should be women's day. Because women should be appreciated for who they are, what they do, and should be loved, every single day. Women's day symbolizes empowerment, freedom and respect. It doesn't mean, that one gender should be greater than the other, of course not, but both have a relevant role in society and it should be recognized. 
It is simply about celebrating the beautiful creation of Mother Nature – the one who creates, nurtures and transforms. So it is apt that this year, International Women's Day aims to observe 'Gender equality today for a sustainable tomorrow' as the theme.
TIWIW joins the celebration with its commitment to make the world a better place.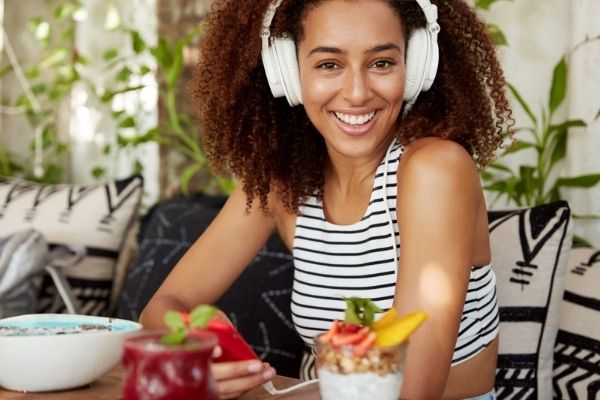 IMPORTANCE OF WOMAN IN OUR LIFE
A woman plays many vital roles in one's life – mother, sister, friend, wife, daughter and so on. She juggles to play all these roles to perfection in spite of tough and challenging circumstances, especially in less developed cultures. If March 8th is celebrated as "international women's day", then every day deserves to be celebrated as "Inspirational women's day", because of her silent and resilient acts.
History talks of women rulers, pioneers, entrepreneurs, freedom fighters, who contributed equally to the development and betterment of society. Today, be a homemaker or a teacher or an engineer or a pilot, women are adding value in making the world a better place.
She is delicate, but not fragile.
She is gentle, but not weak.
She can be vulnerable, but not defenseless.
She is kind and soft, but equally strong.
She is feminine, but also tough, very tough!
Today, women constitute 70% of the health workforce worldwide. Today, a woman is leading as the head of the country, the chief of the defense unit, a team leader at the satellite command center, a Director of Medical Institution, an astronaut- one can rarely find a position or occupation, that is untouched by women.
WHY WE NEED TO CELEBRATE HER
1. Source of love: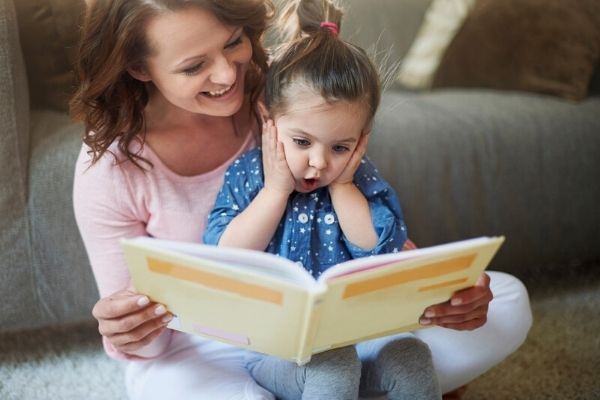 A woman, by birth, is a source of love. She is a giver. She is inherently caring towards her near and dear ones and to strangers too. Be as a loving mother or caring wife or a sister or an adorable daughter, at home she takes the form of a one-stop solution for everything and everyone. Most of the women leaders at workplace are successful because of their empathetic and compassionate treatment towards the team. She is at the forefront of uplifting society. Mother Theresa is the name to reckon respectfully in this regard. Most of the charitable trusts/ NGOs are run and headed by women.
2. Source of Strength: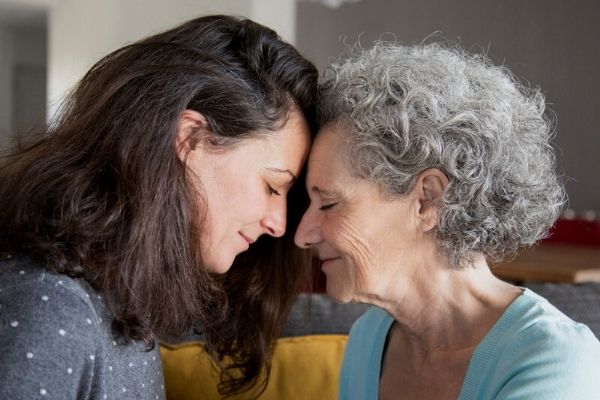 When challenges arise, woman leads others with courage and conviction. She is mentally powerful, resilient and physically strong too. Many battles in the past have been fought with courage by women queens/heads of countries. They not just displayed bravery but proved that they are extraordinarily intelligent. It is often said that 'behind every successful man, there is a woman' – a woman who is the source of strength for the man to achieve and conquer his ambitions and aspirations.
3. Source of Inspiration: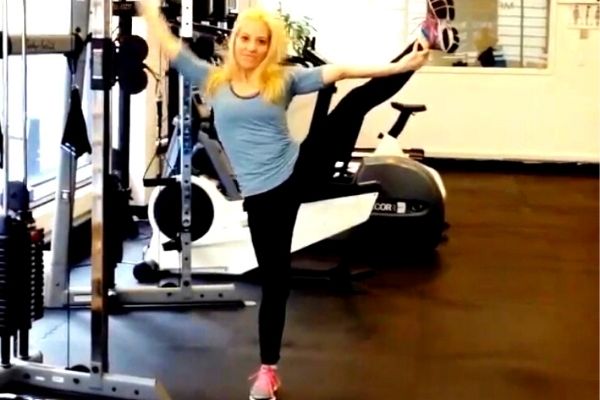 The one, who plays many roles in her life, is a natural source of inspiration. Countless women are managing work and personal lives with perfect balance. From being a homemaker to the prime minister of a country, woman inspires us every day. She challenges herself to step out of her comfort zone and be fearless. She is curious, inquisitive and is determined. TIWIW Founder and CEO, Yogita Ajgaonkar gave up a thriving high profile corporate job to pursue her dream on her own. She recently celebrated first milestone of TIWIW fulfilling 10,000 wishes. What a coincidence to achieve this feat with International Women's Day just around the corner.
Women are hard-working, committed and assertive. It is worth mentioning the quote by Estee Lauder, 'I didn't get there by wishing for it or hoping for it, but by working for it'
TIWIW salutes the spirit of every woman and respects the one who celebrates her. It encourages all its members to love and take good care of woman who plays many roles in their life.
Success doesn't come easily for anyone; it takes a lot of hard work and passion. So, TIWIW says, "Ladies, flaunt your flaws and live your life on your own terms. Go celebrate yourself, because you are worth it"
To get your wishes fulfilled, spread happiness
and adopt a conscious lifestyle, checkout the TIWIW App now!