Do you feel that there is always that one person in your circle that always seems to be happy? Whatever obstacles they encounter, they embrace it and move forward- no looking back. They give the outward appearance of true bliss. It's truly a gift.
I think it's important to find the little things in everyday life that make you happy."

Paula Cole
Even when life's difficulties occur, they seem to have grace and gratitude about life that many of us don't understand. But the reality is, being happy is a choice. That person more than likely put in some inner work to tackle the day with that "carefree" appearance. It takes a lot of practice and time to turn a negative situation into a positive one, especially lately. Let's face it, the past couple of years have been rough, and it certainly feels like the world has turned upside down, but we're sure that the happy person in your circle worked hard to find the silver lining.
One of the reasons happy people can get through the tough times with such grace is because they've learned to enjoy the little things in life. Sometimes we get so engrossed in trying to accomplish something big that we overlook the little things that give life its magic, little things to enjoy. It's important to find the little things in everyday life that make you happy.
How do we miss those little things every day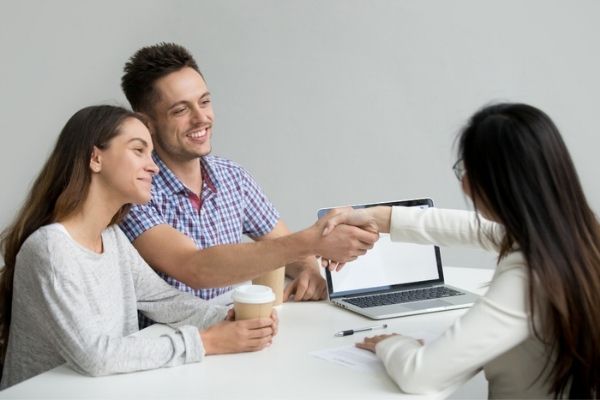 We all get naturally excited about the "D Days" in our lives be it — birthdays, graduation, first job, first home, weddings, newborn babies, job promotions, and so on, things we know will make us feel good and the time spent on those would sure be worth it. And we are generally pretty good at marking the big moments in our own and others' lives. By saying this, we don't mean to diminish their importance. Most of us rely too much (and base our happiness) on wealth and material possessions – and feel lost without them.
But when we look back, it is the small, everyday moments that have truly made up the fabric of our lives.
Why those little things in life matter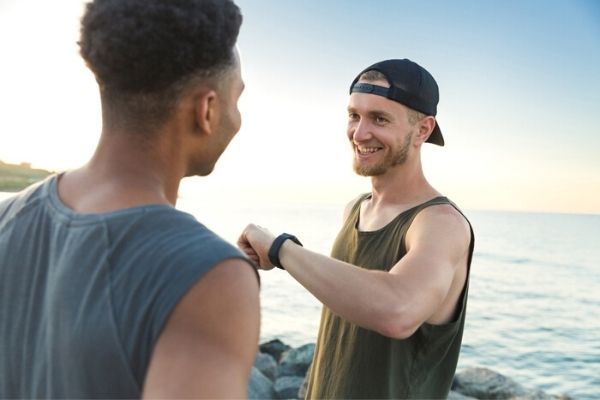 Thinking only about the big things sometimes can be ruinous. There are a lot of pressures connected to the grand achievements. Being under a lot of pressure will negatively affect your mental and physical health. Feelings of anxiety, sleep difficulties, a compromised immune system, and unexplained aches and pains are symptoms of being overly stressed out.
Always wanting more can also lead to an unsatisfying life if left unchecked. Constantly striving to reach ahead of others can cause you to feel as though you are falling behind. This type of mindset takes the focus off of what you have or what you have done and puts it in a place of lack. However, a grateful heart will allow you to see the good in what is currently going on in your life.
What little things you should be looking for?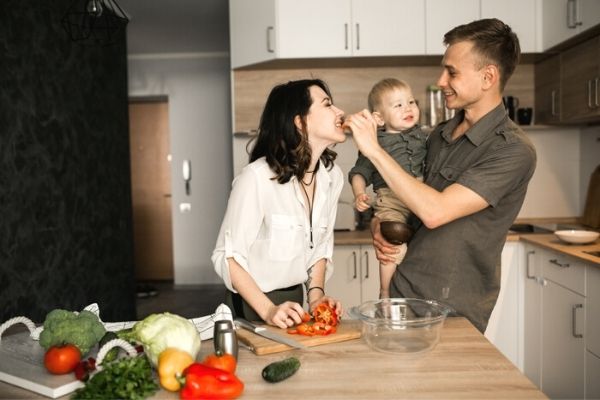 By definition, happiness is the state of being happy. So, how does one achieve this state while noise and madness are everywhere you look? True happiness is something that is found within oneself. Someone else cannot provide it. Of course, a nice gesture, a thoughtful gift, or the right thing can put you in a better position to be happy, but genuine happiness, the kind of happiness that we all long for, is developed within our own psyche and soul.
The TIWIW team curated a list of our most popular and favorite beautiful little things in life that brighten our days. Remember, these are small yet significant things that could make you feel happy.
1. The feeling you get after a workout – Endorphins are released, and then a sense of euphoria is achieved.
2. Finding a delicious new restaurant or cozy cafe – A new spot to tell your friends about.
3. Yummy smells – Lighting a new candle or a homemade dinner.
4. Laughing when something is funny – The laugh that is from your belly.
5. Smiles from strangers – There are still kind people in the world. J
6. An unexpected gift – When someone unexpectedly fulfills a TIWIW wish.
7. Watching the sunrise or sunset – Starting or ending your day with calmness- this might be the secret to a happier day.
8. Payday! – It's always nice to have your bank account replenished.
9. A fresh haircut – There's nothing like feeling fresh and clean.
10. Hearing from an old friend – Nobody knows you like your old friends.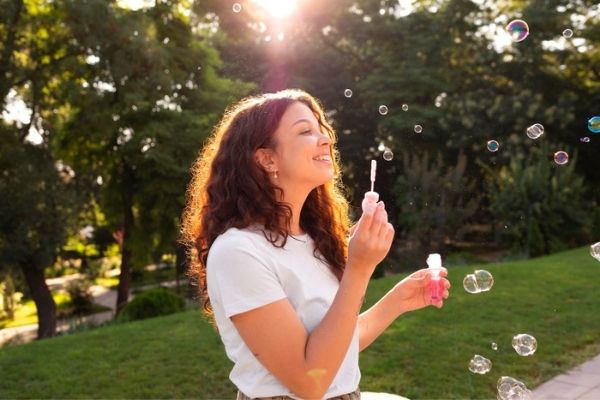 You don't achieve great goals every day, nor do big things. Happiness is here and now, in the small things of life and you don't need to seek it far. You can do small things that are within your reach to bring happiness into your life. Even if you are under pressure and strain, or if you have problems and difficulties, there are many little, simple actions that can make you feel happy. This happiness might not be deep, and often, is of short duration, but it certainly can improve the way you feel.
At TIWIW, we love to be positive and happy; it's one of the fundamental philosophies of the company. We are constantly brainstorming how we can continually spread happiness. We also encourage you to make a list of random little things that make you happy and share them with us in the comment section below. The little things that make you happy will surprise you. The ability to appreciate the small things can upgrade your life in a big way. Now, it's your turn to try.