When we feel love and kindness toward others, it not only makes others feel loved and cared for, but it helps us also to develop inner happiness and peace."

Dalai Lama
We recently celebrated Valentine's Day, the day dedicated to universal Love, but the spirit of spreading love is unending. Since the start of the pandemic, most of us felt that we are being trapped and caged in our house. We were longing for freedom. Because everyone loves freedom and everyone loves to do things freely. As the entire world is now coming out of the grip of a horrific pandemic situation, the spread of love has caught pace.
Slowly our daily life is bouncing back to normal, plans are being made to spend time with family and friends. Because one loves family and friends and spending time with them is bringing happiness in one's life that was marred due to pandemic. Most people are conscious about their health more than earlier; because one loves self and self-care means good health and happiness. Some want to visit a distant relative, some want to spend a few days in forests with nature, some are planning to start social activities because he/she loves to spread love by helping others.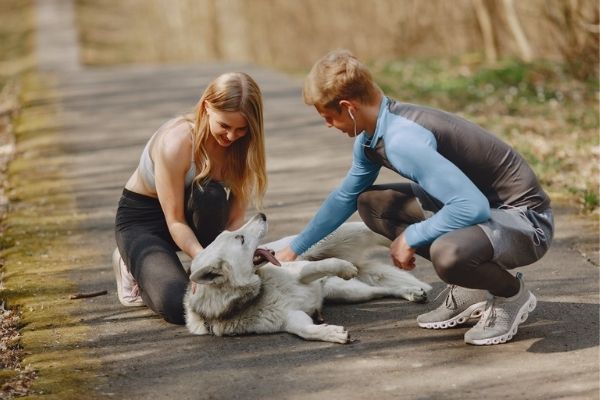 So, Love is an essential aspect to carry out any activities and if there's one thing we all want- it's to feel loved. At the same time, sharing this Love is also much needed. Being loved or spreading love means one wants to deeply connect with others, get appreciation and feel secure in their company.
There could be many definitions for LOVE and TIWIW describes it as Listening more, Opening your heart, Valuing, and Expressing yourself.
L

isten More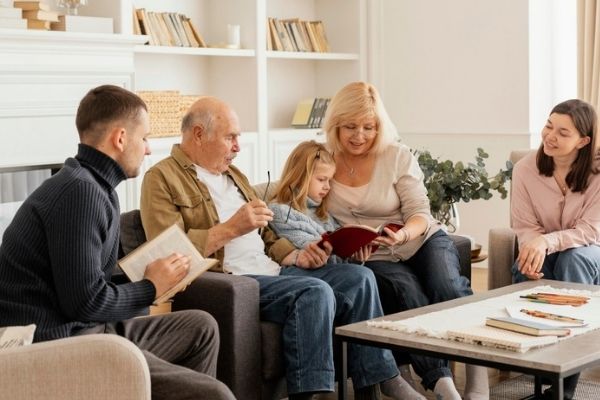 Consider that love might look different than you visualized it. In telling yourself that love is coming to you every day, you're not merely lying to yourself; you're taking responsibility for not recognizing the love around you. It might not be from the person you want to be with romantically. It might not meet the standards and criteria you defined in your head. But that doesn't mean it isn't there. When a friend pushes you to reach your potential, it's an act of love. When a family member takes the time to listen to you, helping you form insights about your life, it's an act of love. See and appreciate the love all around you, and it will surely multiply because you'll come to potential new relationships with a sense of wholeness instead of lack.
Open your heart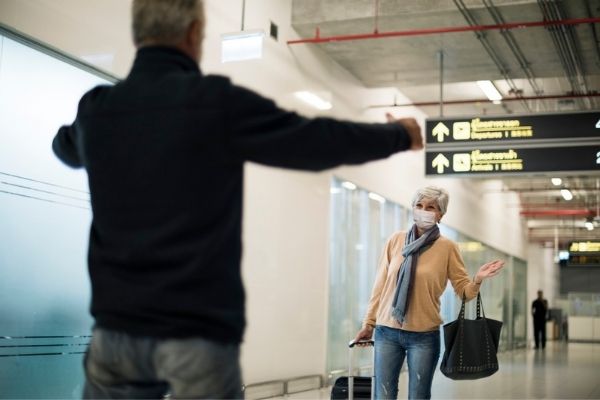 It's far easier to pinpoint what we're not getting than it is to be honest with ourselves about what we're not giving. Perhaps you want people to check in with your more frequently. Are you checking in with them? Maybe you want people to ask more about your personal life. Are you asking them about theirs? Give the type of love you want to receive. Give praise. Notice the little things.
Value the people who are there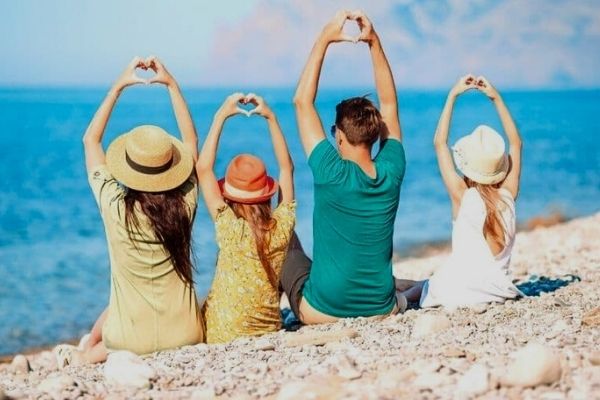 Sometimes we get so caught up looking for romantic love that we forget to appreciate the friends and family who are always there, offering their support. You might be thinking that friendships aren't the same as romantic affection. But we don't attract romantic love into our lives by focusing on what's missing. We attract potential partners by radiating love. Take an inventory of all the people who care. There are likely far more than you realize.
Express often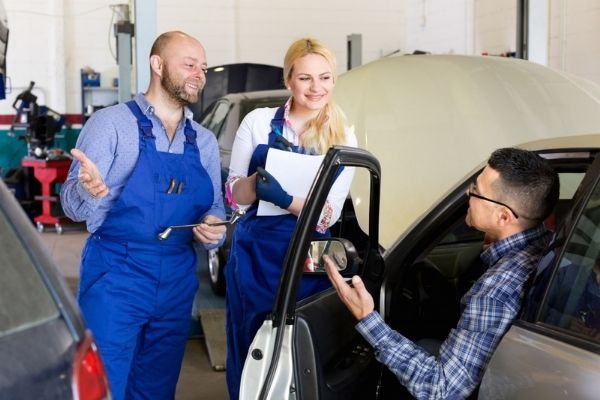 Sometimes when we go out looking for love, we're really trying to avoid giving ourselves what we need or want. Be strong enough to acknowledge what you need to do for yourself, whether it's having a long-overdue conversation with a family member, working on your self-esteem, or finding a sense of purpose in life.
We know that the desire to love and care for others is hard-wired and deep-seated because the fulfillment of this desire enhances our happiness levels. Expressing love or compassion for others benefits not just the recipient of affection, but also the person who delivers it.
At TIWIW, we believe in giving the gift of Being Fully Present with others and ourselves is the practice of love in its deepest form. We are consciously Being, fully bringing our awareness and attention into this moment with an open heart and quiet mind.
Presence is a deep connection with what is. The mind is quiet and the heart is open when we're present with another person, we're listening, quiet within, and feel a bond, a sense of Oneness. 
Let your love for those you care about in your life be expressed through Being Fully Present. For TIWIW, that is Love with a capital L.
To get your wishes fulfilled, spread happiness
and adopt a conscious lifestyle, checkout the TIWIW App now!