There are very few things that every person in the world has a strong association with. We are made of stories we have created, dreams we have lived and experiences we have shared and tasted together. Food definitely tops this list, which we love here at TIWIW, and the other is music. So whether you are the craziest of audiophiles or you have a few songs downloaded on your phone, it would be hard to find someone who does not love or at least have a deep association and view on music.
Nostalgia is a lane of calm comfort, charming even a complacent heart

Anonymous
Over the past few years and then spring boarded by the worldwide pandemic, record albums a/k/a vinyl made a huge comeback. Finding solace in the familiar, reliving simple yet glorious past and inclination to treasure it, could be termed as some of the drivers behind this trend. The movement, it can be said that, is more evident in the Western world compared to its Eastern counterpart.
Many people dug into their basements and found old turntables packed away from their childhood homes along with crates of vinyl. We were suddenly transferred back to a simpler time after blowing off the dust of these basement treasures and possibly replacing the needle on our turntables.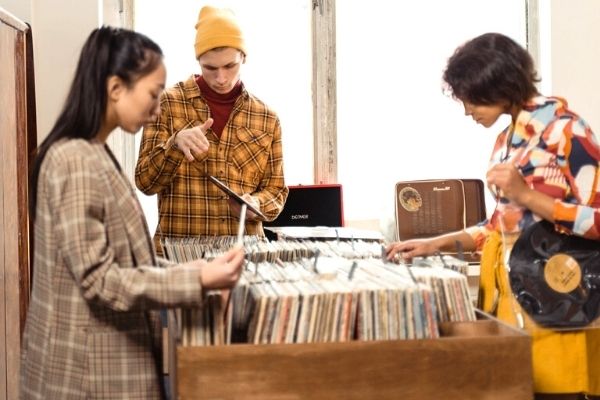 From the first few seconds of that needle hitting the deep groove of that polyvinyl chloride, we all felt a feeling of nostalgia. We romanticized happy times. We remembered hearing the bombastic drums of John Bonham on Led Zeppelin IV. We can listen to the sweet harmonies of Simon and Garfunkel on their Live from Central Park album. Who could ever forget the powerful opening on Billy Joel's, The Stranger with the smash hit Movin' Out?
We all have great collections of older albums that have been passed down either from generation to generation or picked up online or our favorite, the local record shop, for a couple of dollars. When others who are into vinyl come to your home, they will look at your collection and immediately form their opinion on you. So, what records do you need to have out so your friends and collection voyeurs know you are serious?
Here are 3 of our favorites, all of which are from the wish lists of our TIWIW users.
1. Beastie Boys – Paul's Boutique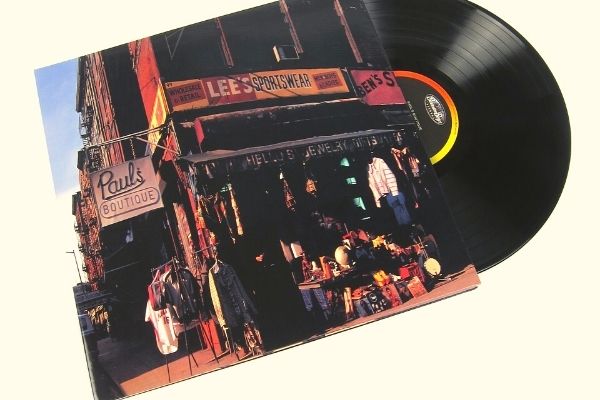 Paul's Boutique is the second studio album by the Beasties. Produced by the Dust Brothers, the album is composed almost entirely from samples and recorded over two years. Although not initially received well by the public without the Def Jam frat boy feel of their monster debut, License to Ill this would go on to be one of their greatest records of all time and captures the metamorphosis of the group they would become.
2. Zero 7 – Simple Things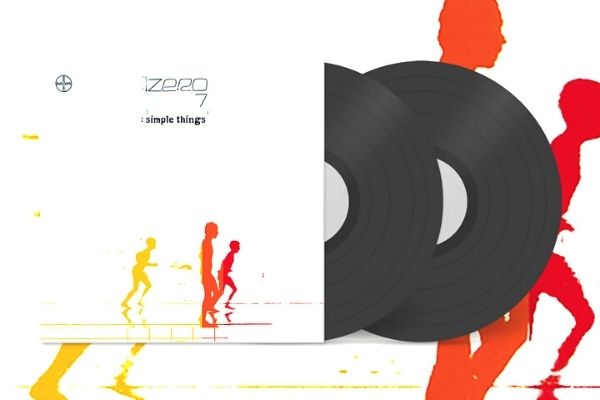 Simple Things is the debut album by Zero 7. The former music engineers turned artists of Henry Binns, and Sam Hardaker introduced vocalist Sia Fuller (yes, that Sia) on several tracks on this album. This fusion of jazz and electronic music would set the pace for many EDM (Electronic Dance Music) records and help launch Sia's incredible career.
3. Jay Z – The Blueprint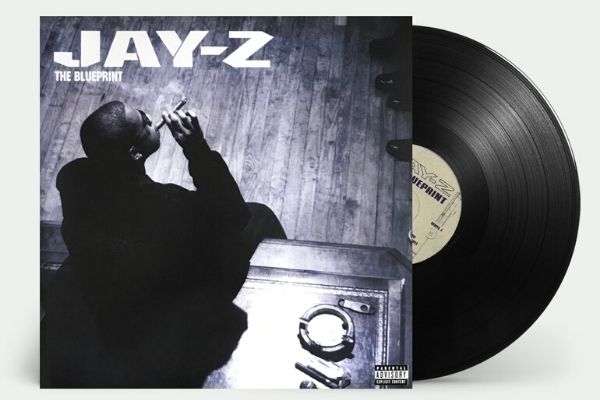 Celebrities and politicians love him. He's a business juggernaut. He is the essence of cool and is often known as the greatest MC of all time. Oh, and he is married to Beyoncé. Jay's 6th studio album, The Blueprint, is often regarded as his opus. Contrasting the radio-friendly sound of Jay-Z's previous work, The Blueprint features soul-based sampling and production handled primarily by Kanye West, Timbaland, and others. The only guest vocal on the record is by Eminem. Yep, this record makes you the cool kid in school.
These are just a few of the albums that our users and all of us love. There will be many more from different cultures, genre and languages. So start your musical journey today. Online music services such as Apple Music, iHeart Radio, and Spotify are exceptional services and a fun annual gift to give to someone. If you have the bug to collect vinyl, you can support your local mom and pop record store and spend hours upon hours looking through all the records and enjoying that magical trip down memory lane or discovering the next big thing. Either way, your ears will thank you, your mind will be joyful and your soul will find peace.
To get your wishes fulfilled, spread happiness
and adopt a conscious lifestyle, checkout the TIWIW App now!