In one of his best-known sonnets, Sonnet 18, Shakespeare praises his beloved's beauty in comparison to a beautiful a summer day. Throughout the poem, summer is used as a symbol of youth, glow, and everlasting vitality.
Shall I compare thee to a summer's day?

William Shakespeare
Summer is the season when nature is at its busiest best with sensational sights, smells and sounds. There is a connection between summer and your good mood. We all probably have a lifetime of personal experience that tells us that we're just plain happier in summer, at least those of us who live in places with legit winters (hello, Boston). But it turns out that there's also scientific evidence to support that idea.
1. You can get out into nature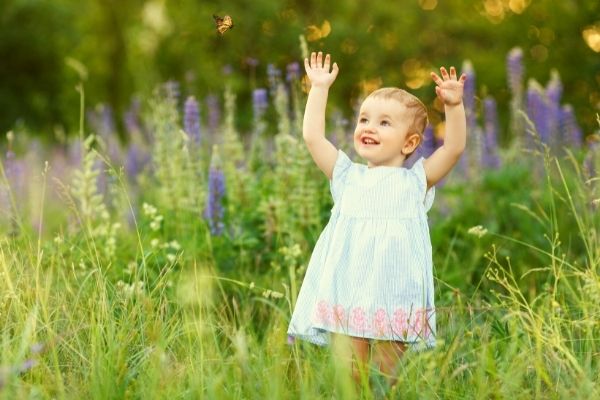 There's scientific evidence that getting outside can make you happier, healthier, and improve your general mental well-being. Being in nature can even make you more social which, hello, is a happiness booster itself.
Summer is time for vacation, means travelling together with the family. It is the best time to spend on beaches, building sand castles, being at the outdoor pools, enjoy sunbathing and getting tanned sipping on – freshly squeezed lemonades, cocktails, mocktails – there is something to quench everyone's thirst.
Summer weekends are extra special with picnics to nearby parks or outskirts. It creates a great chance to see butterflies, birds and animals in their full glory that step out to enjoy sun. The nature is packed full of flowers and plants in full bloom. Setting up Barbeque is a unique summer ritual. Nothing can beat the smell of summer BBQ, burgers, hot dogs, giving the perfect taste of the season.
2. Spending more time outside of work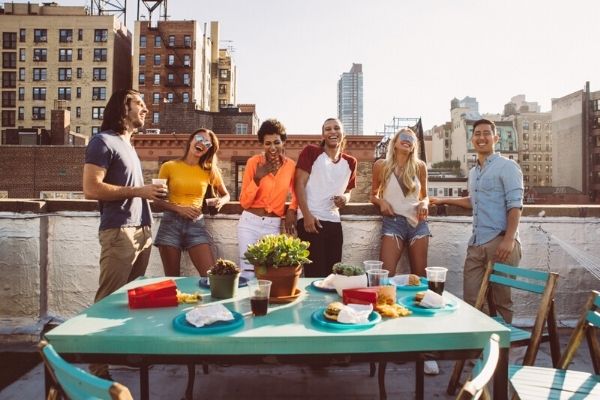 Summertime can bring some much-needed breaks to your working life. And no matter how much you love your job, taking a short social break is crucial to happiness.
Outdoor sports are thoroughly enjoyed during summers. Daytimes are longer which is additional boon. Lot of key sports events happen during this season allowing crazy fans to get together, a full time of enjoyment – IPL for cricket fans, French Open and Wimbledon for Tennis lovers etc.
And that's a clear path to feeling a little happier in summer.
3. You can eat more fresh foods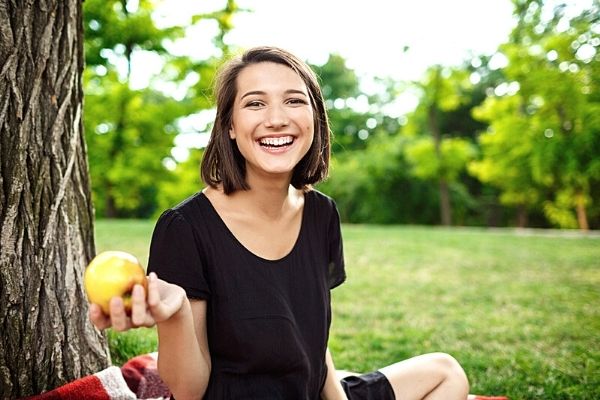 We know you know that eating fruits and vegetables can make you physically healthier. But it can also make you happier, says science. Even better? While you can get the health benefits pretty quickly, there's also evidence they last long-term. So the more fruits and vegetables you eat, the happier you'll be now and in the future. Happiness spiral.
So what does that have to do with summer? Fruits are available in abundance and in varieties: from strawberries to pineapple, mangoes, and passion fruit to watermelon. You know what else gets better? Farmer's markets. Fresh, local produce is at its peak in summer.
4. You get to enjoy cool colors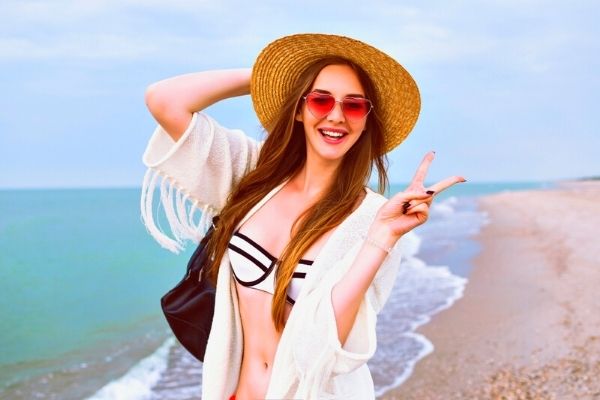 We all know by now colors make us happy. Summer stands for yellow sunshine and blue clear skies. Waking up to the bright sunlight streaming in the window instantly energizes mind and body to spring on our feet getting ready for the day ahead. Gazing at the pure blue skies soothes the soul straightway.
Light clothes, shorts, dresses, stylish hats and casual flip-flops come out of the wardrobe. Trendy sunglasses not only provide sun protection also accentuate cool quotient. Floral summary prints splash their soothing colors painting the town light and yellow.
5. You get boost of vitamin D
Another reason you're happier in the summer? Vitamin D. And that's no little thing.
Studies suggest that low levels of vitamin D are correlated with depressive symptoms regardless of age, lifestyle factors, and general health. It makes sense then that increasing your vitamin D can reduce depression and make you happier.
Supplements can help increase your levels of vitamin D, but the best way to get more of this essential vitamin is to get some sun. You can get all the vitamin D you need by just getting outside a few times a week.
6. You get to relax as family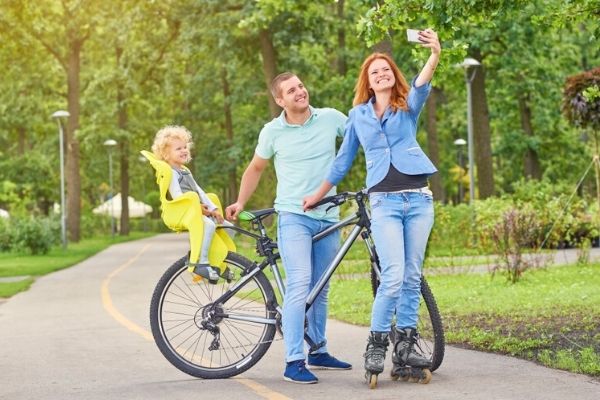 Summer is a break from school before starting a fresh academic year. It allows stress-free relaxing days for kids & family. It is the passport to longer playtime with friends, unlimited access to ice-cream, sweets and favorite drinks which taste so much nicer with sun shining bright.
Father's Day is on June 17th, falls in summer; you will get to make your dad feel special. You can check out the TIWIW inspiration board to choose the right gift that he truly deserves.
The list goes on why summer is loved not only by Shakespeare, also by all of us.
Summer is here. What is stopping us from making the most of it following special safety guidelines of pandemic?
A Swedish proverb says it beautifully
A life without love is like a year without summer.
Summer is love, summer is happiness and TIWIW encourages you to celebrate the happy moments that you all fully deserve.
To get your wishes fulfilled, spread happiness
and adopt a conscious lifestyle, checkout the TIWIW App now!