It seems like every few months there's a new superfood on everyone's radar. First it was wheatgrass and aloe Vera, and then it was coconut oil and functional mushrooms.
Nature itself is the best Physician

Hippocrates
With the advent of industrial revolution in the modern history, the food we consumed got converted into Processed food with a generous topping of 'food additives'. It tasted delicious on tongue, saved time for busy professionals, was easy on pocket, but proved detrimental to health. World is battling today health issues which have erupted by the negligence of human race towards super powers of mother nature be it clear water, clean air or nutritious superfoods.
'Superfood' term has been trending in recent times, thanks to a bunch of Food and beverage companies who are using it as a way to promote food products with health benefits. Although there is no official definition by the FDA, the dictionary defines a superfood as "a food that is rich in compounds such as antioxidants, vitamins, minerals, fiber, or fatty acids, considered beneficial to a person's health."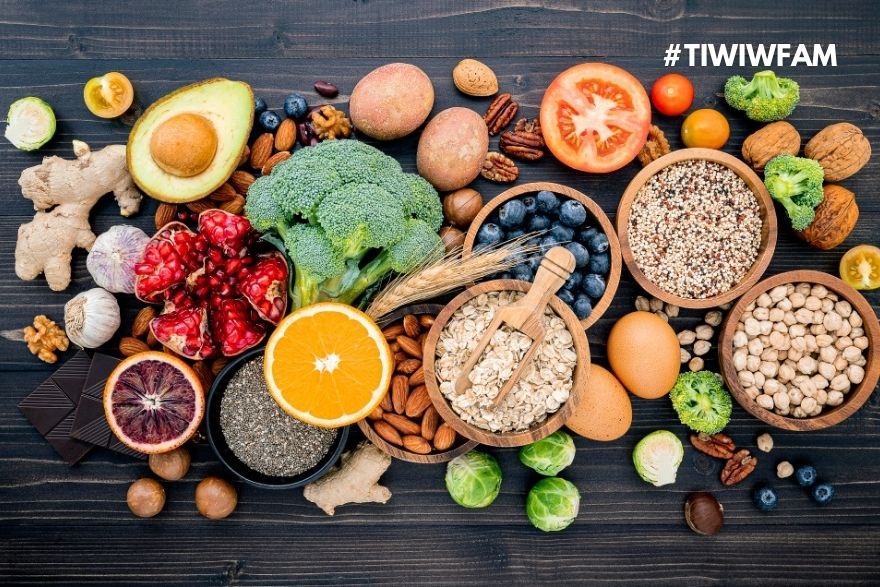 The name may sound fancy, but we are surrounded by superfoods offered by nature in abundance. All we need to do is to make a conscious effort to include them in our daily diet. Superfoods do not come with labels as they are inherently rich in nutritional value. If we carefully study human evolution and what our ancestors consumed, we come across consumption habits of local, fresh produce and super nutritive ancient grains which were sadly ignored as the modern world evolved.
TIWIW brings you today a list of Superfoods that may not be on your 'wish list' yet, encouraging you to include them in your everyday eating rituals. Use TIWIW inspiration board to look for Superfood options and express a wish to receive them as gifts on your special day!
1. Super nuts and seeds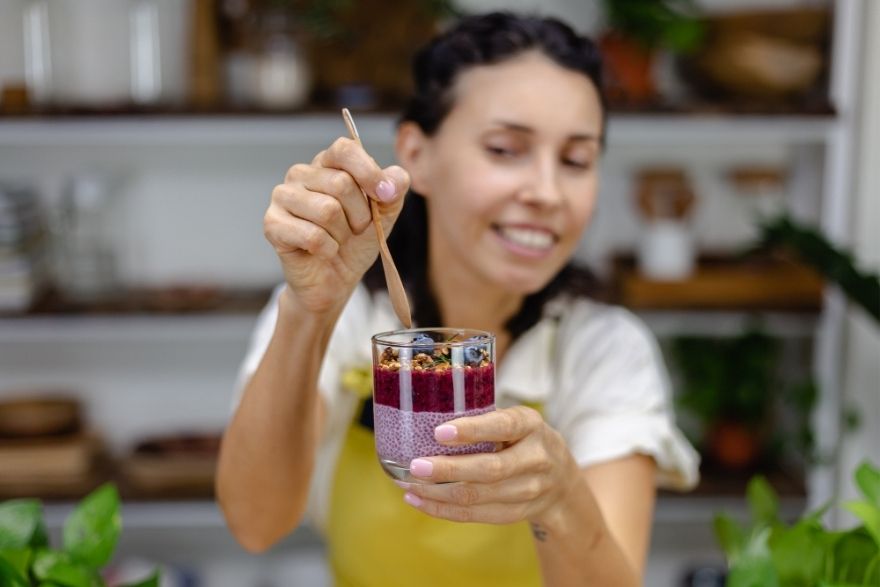 Complex plants are grown from tiny little seeds as these contain all starting materials required to develop into a plant. This is the reason seeds are extremely nutritious. Seeds are great source of plant protein, fiber, contain healthy fats, key vitamins, minerals and antioxidants.
Flaxseeds and Chia seeds are 'Super-seeds' as they are excellent source of fiber, omega-3 fats, contain important antioxidant polyphenols. When used in right quantity, these seeds are known to be effective in are effective at lowering blood sugar and reducing risk factors for heart disease, cancer.
Pumpkin and Sunflower seeds also have an excellent nutrient profile that benefits many aspects of health.
Seeds are extremely easy to add to any meal from salads, yogurt, oatmeal and smoothies to desserts, and can be an easy way to add healthy nutrients to your diet.
A handful of nuts can go a long way in getting healthy natural oils, minerals, fibers and helping to manage hunger. Nuts such as walnuts, almonds, pistachio act as guilt-free super-healthy snacks to throw in between your meals.
2. Super grains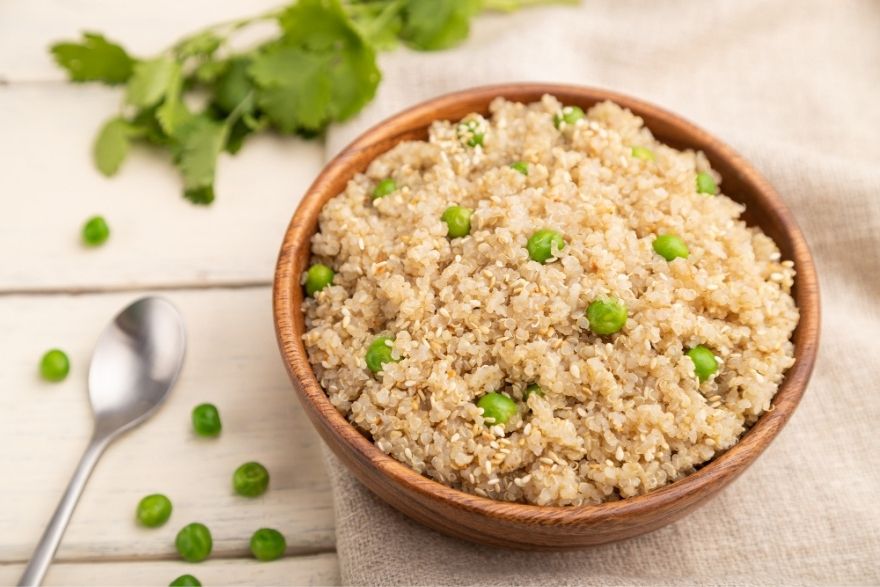 Ancient grains are rich in complex carbohydrates – dietary fibers – which slow down nutrient absorption resulting in blood sugar regulation. Fiber helps to feed the healthy bacteria in your gut, improving overall gut health. A healthy gut minimizes inflammation, boosts the immune system, helps balance hormones, and can even regulate your mood. This nutrient also helps keep your digestive system working properly.
Finger millet is considered one of the most nutritious super foods comprising of Proteins, carbohydrates, Dietary fibers, minerals, iron rich and has the highest amount of calcium amongst millet family. It is gluten free and is low in fat content. Finger millet is rich in amino acid and non acid forming.
Quinoa is another ancient trustworthy whole grain. It a great source of iron, vitamin b66 and magnesium and one of the few plant-based complete proteins. Its ratio of protein to carbohydrate is impressive for a grain.
Oats, Buckwheat, Brown rice are few other super whole grains incredibly high in nutritive value.
These grains can be used in salad, yoghurt in cooked form or made into flour to enjoy delicious pancakes, refreshing beverages or smoothies.
3. Super Greens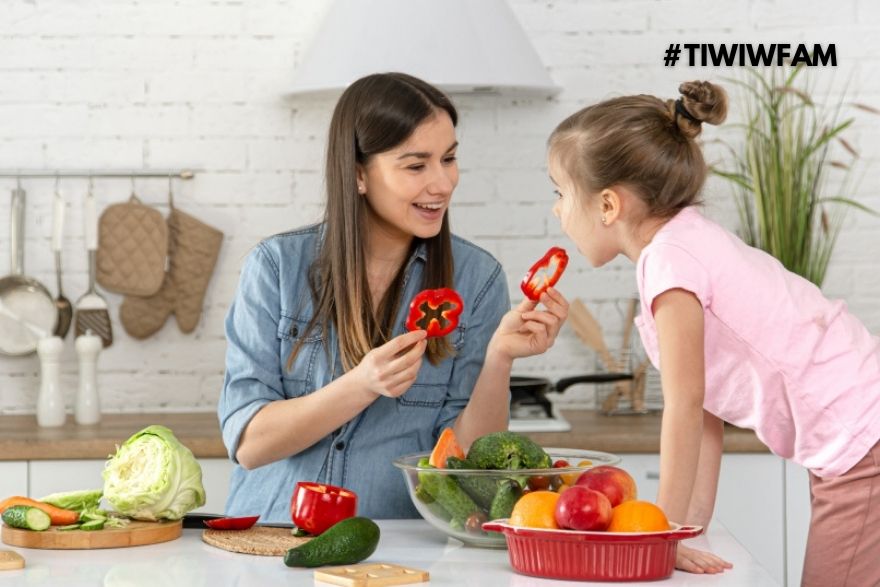 The more you eat Green, the more you grow Lean

Dr. Joel Fuhrman
Dark green leafy vegetables are powerhouse superfoods packed with vitamins and minerals such as vitamins A, C, E and K, iron, calcium and potassium, are low in calories and carbohydrates.
From Avocado, Kale, Brussels sprouts, Broccoli, Collards to Green Tea and Basil are a must in a diet. The popular saying of 'Eat your Greens' is connected to vitamins and a host of health-promoting phytochemicals found in these green sources. Greens can be enjoyed as a refreshing drink, an appetizer, soup, salad, mains and also in the form of desserts.
Also, Greens are widely available in the form of powers for easy everyday consumption.
Moringa powder is a low-fat, protein-rich nutrient-dense powder extracted from the leaves of Moringa oleifera plant. It is a proven remedy for many health conditions and it also helps improve hair and skin conditions. The moringa powder can be taken daily along with regular food; the best time to take it is along with your breakfast as this will enhance your regular body activities early.
4. Super Seafood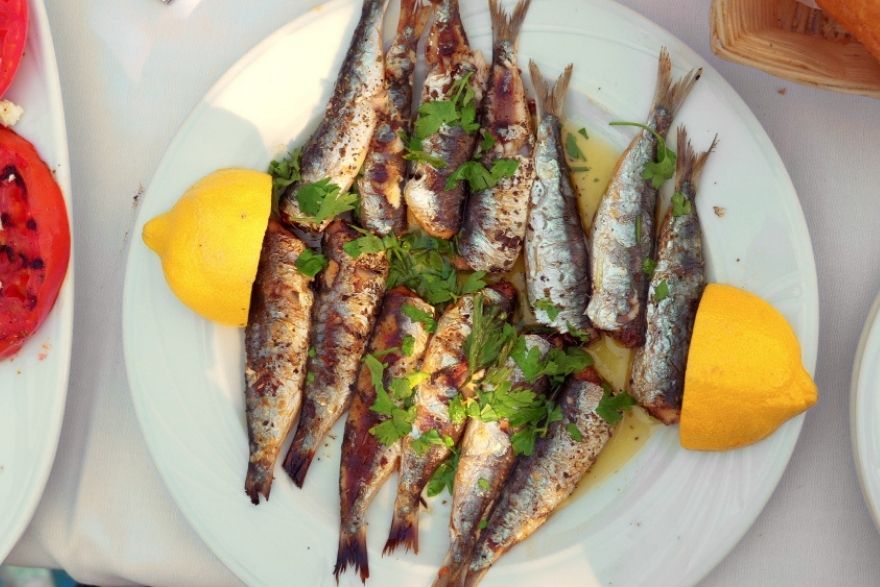 Fish high in healthy fats such as omega-3 are recommended to be included in your diet. To avoid additional burden of carbs and calories, TIWIW suggests cooking methods such as grilled, steamed or baked to enjoy your portion of fish. Salmon, Mackerel, Sardines, Herring are a few varieties rich in omega-3.
Cod liver oil is a wonderful nutritional supplement which provides multiple health benefits. Consuming a small amount of Cod Liver Oil each day helps prevent arthritis and can greatly improve heart function helping to prevent heart disease.
5. Super fruits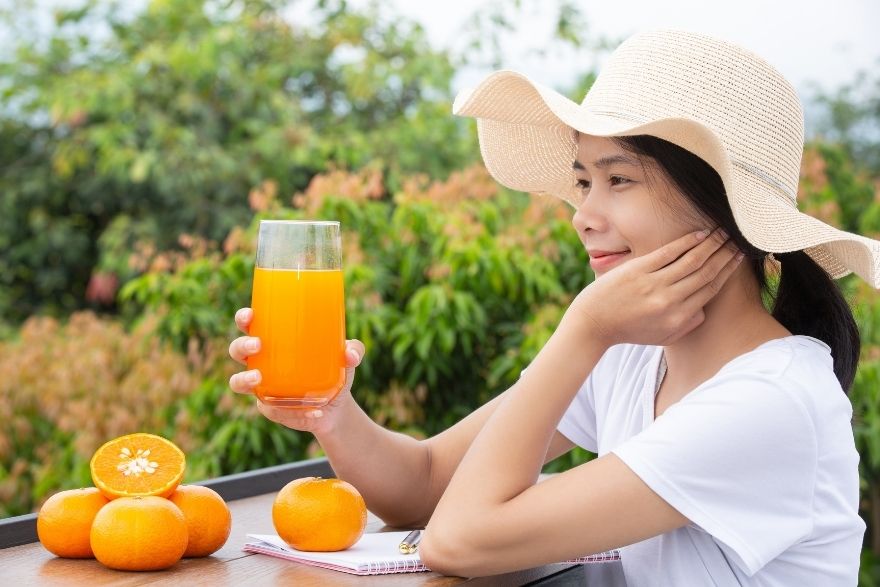 Pick your favorite one: Pomegranate, Berries, Acai berry, Grapefruit, Plum, Mangosteen, Kiwi or Cherries – they are all packed with antioxidants, vitamins and fiber. Fruits prove that healthy foods can taste sweet and delicious and often satisfy sweet tooth cravings with an added benefit of vitamin C, vitamin K, manganese, potassium and fiber. Citrus fruits are refreshingly hydrating.
6. Super Honey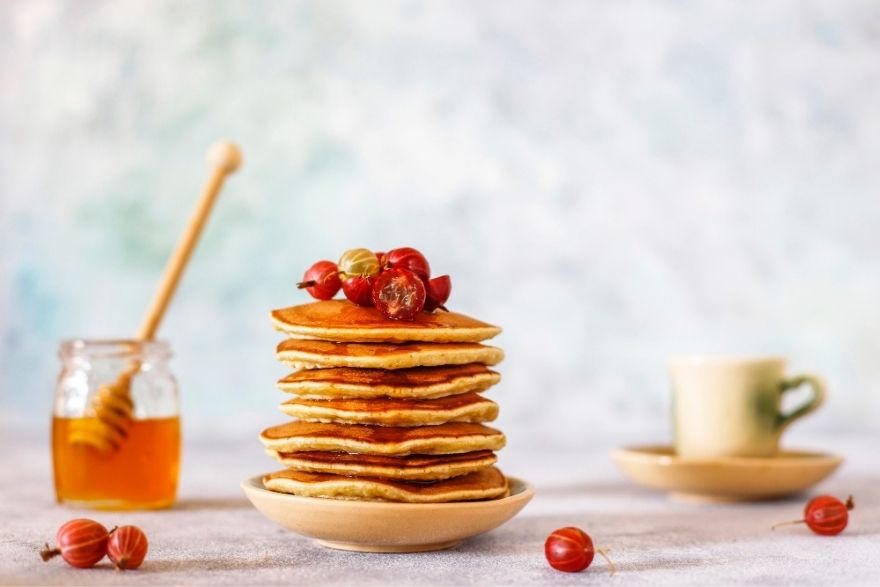 Raw Honey is truly the best a healing gift from nature rich in medicinal properties. Consuming raw honey regularly is extremely beneficial. Raw honey contains higher concentration of antioxidants, plant compounds, vitamins and minerals. Which are lost when it is processed. Nowadays honey is in more demand as a replacement for refined sugar is dishes as well as in drinks. Raw honey is an energy booster, combats allergies and treats cough.
The list doesn't end here – Coconut oil/powder, Dark Chocolate, Green Coffee beans, Sweet Potatoes, Kidney Beans and so on – these are lesser known super powers that the Nature has to offer.
We are what we eat.
Remember to keep the right nutritive balance of what you consume. Don't be tempted into 'FAST', 'CONVENIENT', 'CHEAP' and 'FAKE' foods.
Embrace what the super powerful Nature has bestowed on us – healthy nutrition- rich superfoods. Be conscious about your diet wish list today and everyday!
To get your wishes fulfilled, spread happiness
and adopt a conscious lifestyle, checkout the TIWIW App now!