Holidays have unique importance in our lives. In today's fast-paced world, holidays act like a much-needed pause that allows us to relax and rejuvenate. Going on vacation gives us an opportunity to spend quality time with family or friends, discover new places, get to know different cultures, explore new cuisines and buy souvenirs and specialties.
Vacation is a great way to recuperate from planning a vacation

A
Going on a vacation entails a lot of fun. A lot more planning though needs to happen before, to have an enriched experience during the vacation to our heart's content.
It is always good to research the place you'd like to travel to. Learning about the culture and values of the place you are traveling to can allow you to tailor your luggage accordingly. Some cities might be a bit more conservative than others, therefore you may want to reconsider your choice of outfit.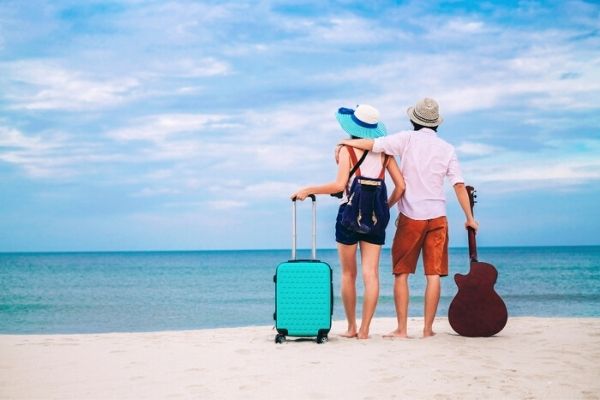 Checking the weather of the location is another way for you to decide the kind of outfits and accessories you need to carry. You may want to pack a shrug or a thin jacket if you are visiting a warm place that hits cooler temperatures during the evening time. An umbrella is a must carry in places like Singapore where it rains abruptly. In addition to this, research can help you understand the type of cuisine you are most likely to find in that area. This can guide you as to whether or not you may need to carry some ready-to-eat food packages that suit your dietary restrictions and habits.
TIWIW brings you a checklist of useful tips ahead of summer days during which most of us plan to go on holiday.
1. WHY – The purpose of your vacation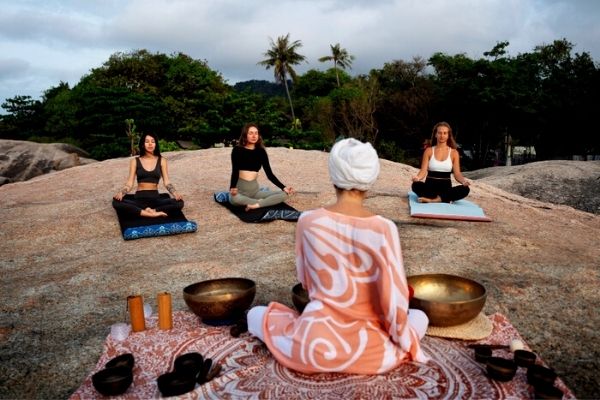 The best way to start planning is to identify why you are taking a break? Is it a visit to the family, an overseas fun trip, a spiritual self-discovery, an adventure-centric trip or a solo trip? Each of these will need us to plan differently for the forthcoming trip. For instance, a family trip may have less planning to do than compared to a solo trip although it would require shopping for gifts for your family. If we're planning to go on an adventurous trip, we will need to pack the right accessories and gear including medical first aid.
2. WHERE – Destination
Where we decide to head to depends on various factors, the main one being what the family or the group prefers. Making sure that all traveling members agree to the location of choice would mean that everyone has a good time!
Other factors that you may want to consider include:
• Season – weather conditions of the location that help you spend maximum time outdoor 
• Safety of the location – to ensure a stress-free trip
• Tourist attractions – maximize the value out of the trip
• Cost – easy on your pocket
• A new place of discovery – a tick in the box of your bucket list
3. WHEN – the right window in your calendar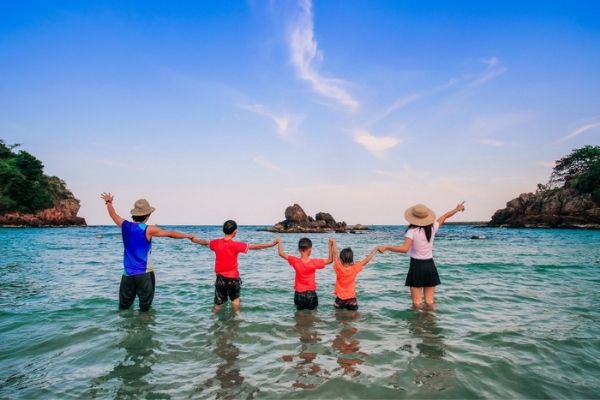 A less-busy period in our calendar is the ideal time to plan a vacation. The dates or days can also be planned in such a way that the cost of the trip is lesser. Some trips can be planned during seasonal activities or festivities of the location. e.g Beer Festival or Spring festival etc.
4. HOW – Mode of Travel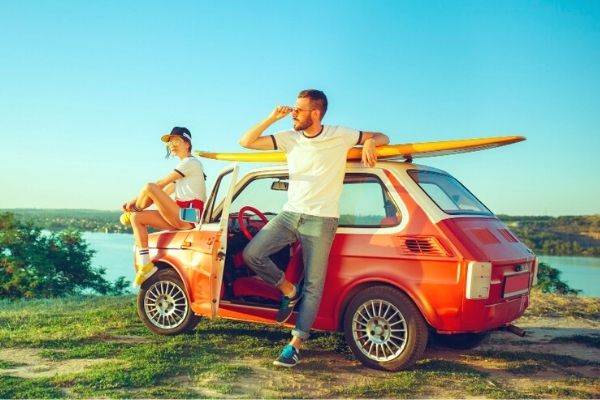 Once the destination is decided, the mode of travel becomes important. Some places may be accessible through different modes such as air, road, train or sea. During the planning stage of your travel, you should make sure that all your travel documents are in place. For instance, make sure that your passport or other documents (visa) are valid for travel. The post-Covid era requires us to do research about the COVID-related rules at the destination.
Once you fix the mode, make bookings immediately. A lot of travel and tourism websites are available to make full end-to-end booking related to the travel through a package – travel, hotel, local tourism etc.
5. WHAT – Pack all essentials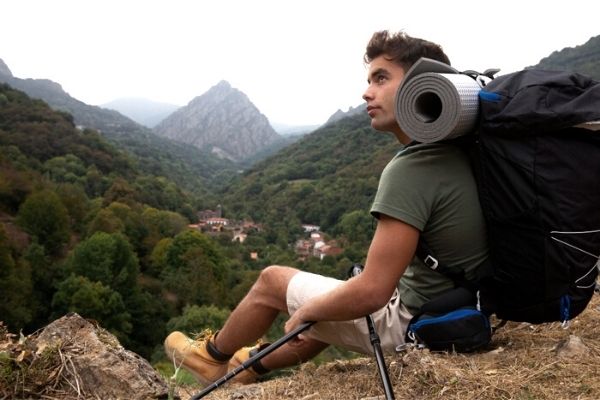 Ensure you have durable luggage preferably in different sizes. Don't forget to throw in a tote bag. In addition to basics such as clothes and toiletries, certain essentials on a vacation include medicines, sanitizer, sunscreen, glasses, shoes, beachwear, games, and snacks.
If you need to buy anything in specific, express it now on TIWIW and let your friends know. Someone will claim/fulfill and make it easy for you.
Well-prepared planning will help you
-be fully ready,
-be on time,
-be calm
-be in a fun-filled mood
..and make a lot of memories from your much-deserved vacation.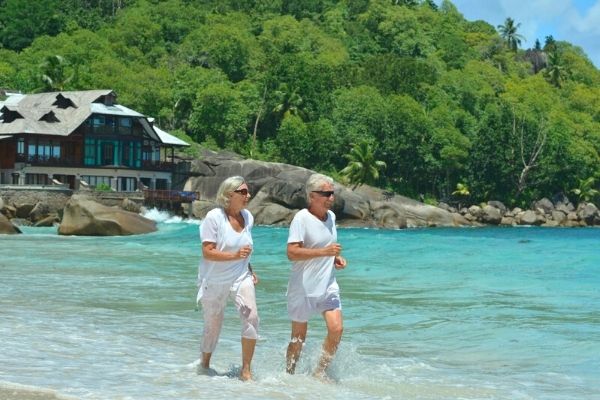 Get going now!
Hit the Pause button on your busy schedules, get into vacation mode, and make it an eventful and purposeful trip. Be a responsible traveler and embrace sustainable options wherever possible and be respectful of following local culture and values.
Fill your diaries with many more memories from the much-awaited break! Fill us in with your posts on TIWIW social media handles!

Wishing you safe travels.