Our community makes an impact on us every day through numerous interactions with people. We give to and receive from people around us all the time in an unconscious manner. In order to earn someone's trust and contribute to their lives in tangible ways, we must indulge in positive acts of service, thus creating better societies. 
Caring for our seniors is perhaps the greatest responsibility we have. Those who walked before us have given so much and made possible the life we all enjoy

Senator John Hoeven
In this blog TIWIW specifically focuses on Senior citizens and brings forward different ways by which we can make an impact on the lives of senior citizens around us.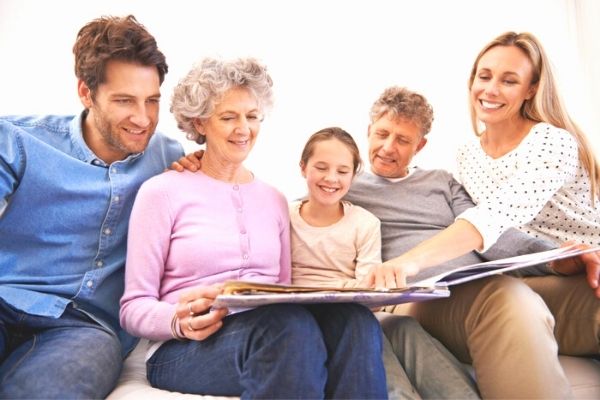 As people grow older they become more dependent in many ways. The human body physiologically undergoes many changes. Bones shrink in size and density, weakening them and making them more susceptible to fracture, Muscles lose strength and memory gets weaker. In short, factors that affect coordination, stability, balance, and memory all get impacted.  People hence tend to need external help and assistance. Financial dependency grows due to retirement and/or lack of financial planning. In the modern world, many do not have the leisure of children living together or larger families nearby which increases the need to rely on the community to fill in the loneliness.
Means of Senior Care can be broadly clustered into 3 key topics linked to the needs of old age people.
Physical Care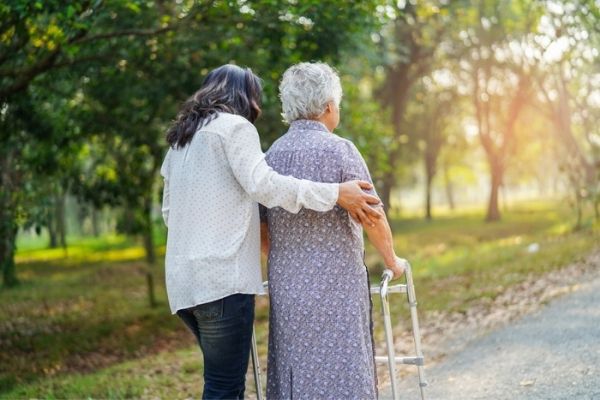 Due to bodily changes that take place during aging, senior people need strong physical support.
Managing household chores – cleaning, cooking, washing 
Running grocery purchases and basic daily essentials such milk, bread, eggs
Routine visits to doctors, Banks
Help withdraw money from ATM 
Buying the stock of regular and emergency medicines
Help with maintenance issues such as fixing an electric fixture or TV, plumbing problems, garden maintenance, etc 
Occasional discretionary shopping for clothes and accessories
Like responsible citizens, we can extend support to senior citizens in our neighborhood to assist them with one or the other needs listed above. We can also help them to find reliable helpers, to which they can outsource themselves. We can include their checklist when we buy our own stuff and bring it to their doors. This doesn't take any extra effort from our end. If there is a challenge with financial aid, we can do our best within our means to provide help. All we need is to be mindful of their helplessness and we being able to support them physically.
Emotional Care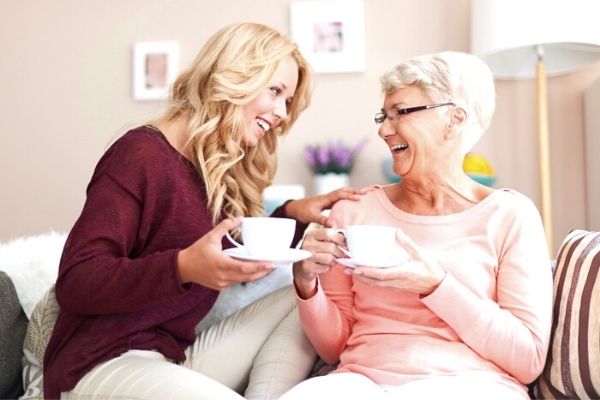 One of the largest drawbacks of aging is memory loss, loneliness and feeling emotionally weaker. Senior citizens crave for emotional support. There are multiple ways we can pitch in to be their emotional strength.  
Have regular conversations with them, ring their bell every day and check if all is okay
Visit them periodically and enjoy a hot cup of tea or coffee or a meal. Encourage them to open up reminisce old memories, look at old pictures, get to know about their past, and make them feel good about themselves
Join them on walks or visit a nearby store
Teaching them how to use modern-day apps and work with technology
Feed important phone numbers in their phone contact list and let them know about it for emergency use
Download TIWIW app on their phone and help them learn its features and benefits. They can use the app to express their needs as their Wish!!
Social Care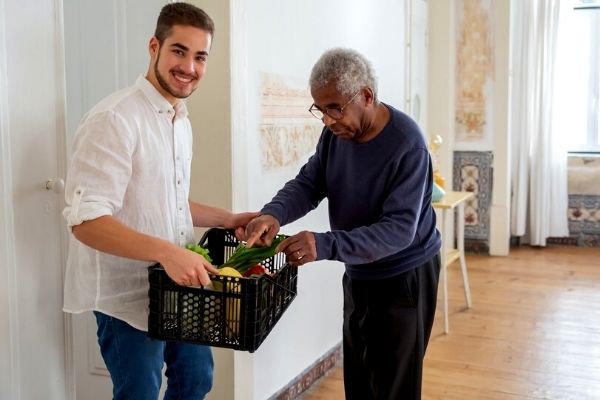 Being surrounded by a community is highly reassuring to the elderly. The smallest act of kindness can make their day and life seem blissful. They need to stay engaged and occupied to overcome feelings of lonesomeness.
Organizing monthly events for senior citizens in your community, encourage them to demonstrate their talent
Organizing yoga or other group sessions to keep them physically active and fit 
Organizing medical camps for regular health check-ups
Celebrate their special days – birthdays, anniversaries, milestone events
Fun sit-down or board games
Spiritual or religious sessions that suit their likes and beliefs
Aging is not a disease or a problem. It is the natural cycle of life and none of us can avoid it. These are the people who were there before us and took efforts to make our lives better, made us financially independent and sound, and be good citizens of society. 
Giving it back to the community of seniors is our responsibility. We are not doing them a favor. This applies to seniors in our family, in the neighborhood and in the community. Expressing our gratitude and making them feel that they matter and are appreciated is a small act of kindness by us, but would mean everything to them.
TIWIW app is a great boon for Senior citizens to express their needs and get them fulfilled through kind volunteers in their neighborhood. Their Wish can be a physical, emotional or social need they would like to have fulfilled.
Our seniors need Caring and Sharing with a sprinkle of kindness and love. Let's give it to them abundantly.