"…That's music to my ears" – we use this phrase when referring to something we hear that makes us feel good. The use of the term "music" itself induces the feeling to be harmonious and peaceful, leaving us in an elated mood.
One good thing about music, when it hits you, you feel no pain.

Bob Marley
Music is often described as a channel that perfectly describes our emotions and therefore our state of mind. Listening to a certain genre of music during a specific time in our day-to-day life acts as an accompaniment that cannot be excluded. It adds beats to our happiness in a celebration, it can help us feel better in a difficult situation or it allows us to understand why we are feeling that way and how we can make peace with it. For example, when sad, some people prefer listening to happy music and dance the emotions out, while others prefer listening to slow music trying to find solace with the feeling of disappointment and hope to find a way to cope. Either ways, music serves as an outlet for both parties to deal with their feelings.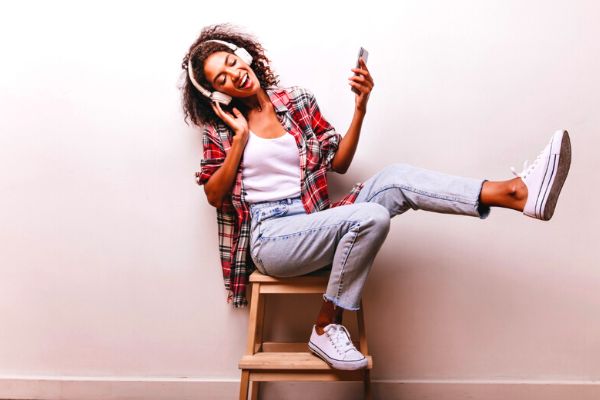 There is a scientific explanation behind the impact on us created by Music. Listening to music has many benefits for our overall well-being. It, therefore, contributes to us becoming happier and more positive allowing us an opportunity of being in control of our emotions. The human body secretes natural hormones as a result of stimulation, chills that we experience when we listen to music. Many research papers state that music holds the ability to release endorphins, oxytocin, and dopamine, which are said to be happy hormones in our bodies. TIWIW brings you some of the scientifically proven well-being benefits of Music.
'When words leave off, Music begins' – Music and our Wellbeing:
1. Music to relax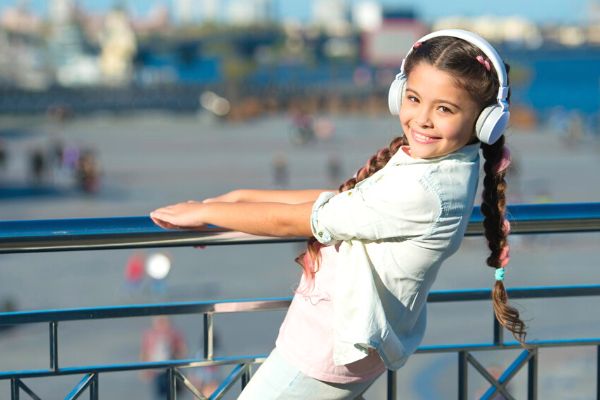 Be at the end of a busy, stressful day or whenever you feel things are heading south, music works wonders to make us feel calm and relaxed. Recollect your visit to a Massage & Spa center and recall the soft instrumental piece in the background. Your experience would be a lot different without that piece of music. Music composing alpha waves in our brain does this magic. A moment to unwind, all you need is your favorite playlist.
2. Music to reduce stress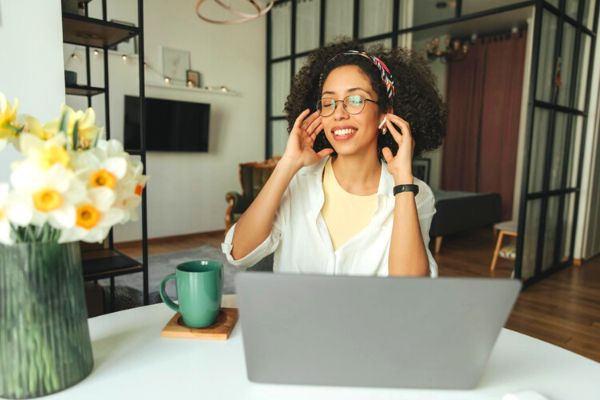 When you feel agitated or stressed, choose a corner that you love, put on your headphones and surrender yourself to your favorite music. Get your vocal cords into use even though you are an amateur at singing and find yourself in a joyful mood within a short time. Take out your instrument and move your fingers over it. Music stimulating the release of Oxytocin, the positivity hormone, is doing the trick here. Oxytocin also induces the feeling of 'love' helping us to be kind and empathetic. Music also helps to balance the levels of Cortisol, the body's stress hormone so that we end up feeling less stressed.
3. Music to sleep well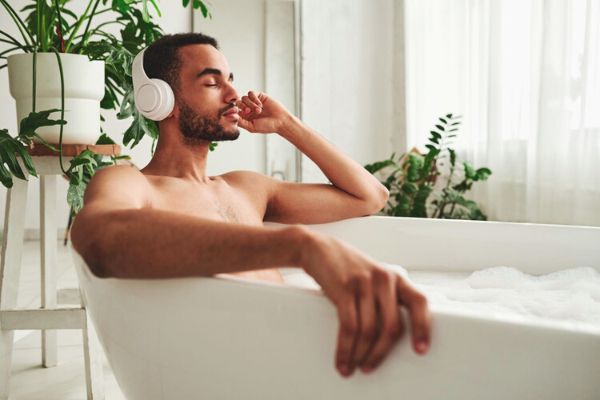 What can be the outcome of an increased level of happy hormone Oxytocin and reduced level of stress hormone Cortisol? Isn't this the best medicine for a perfect Good Night's sleep? Music is known to lead to good quality sleep, longer sleeps, fewer disturbances helping wake up with the right mood to face the day ahead.
4. Music to reminiscence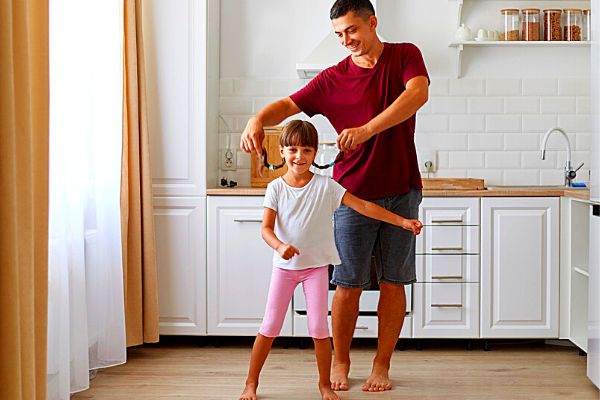 From nostalgia to romance, playful to spiritual, loud to soft – every type of music has the ability to create unique emotions. It can transport us into a different space – re-creating favorite childhood memories, growing-up days, first crush, first kiss and many more milestones. Every one of us has an exclusive 'déjà vu' song that evokes a special connection to something from the past that we cherish forever. As music impacts the pre-frontal cortex of our brain which is associated with memory function, it is used as a therapy in certain diseases such as Alzheimer's or as a therapy to improve learning abilities.
5. Music to uplift self-confidence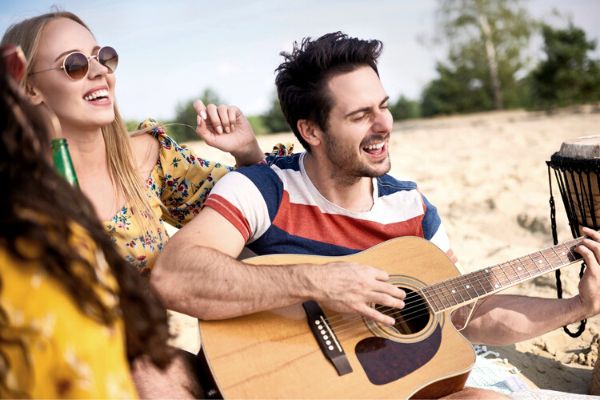 The dopamine hormone creates feelings of reward and attention that motivates us. Listening to music accelerates release of dopamine resulting in boosting our inner strength. Public speaking coaches usually advocate listening to a great piece of music before a stage performance as it enhances confidence.
6. Music to celebrate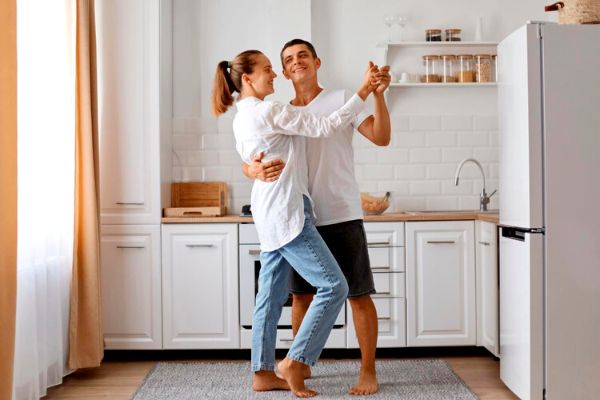 From birth to death, music is an integral part of human life cycle in every culture. We play music, sing and dance on innumerable occasions in our lives. Music when we pray, music to celebrate birth, weddings, music to celebrate a victory, music to bid goodbye when we lose someone dear – there is specific music for every occasion and it rightfully produces the feelings that we go through at that moment. 
Music is comforting; it provides a temporary escape from a chaotic life; it teaches us to be grateful; helps build social connections and improve relations; works as a therapy; boosts morale and self-esteem; is enlightening and aids in grieving; accompanies while raising a toast or when surrendering before almighty.
So, the next time you listen to music, consider how it affects your mood. That's kind of the beauty of it – music is just naturally ingrained in our life, and it seems to bring us joy when we need it the most. Perhaps the healthiest thing we can do is simply appreciate it and revel in a ridiculously catchy melody.
Do you have your favorite tunes? Or perhaps you know someone who enjoys music. Include your music-related wish list and encourage others to immediately post theirs on TIWIW to reap the advantages!