There's something about a year ending and a new one beginning that tends to make us want to tie up all the loose ends or give closure where closure is needed. Forgiving those who caused you pain and forgiving yourself can be one of those and a greatest gift to yourself!
Holding on to anger is like grasping a hot coal with the intent of throwing it at someone else; you are the one getting burned.

Buddha
May be a very close friend betrayed you and you struggled for months to let it go. You are angry and full of mistrust and the pain will go on for months and years. You are stuck in anger and despair. You complain a lot, narrate the story to everyone you meet and feel victimized.
How fragile and complex it is to truly forgive someone who hasn't offered a genuine apology for the harm they've done. It's a wild and precarious landscape of "He said, she said," and all the unspoken things in between.
Why it happens?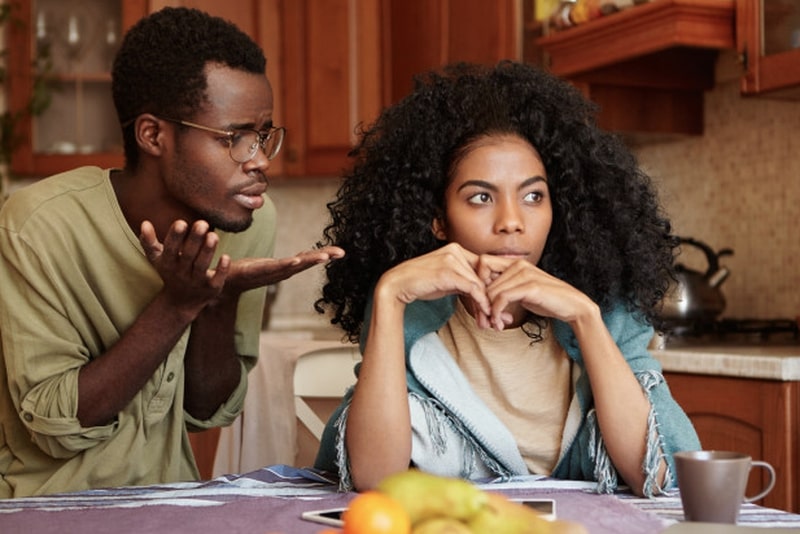 We live in a world where most people hold onto their grudges so that becomes normal.
Another part of it is that very rarely have people been taught how to forgive.
The third one is that biologically we have a negativity bias. Our mind tends to dwell more on things that are wrong than are right.
Why do we need to forgive?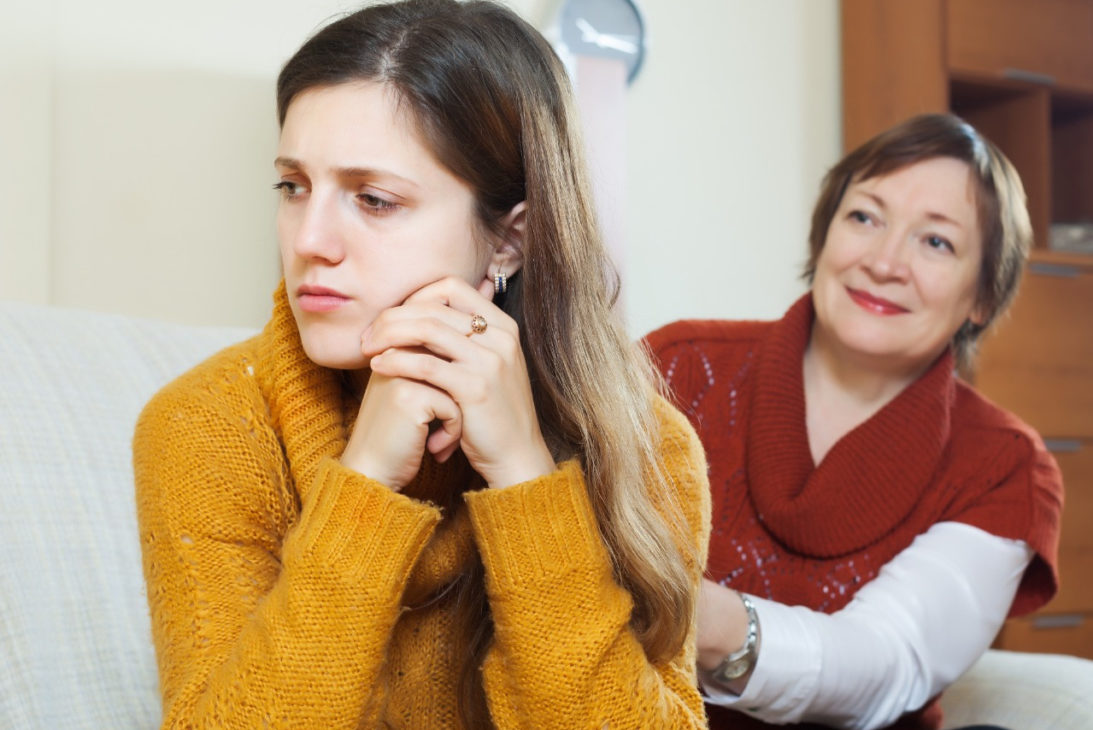 Researchers have proven that ability to forgive can make you happy.
In life we will come across many people and situations. Situations or people are not always going to be positive. Since anger and hatred are very strong feelings, they can soak up all of your energy leaving you with no positive feelings at all. If these feelings are allowed to linger and fester they can show up in your health and in your face.
If your goal is to be happy and peaceful, then the better alternative is to let go of the hurt caused by another's words or actions and to consciously practice forgiveness. Easier said than done, you might say.
If your focus truly is on your goal of living happily and peacefully, then it should actually be as easy as saying it is. We all have strength to forgive and we have to forgive because we deserve it.
Thoughts on forgiveness ahead of holiday season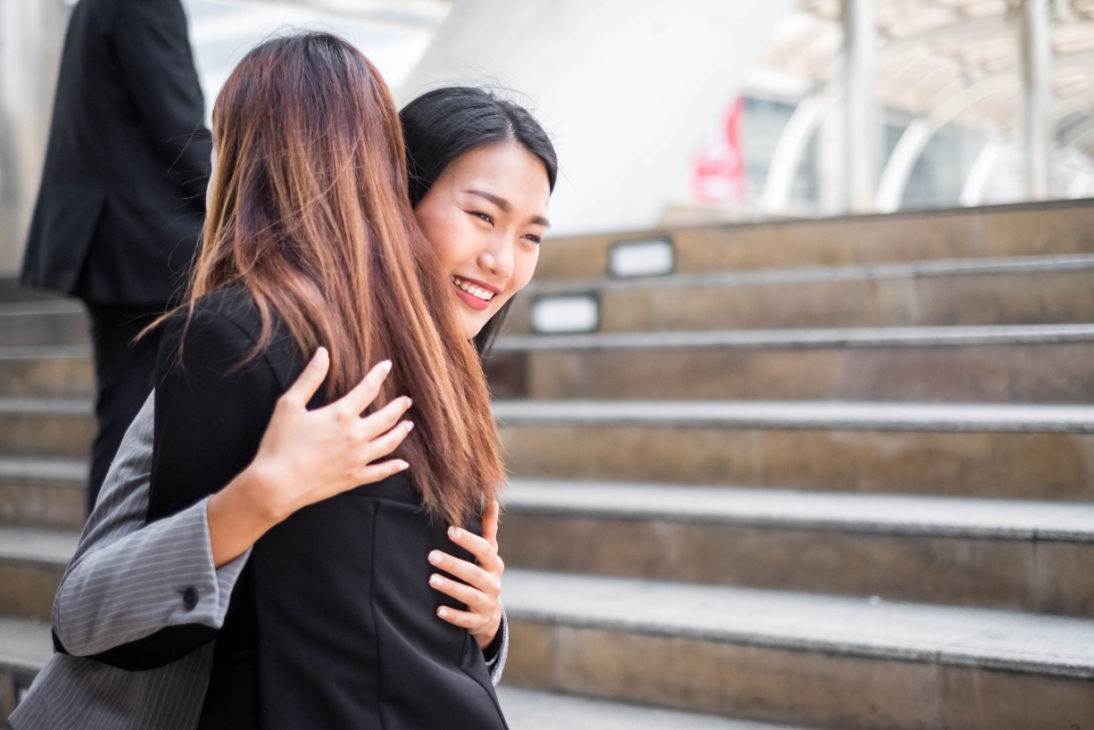 Imagine that someone gave an unwanted gift to you. Reasonably, you would become angry. However, you need to ask yourself who are you angry with – the person, or the gift? Every sane man and woman would say they're angry with the person who gave the gift. But, you need to ask yourself one more thing; who caused you pain? It was the gift! So, why are you angry with the person if the gift caused you pain? The reason is the gift is an inanimate object controlled by the person who bought it.
If you start looking at things from different perspectives, forgiveness will arrive naturally. Understanding someone else's struggle can make you feel compassion and lead to the faster development of your power of forgiveness.
Now, look at things from a different perspective:
Maybe the person is not the one to blame. Rather, the pain they went through looking for a perfect gift for you is to be blamed. The person is just like the gift, helplessly thrown by pain.
What if there is a best approach to avoid such situations?
You can add what you want to your TIWIW wish list, share it with loved ones ahead of the holiday season and save you and loved ones from going through dissatisfaction and pain. If you are gifting to someone who is particular about what they use check out their wish list on TIWIW or encourage them to create one on TIWIW and share.
To get your wishes fulfilled, spread happiness
and adopt a conscious lifestyle, checkout the TIWIW App now!