She is Irreplaceable. Her Love, Sacrifices, Commitments and Actions are never ever matched. Apart from the first Teacher, she is your first Friend too. She is simply the Best. And she is your Mother!
Mothers are like glue. Even when you can't see them, they're still holding the family together.

Susan Gale
Every year, the second Sunday of May is celebrated as International Mother's Day around the globe. It is a celebration honoring the mother of the family, motherhood, maternal bonds, and the influence of mothers in society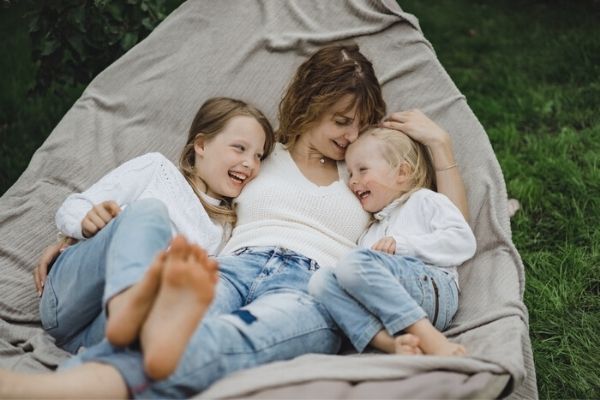 Mother's Day is meant to be a day to celebrate mom. If your mom is aging or has a disability, the day may be even more important for the two of you as an opportunity to celebrate the many years you have shared together.
We can never pay back for whatever our mother has done and continue to do. She never asks for anything in return for her care and love for her child. All we can do is make her feel special with small and sweet gestures. Mothers always love receiving something they like and especially appreciate the thought we put into each gift. Remember that she never longs for expensive gifts or parties; her wants are simple. She is pleased with the priceless smile on the face of her child and family.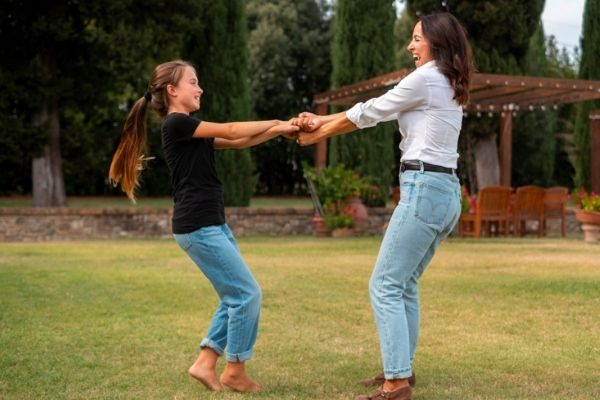 If you are looking for ways to celebrate this year, try to find a way you can celebrate that will bring her the most joy. A great tip is to let her interests and wishes guide the day. Sharing her interest with someone else or getting her wishes fulfilled by her children might just make her day.
Just remember, whether you live close or far away, there are many ideas and ways to help celebrate Mother's Day that will show mom you care
1. Participate with her in her favorite activity
By doing what your mom wants to do, you can show her that you really care. Especially if your mom is old or isn't in good health or has a disability, doing something she can do is important.
2. Go on a walk in the park with her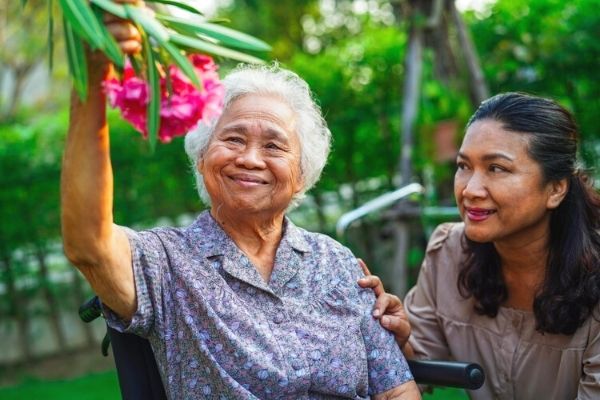 A gesture for Mother's Day doesn't have to be extravagant. Spend time outdoors looking at the scenery can be relaxing, while also providing an opportunity for your mom to get out of the house and start moving.
3. Join her for brunch at her favorite café
Taking mom to one of her favorite places can be a great way for you to spend time together. If your mom is old brunch will be great idea. Remember, aging people may have more energy in the first half of the day.
4. Watch a movie together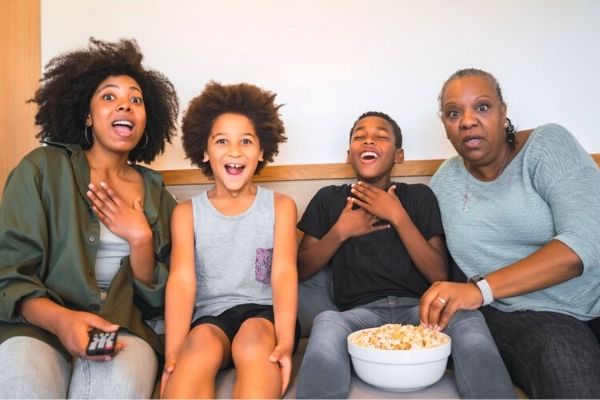 A movie can be a great way to celebrate your mom. Take her to see a movie or watch on Netflix or Prime, one that she has been wanting to see. Spoil her with a favorite drink and snack if she wants. It's her day after all!
5. Cook and have dinner together
If you plan on having mom over dinner, try keeping her involved in the cooking and keeping any younger guests occupied in a planned activity to make it fun. It can also help to ask your mom what she likes for the dinner to help her feel respected and involved in the day. #TIWIWMOMENT
6. Send her a thoughtful, handwritten card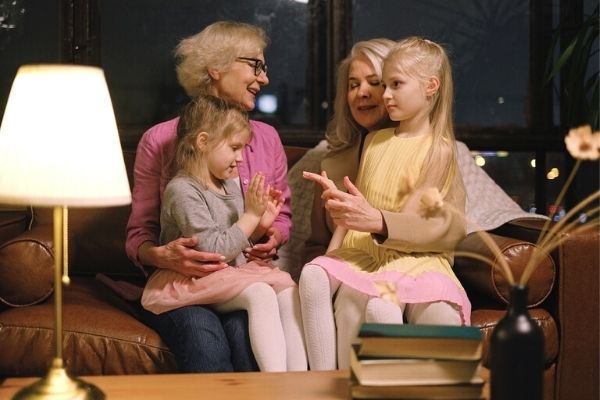 She will appreciate and cherish your kind words on Mother's Day and for many days to come. Share your love with her by putting it in words.
7. Send flowers to let her know you're thinking of her
Girls at any age like flowers. Send your mom a beautiful bouquet whether you live close or far away.
8. Give her a call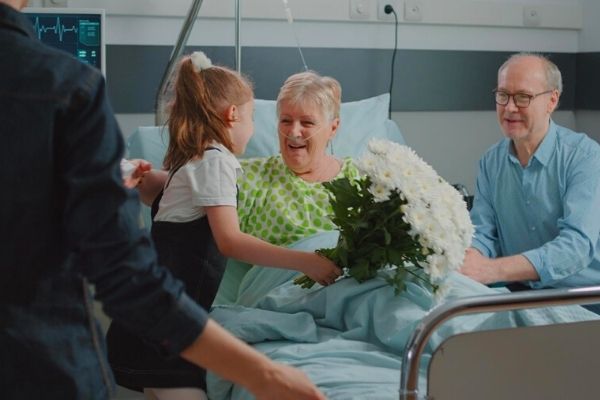 If you can't be with your mom on Mother's Day, it doesn't mean you can't show her how much you care. Give her a call or Facetime/ Skype her so you can make her day.
We know that however you choose to celebrate, you just want to show mom that you care on mother's day. Especially an aging mom who has a disability or can not travel; it can be meaningful to just plan a day where you can spend time with them in a comfortable or peaceful environment.
Remember, whatever you choose to do this mother's day the ultimate goal should be to have fun and show your mother that you are thinking about her.
Let's make a habit of praying for her well-being and trying to know what she wants, every day.