In our world of pervasive screen time and social media, many of us have actually become less social in ways that are not only beneficial but essential to our mental and physical well-being.
Family means nobody gets left behind or forgotten.

David Ogden Stiers
According to studies excessive social media is one of the biggest risk factors for loneliness. We need in-person interactions to reap the full benefits of social connection.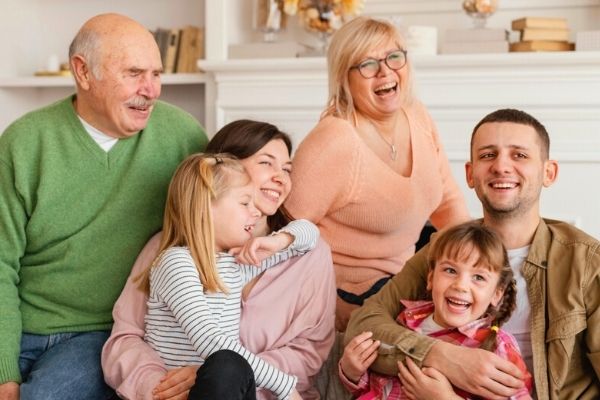 A solid foundation for the journey of our social life begins with family. Family is the primary source of energy, happiness and peace in life. It is the first school that teaches and/or lays the foundation for the values that shape what we become as an adult.  As we grow older, we learn to appreciate the significance of family and make choices to expand the family throughout our life journey.
Being free from day-to-day work stress, Sunday offers quality time to listen, share, understand and rejoice family. TIWIW highlights a few key advantages of 'Sunday Family Time' for its members to keep in mind.
1. Strengthens the Family Bond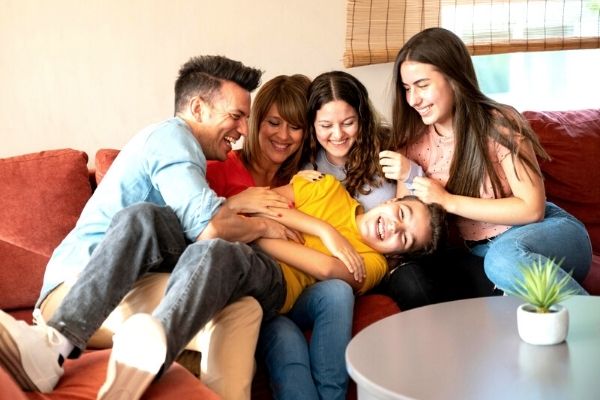 Almost 5 to 6 days in a week, we are occupied with our professional and other social activities. This demands our commitment and naturally, we rarely get any time to meet or talk with family members. Sometimes we may not come to know about small, yet important happenings which are as crucial as major events. On a Sunday when we spend time with family, it would be a great opportunity to share and get to know of happenings in each other's life. Adults would enquire about the health of parents & their difficulties to try to find a means to ease their pain.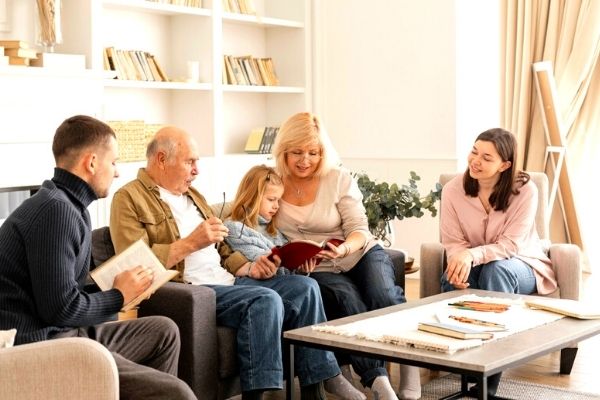 Parents would get a chance to listen to children and give them an experienced perspective if required. Sometimes just a warm hug brings joy and sorrows are vanished just like that. Also, there comes a moment to celebrate achievements together, watch the younger generation growing beautifully. Grandchildren would be soaked in the love and affection bestowed by grandparents, uncles and aunts. Such regular meetings help next generation to discover their roots and culture.  In short, spending time with family regularly strengthens the bond and enhances love, mutual respect, self-confidence and rooted values.
2. Improves overall well being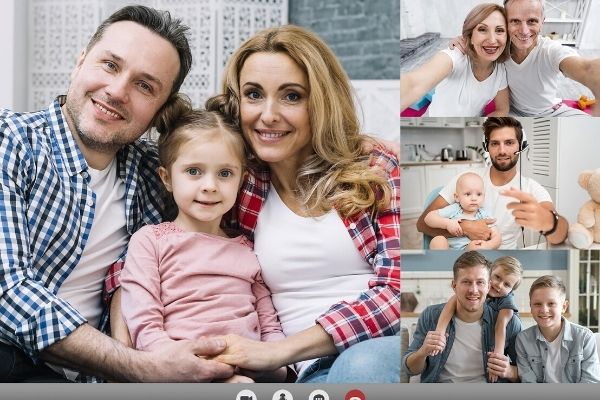 A stressful lifestyle is inevitable in modern days. Be it a pandemic situation, professional work, school or college life or social events, the stress has occupied every corner of the world. In such circumstances spending quality time with family on Sundays, has shown the world the true meaning of existence. Devoting a day of our time with family, it immensely helps to distract our mind and to get different outlooks from others. This brings down the stress, dials up positivity, enhances the feeling of social security, helps find solutions to problems and boosts confidence. It aids children to break away from the digital world, deal with behavior challenges and perform well in every aspect of life.
3. Betters social skills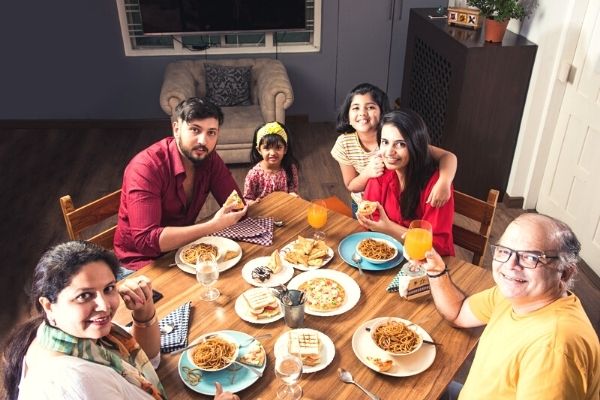 Spending time with different age groups in the family provides an opportunity to improve communication and develop interpersonal and social skills. Spending time with family teaches the constructive way to discuss and solve differences. It imparts values of sharing and learning from others. It inculcates humility and being respectful.
A biological family is granted in everyone's life by chance such as mother, father and siblings and an extended family happens by choice in the form of spouse, in-laws and foster parents. There are instances when a friendship translates in the form of a thick family bond.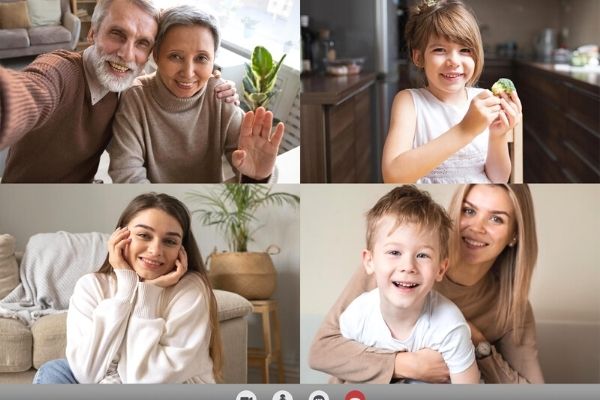 As the popular quote says – 'there are friends, there is family, and there are friends that become family'.
TIWIW family is one such extended family that is here to bring joy in your lives. You do not need to wait for Sunday to spend time with TIWIW family. We are here every day, every moment.
Embrace us and trust us to make your life more purposeful and wonderful!
To get your wishes fulfilled, spread happiness
and adopt a conscious lifestyle, checkout the TIWIW App now!