People like to feel special and appreciated – especially by someone who they care about or hold in high regard. That's why people appreciate gifts from their wish list more than generic ones. Fulfilling someone's wish by giving gifts has been noted to be an important part of human interaction. 
In short, you can even say that the act of giving and receiving gifts can help people form a stronger emotional connection with the people they care about or want to get close to. By giving people these little out-of-the-blue gifts, you'll be able to endear yourself to your friends and family and make them feel loved, and appreciated. The feeling of affirmation one receives when getting a wish fulfilled can also help to stimulate the feelings of happiness and solidify the bond between two (or more) people.
So if you find yourself wanting to get close to someone or if you're particularly in the mood of fulfilling someone's wish, here are 10 reasons why you should fulfill a wish that doesn't involve holidays or other major special occasions.
1. To Express Your Love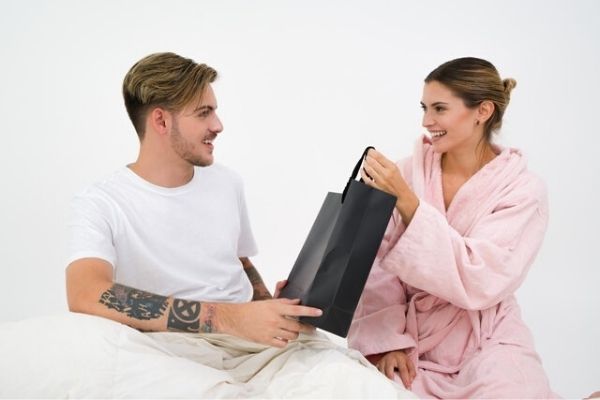 One of the reasons people fulfill each other's wishes is because it's the version of the 'language of love'. Not all of us were born with a 'silver tongue' and cannot always express our love in words. That's where wishes come in.
Fulfilling a wish can have the same effect as a thousand beautifully crafted words. It can show the person you're giving a gift that you treasure and value the relationship that you both share. It's a great way to create the best moments in your relationship and foster a stronger emotional bond.
2. To Make People Feel Special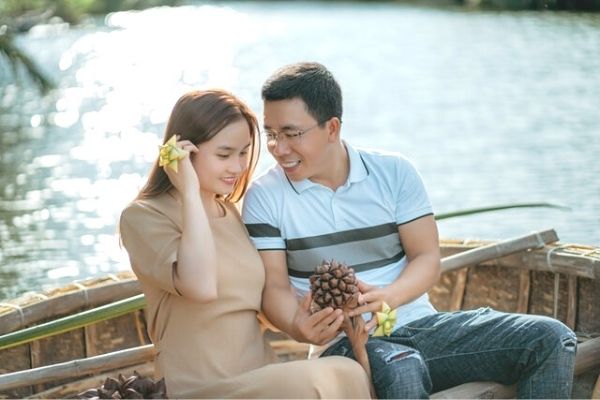 Fulfilling the wish of your friends who are moving to different cities or going away for college or to a coworker who is retiring or a family member who is planning on moving abroad is just one of the many ways to show gratification. Giving them something from their wish list will make your relationship with them all that much stronger and in addition, it will give them something to carry with them, treasure and remember you by. Furthermore, they will also appreciate the fact that you were thoughtful, and took the time to find something that really wanted.
3. To Show Your Appreciation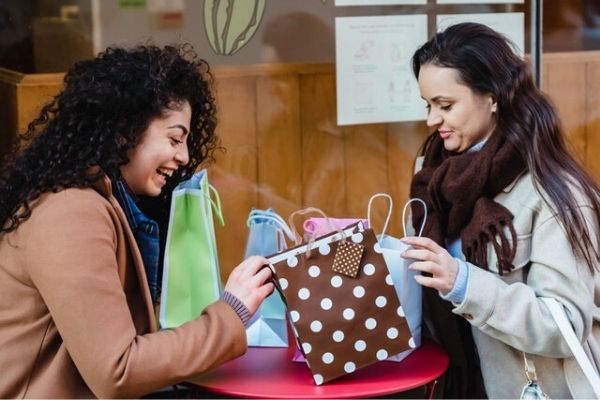 Another reason to fulfill a wish outside of designated holidays and birthdays is simply to show your appreciation for those you care about and hold in high regard. You may even want to give someone a gift as a means to reward them for achievements or exceptionally good behavior – for example, rewarding your children with a new toy they wanted or getting your sibling a new pair of sneakers for driving you to the office or a special organizer to a friend who helps keep everyone well organized.
In short, you can fulfill the wishes of people who have touched your life in some way. A gift from their wish list suggests that you appreciate them – their effort, guidance and presence in your life – regardless if it's a special occasion or not.
4. To Encourage People To Pay It Forward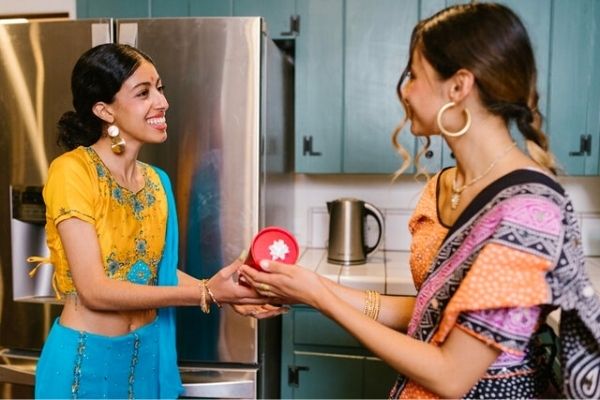 Have you ever heard of the phrase; 'One good turn deserves another'? It means 'if someone does you a favor, you should take the chance to repay it.' By fulfilling a wish, you're not only making yourself out to be a generous person; but you're making the recipient of your gift a grateful person.
Essentially, the act of giving encourages others to give as well – and this does not only apply to our loved ones! Even strangers are affected when they receive generosity and empathy from others – it makes them feel happy, loved and trusted. Plus, the world could do with a bit more happiness and random acts of kindness!
5. To Let People Know You Care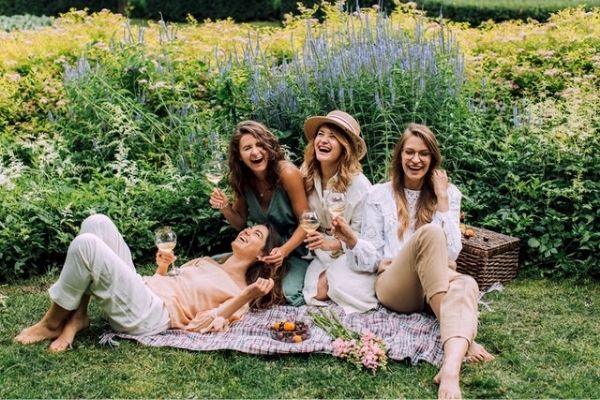 Fulfilling a wish of someone just like that outside of a holiday or special occasion can also be a good way to show people that you're the kind of person who pays attention to the needs of others. For example – giving your roommate a scarf from her wish list after they complain about burning their favorite one a while ago, or surprising friends with a bunch of candles/ pillowcases from their wish list when you know they're thinking of updating their home decor.
6. To Reward A Job Well Done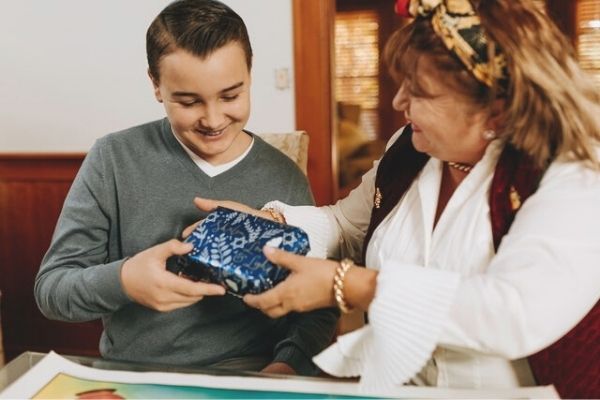 Human beings are genetically wired to desire praise and appreciation. Whether it's your kids getting a high score on a test, your sibling finally landing a job or a coworker having managed to help solve a problem, the more you acknowledge their efforts and achievements, the better (and happier) they will be.
When you're getting people gifts to recognize a job well done, always keep in mind to get them something specific from their wish list. Generic compliments like ' good job', 'fantastic work' or 'well done' is nice to hear, but nothing beats giving them an actual gift they always wanted.
7. To Give The Gift of Experience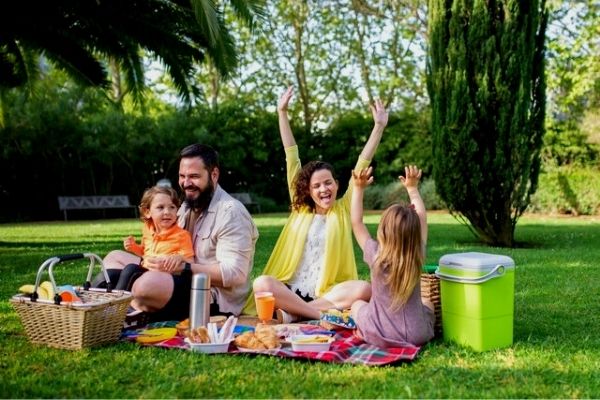 Someone's wish could be spending quality time with their loved ones, by fulfilling such wishes you are helping them to make memories that they will cherish for a lifetime.
Quite often than not, people wish for just taking a day off and going out to do something fun and exciting – A movie date, a trip to the amusement park, an impromptu vacation to a favorite location or even a simple picnic in a scenic meadow, maybe yoga session, skydiving, bungee jumping or the likes. But usually, there will always be something holding them back.
By going out of your way to fulfill such a wish, you're basically presenting them with a gift that will become a part of them – solidifying your bond.
8. To Influence Change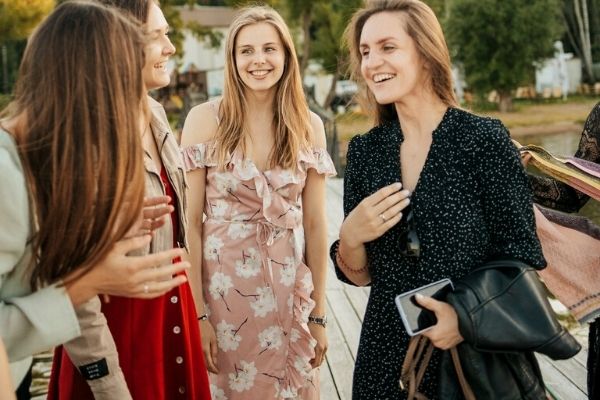 You may not realize it, but fulfilling wishes by giving people a gift they really want subtly influence their behavior for the better. What most people don't realize is that the act of fulfilling a wish offers a unique opportunity to showcase your support for a brand, company or even a cause that is near and dear to your loved one's heart.
For example, donating to the charity they support, and getting reusable products from a company that uses ethically sourced materials can encourage your loved ones to be conscious consumers and properly appreciate their daily moments of happiness.
9. To Ease Your Guilt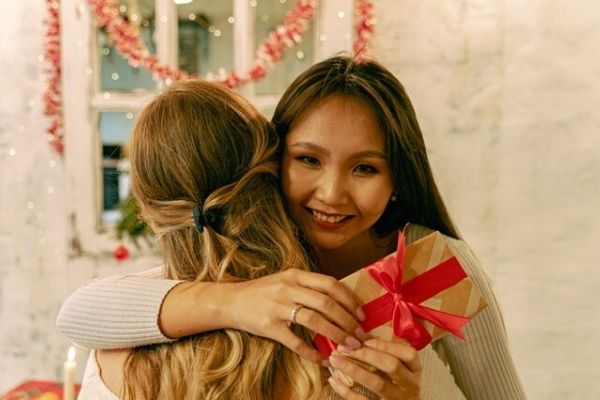 When it comes to people, you're going to have to accept the fact that everybody makes mistakes. No one can claim to be perfectly faultless. Sometimes all it takes is a thoughtless comment, a sudden bout of clumsiness or even a difference in options that somehow escalated a bit too far.
In any case, you might have experienced a situation whereby you feel immensely guilty for accidentally hurting someone – be it their feelings or physically hurting them in some way. If you're not a person who is good with words or if you're a person who believes that actions speak louder than words; giving a gift from their wish list is a good way to offer someone an apology. In doing so, you're showing the other party that you feel truly remorseful for your actions and that you are willing to spend time, money and effort to make things right between the two of you.
10. To Do It Just Because You Want To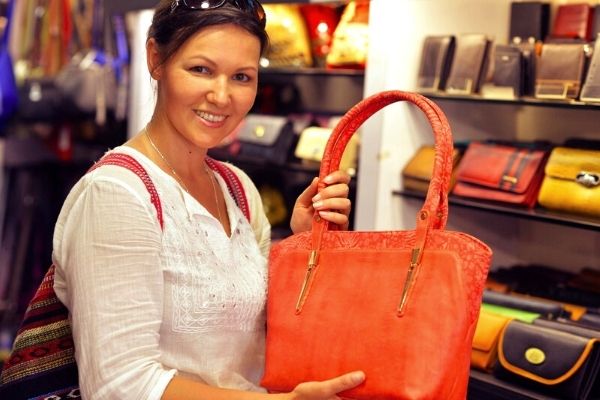 Who doesn't love getting a surprise gift out of the blue? The unexpectedness of receiving something they wished for will surely be a pleasant surprise and could potentially make your friend's or family member's day.
If you're feeling rather inspired and would like to fulfill a wish /give someone a gift 'just because', why not check their wish list on TIWIW App or browse through a range of items on the Inspiration board on the app.
Who knows, maybe in your search to fulfill a wish of someone, you'll come across something that you might want for yourselves. A win-win situation!