The concept of conscious consumption is #trending and growing. Growing awareness around -Global Warming, Child Labor, depleting Natural Resources, crisis such as Covid-19 pandemic – has accelerated responsible attitude by the consumers. Consumer wants to get involved in making progressive impact on economy to grow and sustain it.
Every time you spend money, you're casting a vote for the kind of world you want.

Anne Lappe
'Conscious Consumption' is a social movement around increased mindfulness of the impacts of the purchasing actions. It is not only about 'this is what I want to buy' but also includes 'this is what I do not want to buy'.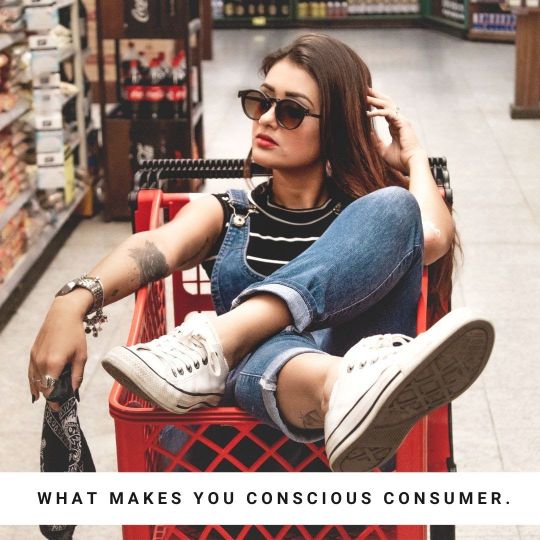 Conscious Consumer is the one, who makes decision to consume or purchase products and services in an informed manner, so that it creates a positive impact on the Environment, Society and Economy.
The behaviour needs to become a routine in our daily life. If every consumer starts getting conscious of his or her spend and consumption rituals, that can lead to snowballing effect with massive positive results.
What Things Conscious Consumers Do that You Don't ?
1. They make a Wish list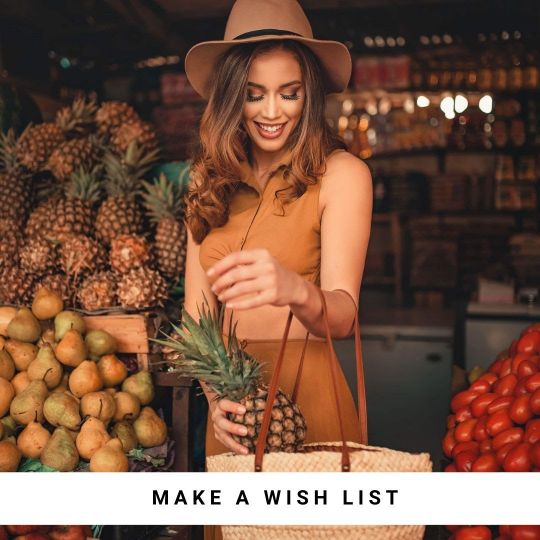 Conscious consumers don't shop without a Wish list, and they don't make that list on the fly, the list is very well thought out and edited. They keep track of the different things that they want so when the right time to buy/the right product comes along they're ready. They also share it with their loved ones so that they get only items from this list as gifts for any of their special occasions.
2. They wait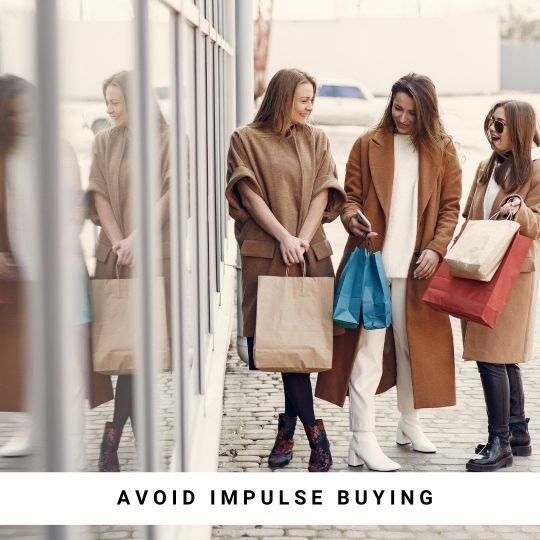 They don't buy anything without waiting for fixed amount of days. Say 30 days. Marketers rely on impulse buys because many marketing tactics rely on feelings and desire rather than practicality. Once you put enough time between you and the emotions you're able to make a rational choice on whether or not that item would work well with your lifestyle.
3. They compare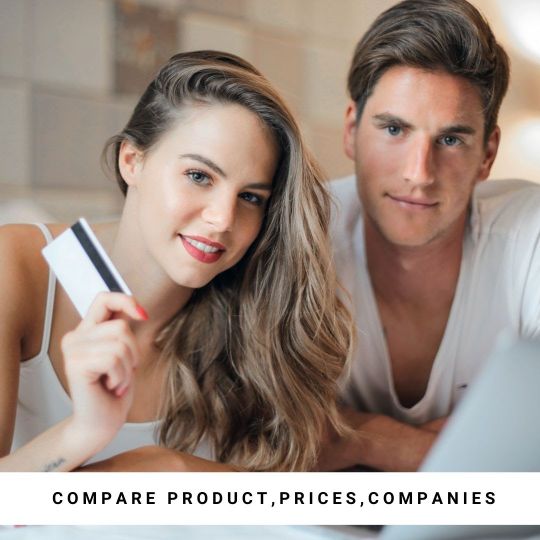 When they have a Wish list and waiting, they have a lot more time to compare. Compare the different models, different price points, and even shop the second hand market to make sure that you're getting the best product.
4. They examine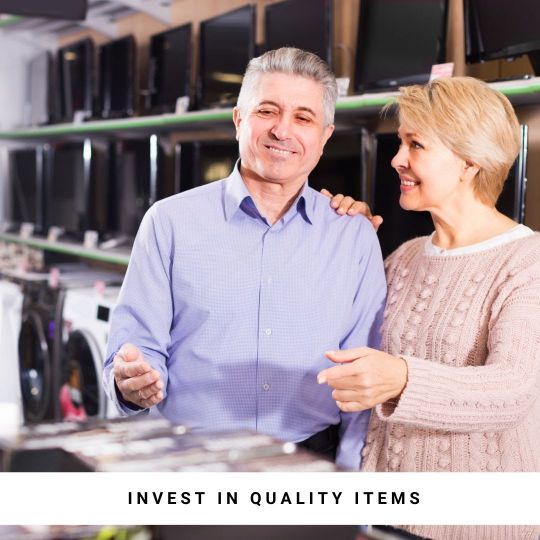 It is often much cheaper in the long run to invest in a quality item that will last forever than a cheaper items you have to keep replacing. The conscious consumer examines the products for longevity and reparability. Look for warranties, read reviews, see how the manufacturer responds to issues.
5. They wait Some More Time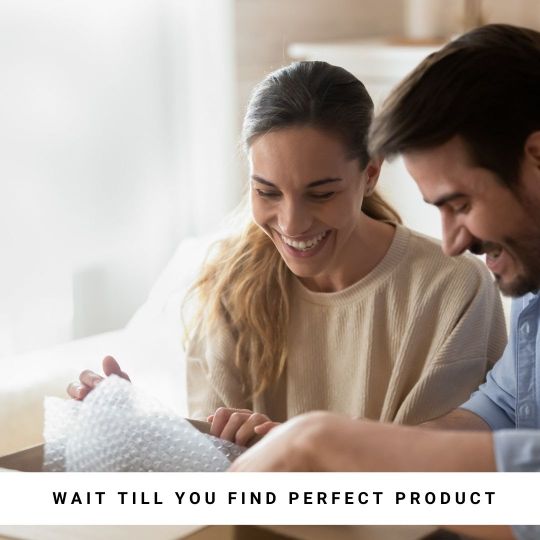 Even after going through all of these stages to find the best, perfect item – they wait some more. Sometimes they wait months…years for the perfect product to come along, but when it's there, it's there for life!
Process of Conscious Consumption may seem like time consuming as it involves a bit more steps of finding the facts. TIWIW is proud to be the platform which enables you to be a conscious consumer. The partner products featured on the 'Inspiration Board' are marked with different attributes based on the best practices followed to make them. Check for the symbols next to the product description on the 'Inspiration Board'.
Wastage is high during holidays and around gifting. TIWIW is a platform that has given a whole new dimension to the gifting process in bringing down the wastage immensely. Its motto is simple and easy. Be conscious of your choice of gifts for your near and dear ones, ensure they're appropriate, valued and not wasted. Similarly you can express and share what you wish to receive through TIWIW platform and help family & friends make a conscious purchase.
Looking for easy ways to be a conscious consumer? Well look no further than TIWIW! 
To get your wishes fulfilled, spread happiness
and adopt a conscious lifestyle, checkout the TIWIW App now!