Can you hear the jingle bells just around the corner? Christmas is just 10 days away!
Christmas is most truly Christmas when we celebrate it by giving the light of love to those who need it most

Ruth Carter Stapleton
In the days leading up to Christmas, most of us still have many things to do, such as baking cookies, holiday shopping, planning Christmas dinner, making trips to the grocery store, and more. With so much to do in a limited amount of time, it is easy to get swept away in the business of it all, neglecting the true meaning of Christmas.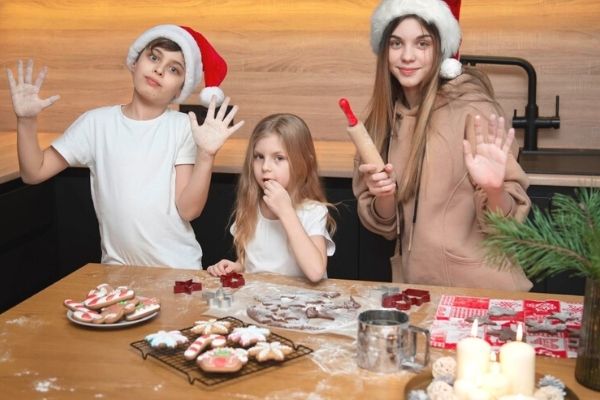 Last two years have been tough for all of us. If you're looking to put the spark back into your holiday season, it's time to take on some magic making of your own. Holiday cheer is a spirit that you can create. You do it by spreading love and kindness to the people around you. Well, we probably can't do it for everybody. But we can intentionally spread some holiday cheer this week and make it a little more wonderful for somebody. And if we can brighten one person's day, maybe their smile can brighten one more.
Consider these simple ways from TIWIW to spread Christmas cheer far and wide:
1. Start with being the Secret Santa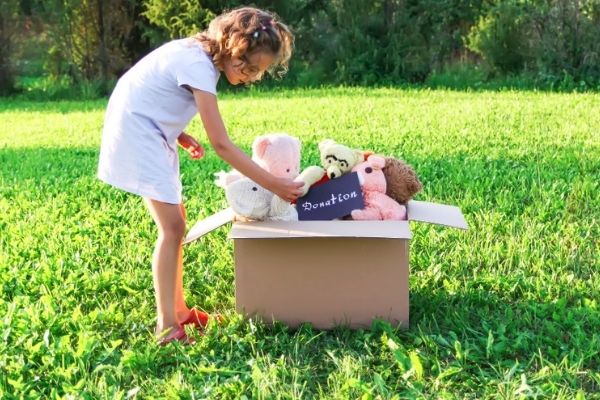 Every child on Christmas day needs toys, clothes and chocolates. One can buy all these and hand it over to them at their home or drop at departmental stores, toy stores or malls from where they can collect easily. Leave a friendly surprise notes with Christmas and New Start with being the Secret Santa Year wishes at friend's desk or in books, give a secret gift to your colleagues, and distribute clothes & gifts or food packets, blankets at local shelters. Visit nursing homes or hospitals with flowers or handmade cards and hand it over to the patients while cheering them to be well soon or just log in to TIWIW go to the wish list of friends or unknown people and fulfill their wishes.
2. Be Kind at home or at work place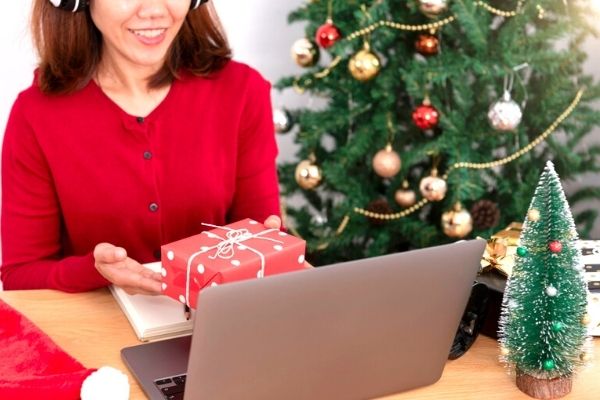 Take initiative to decorate home during Christmas. Decorating Christmas tree, lighting up rooftop, arranging the garden would automatically light up cheerful mood at home. Help your parents by cooking them meal or dinner or simply take them on a long drive. Invite relatives for family gatherings or friends or neighbors for a Christmas party. If any of your colleagues is working on Christmas, leave a secret basket full of chocolates, sweets, baked items or gifts just to cheer up their mood. Decorate their desk with small Christmas tree and twinkling stars.
3. Choose your own way – be a social worker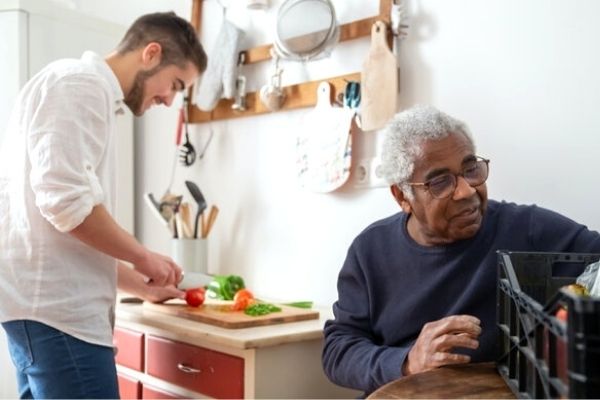 When it comes to spreading Christmas cheer, choose your own way. There could be number of ways to make someone happy throughout the year. Being a helping hand to society, community and to servicemen is of great way to spread the cheer. Be a teacher to under privileged children and to those who could not attend schooling at any age. Sharing is always caring. You can share the knowledge of your skills to individuals or to the community on daily basis or whenever you get time. This could be one of the small steps to make them financial independent. Help the family members of servicemen, not only for the preparation of Christmas or festivities but also in their day to day activities.
4. Be a Conscious Consumer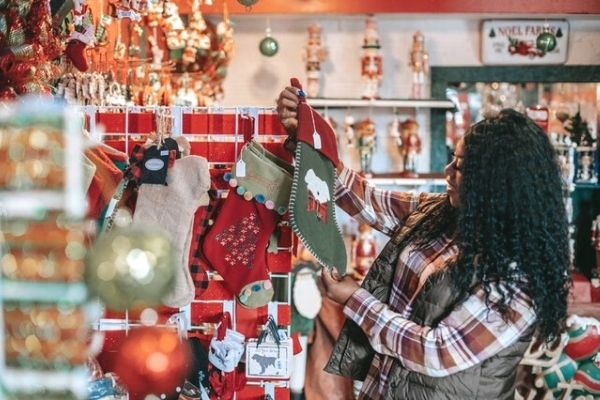 When you choose a right product, you are simply bringing cheers to the workforce behind producing it and to the environment, which is not being damaged during its production or while using it. While celebrating, one should be conscious about wastage that normally happens due to excess consumption: food, holiday cards, unwanted gifts, wrapping papers etc.
You can use TIWIW App to understand friends' current lifestyle choices, wish lists before purchasing presents or cooking food.
Plus, given the fact the quickest way to find happiness is to help someone else find theirs, intentionally spreading holiday cheer is the best way to find it ourselves. We are so proud of our TIWIW family who believes in spreading cheer by fulfilling number of wishes of family members, friends and needy ones. In a way using TIWIW platform itself is a way to spread cheer throughout the year.
Once again best wishes of Christmas and New Year
To get your wishes fulfilled, spread happiness
and adopt a conscious lifestyle, checkout the TIWIW App now!