The secret of happiness may be as simple as thanking people.
It was end of 2019, like every year-end ritual Sheila was cleaning her cosmetics drawer and made a list of cosmetics she needed. She was already upset over the fact that she could not shop during Christmas! Little did she know, she would not be socializing in the near future!
We often tend to take for granted the good that is already present in our lives. Imagine losing some of the things that you take for granted, such as your freedom to go out, roof over your head, your ability to see or hear, your ability to walk, or anything that currently gives you comfort. Once you become oriented towards looking for things to be grateful for, you will find that you begin to appreciate simple pleasures and things that you previously took for granted.
Sometimes, you need to look backwards rather than forward to be happy!
Gratitude means thankfulness, counting your blessings, noticing simple pleasures, and acknowledging everything that you receive. Gratitude shifts your focus from what your life lacks to the abundance that is already present.
Giving thanks can literally make you feel much better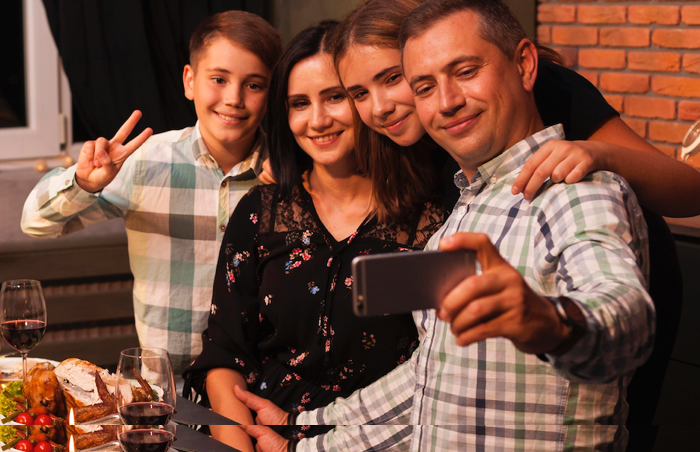 Recent research shows that a daily gratitude practice can lead to increased concentration, enthusiasm, optimism and satisfaction — not to mention improved sleep quality and a greater sense of connection to others.
At TIWIW, we believe gratitude should not be just a reaction to getting what you want, but an all-the-time gratitude, the kind where you notice the little things and where you constantly look for the good even in unpleasant situations. This Thanksgiving start bringing gratitude to your experiences, instead of waiting for a positive experience in order to feel grateful.
The key is to slow down, look around you and pay more attention. There is a lot to be grateful for in the people we interact with every day and below are some ways to show that gratitude effectively.
Do someone a favor
Simple favors such as running errands can go a long way in showing others that you care about them. We rarely forget those little acts of service that people do for us when they lend a helping hand.
Write them some love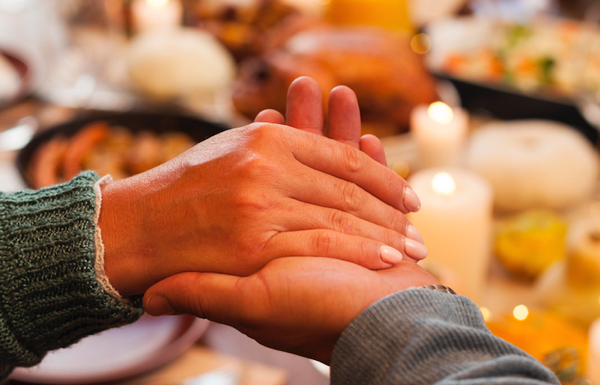 Telling someone what you love or admire about them in a written form can make their day. Knowing that someone took time out of their day to compose words of affirmation for you is very touching.
Hugs have been found to decrease stress levels in both people partaking – what a great natural stress reliever. You don't have to walk around with a 'free hugs' sign but you can try sending 'virtual hugs' as wishes on TIWIW.
Provide encouragement
Be a cheerleader if the person is questioning their ability to achieve. Reward them by fulfilling their wishes on TIWIW as they reach milestones. Positivity can be super contagious and when someone is going through some self-doubt that is exactly what you need to be spreading.
Share your skills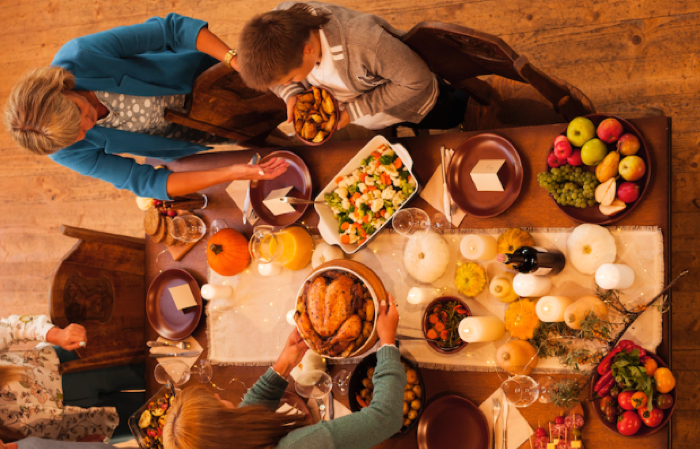 Offer up your talents such as photography and writing for friends who need them when they need them, for example if a friend who is struggling with unemployment you can share a wish on TIWIW for compiling their CV.
So, what or who do you have in your life to be thankful for? Gratitude is humbling, and shows appreciation. Go ahead.. try it out right now on TIWIW.
Fulfill a wish of someone or if someone fulfills your wish don't forget to 'Say Thanks' and remember to add some fun GIFs to pep them up.
To get your wishes fulfilled, spread happiness
and adopt a conscious lifestyle, checkout the TIWIW App now!