Do you remember your childhood meals: flinging peas at your siblings, hiding more carrots under the mashed potatoes, and being scolded by an adult for avoiding the consumption of carrots — "Clean your plate! There are starving kids around the world."
At a young age, we learned to feel guilty for wasting food while other people don't have any. And maybe we should. Because here's something shocking: Millions of people worldwide suffer from malnutrition. Yet, The amount of food waste produced globally each year is more than enough to feed the nearly 1 billion hungry people in the world.
There is food for everyone on this planet, but not everyone eats.

Carlo Petrini
What we put in trash doesn't just waste food; it also wastes the fossil fuel that went into growing, processing, transporting and refrigerating it. Not only will cutting food waste help the planet, but it also will make you a slightly more ethical person. The number of hungry people in the world is steadily increasing. At supermarkets, restaurants and, of course, our homes, we're discarding a potential solution for someone's needs.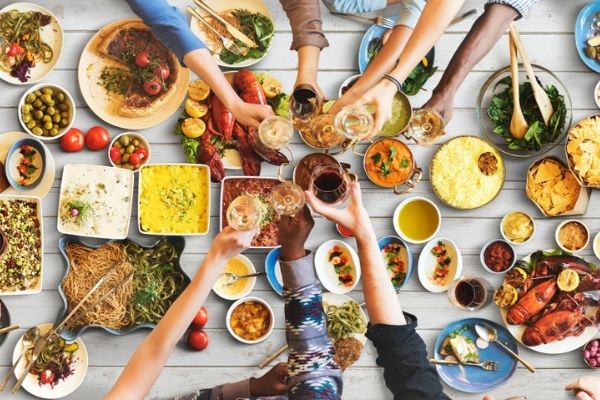 You're concerned about the environment. You recycle, buy the right light bulbs, drink from a reusable metal water bottle and wish you could buy a electric car soon. You try to remember your reusable shopping bags when you go to the market and feel guilty when you don't.
But there's something you could be doing that would make a much bigger difference, and it's not one of those really hard things like installing solar panels on your roof or finding someone to carpool to work.
Love and Food are meant for sharing and not wasting

TIWIW
All you need to do is minimize your food waste. But does that mean we should stuff ourselves even when we're full? Nope, that's not helping anybody. Cutting back on food waste is incredibly easy, and we've made it even simpler by putting together few tips designed to reduce food waste at the grocery store, at home, and during meals.
Just pick and choose from our list of tips for reducing food waste below.
At Home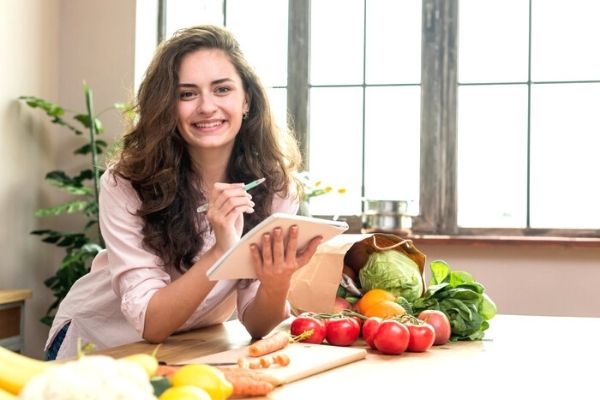 1. Practice FIFO. It stands for First In, First Out. When unpacking groceries, move older products to the front of the fridge/freezer/pantry and put new products in the back. This way, you're more likely to use up the older stuff before it expires.
2. Monitor what you throw away. Designate a week in which you write down everything you throw out on a regular basis. Tossing half a pack of spinach each week? Maybe it's time to start freezing half the moment you buy it.
At the Store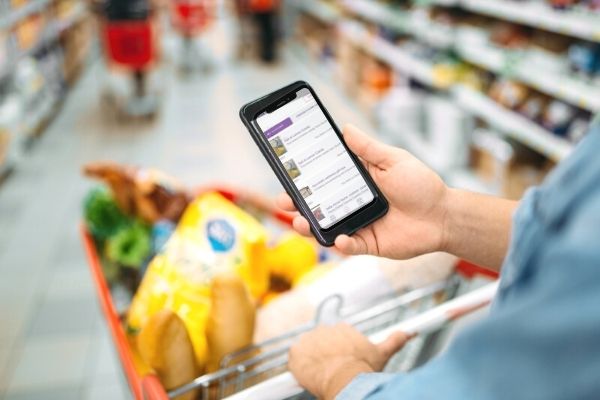 3. Shop smart. Plan meals, use grocery lists, and avoid impulse buys. You may like to use the TIWIW app to make private wish list for the week. This way, you're less likely to buy things you don't need and that you're unlikely to actually consume. Buy items only when you have a plan for using them, and wait until perishables are all used up before buying more.
4. Buy exactly what you need. For example, if a recipe calls for two carrots, don't buy a whole bag. Instead, buy loose produce so you can purchase the exact number you'll use. Likewise, try buying grains, nuts, and spices from bulk bins so you can measure out exactly what you need and don't over-buy Check out the This is What I want, the TIWIW App for tracking your list. Bonus: This tip will save some cash, to boot.
During Mealtime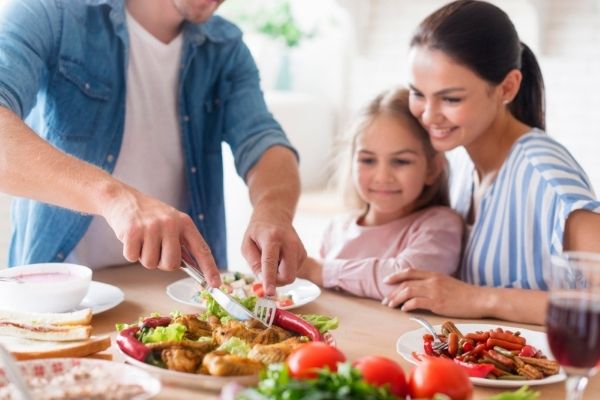 5. Check in with your belly. The solution to the "clean your plate!" issue. Simply take a moment to ask your body what it wants to eat, and how much — and then serve yourself that. Or simply start with less food on your plate. If you want more, you can always go back for it.
6. Split the dish. If eating out, split a dish with a friend so you don't waste half of the giant portion sizes found at many restaurants. Even if you're not into splitting meals, those portion sizes don't have to be wasted. Just ask to take leftovers home and you've got yourself a free lunch the next day.
7. Share. Made a quadruple recipe of a casserole you ended up disliking? Share a suggestion on TIWIW with friends, family, or neighbors who may love it. Gift it to them— they're likely to be grateful for the saved money and time.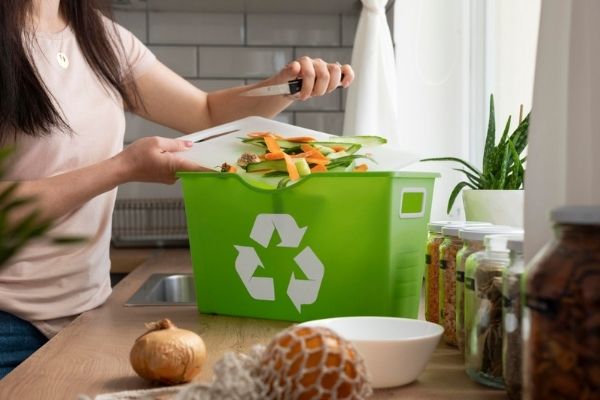 8. Compost. Making best out of waste should be our approach. Composting leftover food is a beneficial way to reuse food scraps, returning your food's nutrients to the soil.
You might think that the subject "food wastage" doesn't bother much as you don't waste any. But have you ever stopped food wastage happening around you? Probably this is the question today one has to answer consciously. Be it at home or Hotel or at functions or store or manufacturing facility.
TIWIW believes that from farmer to the end consumer, minimizing food waste is everyone's responsibly. TIWIW would love to see you as conscious consumer rather than be ignorant sufferer.
So, are you committed to reducing food waste? Why not start by creating your weekly food wish list?
To get your wishes fulfilled, spread happiness
and adopt a conscious lifestyle, checkout the TIWIW App now!