TODAY, I am basking in the sunshine of my Youth. Old age awaits me TOMORROW.
To me, tomorrow is not THE END as end can know at my door on any of these three days.
Birth whispers, "Change is inevitable", Youth insists, "Change is essential" and Old age regrets, 'Change is irrevocable'.
Life is a process during which one initially gets less and less dependent, independent, and then more and more dependent.

Mokokoma Mokhonoan
The three Phases of life are well known. Nevertheless, the three tools to live each of these phases blissfully are not well understood. Probably a very few may; but many would be taken by surprise that Wish, Express and Fulfill are the simple tools that make our life simply wonderful. Simple doesn't mean an easy way; it means how to find solutions in an easy manner. Let's explore this together.
Phase of Birth (childhood to adolescence)
The 'Learning' dominates this phase of life. Learning starts with teachings from mother and surrounding family.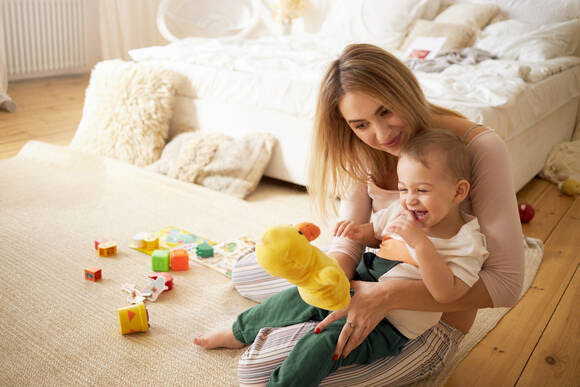 By the time the mind develops thinking ability, we demonstrate ability to 'wish' knowingly or unknowingly. A child declares its wish through crying and stays persistent till it is fulfilled. No inhibitions during this phase of life. Often, the fulfillment is achievement by others realizing it.
Be it a toy, clothes, sweets or a burger and pizza and pocket money, the child expresses the wish with the loved ones whole heartedly. This phase is an innocent one and elders have a responsible role to play. Fulfilling the wish is important but not mandatory.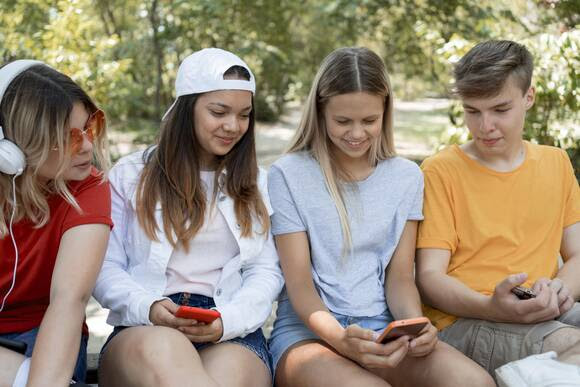 "Denial" should have a convincing explanation that a child can recognize and appreciate. The finishing line of this phase begins shaping the dreams of many, those wish to become and/or achieve something tangible in future. The happiness is materialistic in this phase and is very much present, but not financial independence.
Phase of Youth (Adulthood to middle age)
The "responsibility" takes over in this phase of life. The most part of the phase is spent in efforts to fulfill our dreams. At the beginning of this phase, the wish is to be financially sound by working for someone or by being in charge.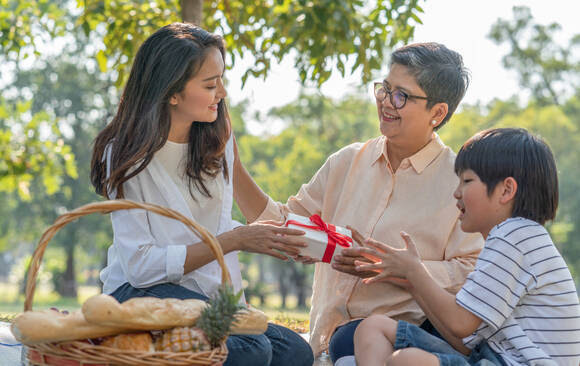 As the phase progresses, the trail of wishes gets endless – falling in love, getting married, having kids, make more money, overseas holidays, own a home, buy fancy car and so on. The contentment is that wishes are mostly self-fulfilled. This phase represents endeavors to acquire worldly pleasures and possessing financial independence.
Beauty of this phase is that one generation welcomes another and looks after the other older one. This phase has responsibilities of Birth, Youth as well as Old age phases and wishes are expressed and fulfilled graciously.
Phase of G(old)en age
At fag end of the life, worry rules. Neither materialistic happiness nor financial independence is able to fulfill all that we wish for. The wishes become simple, yet difficult to achieve.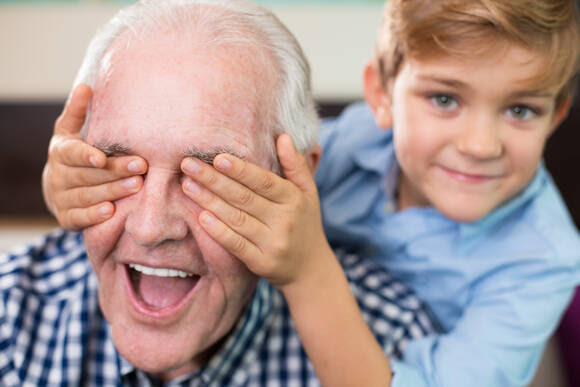 Child-like nature erupts expressing wishes selflessly while the experienced mind wishes to inspire younger generation on social responsibilities, passing on cultural values, culinary skills and ancestral knowledge.
Each P of the life cycle has interdependency with the other two in expressing and fulfilling the wishes. It is important to keep wishes alive, because wishing is the pathway to win happiness, love and respect.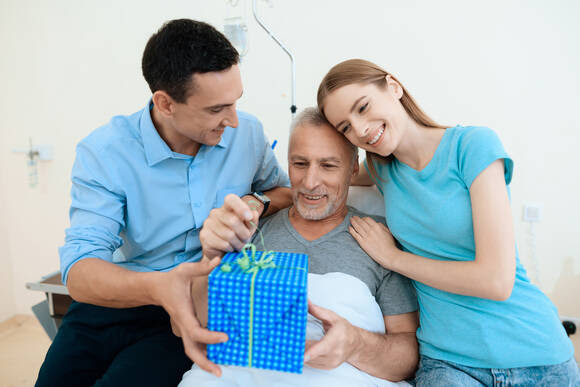 Transition of three P's of life thrives on WISH – wish to get something, wish to do something, wish to become something, wish to give back something – the WISH keeps us moving. However small or simple it is, every wish is ambitious.
At TIWIW, this is why we emphasize on wishing, expressing and fulfilling YOUR DREAMS. Dream big, try harder and enjoy the fullest. You never know, your time zone falls in which phase of the life.
To get your wishes fulfilled, spread happiness
and adopt a conscious lifestyle, checkout the TIWIW App now!