Every single event in your life, especially the difficult lessons, have made you smarter, stronger, and wiser than you were yesterday.
We know it.
We recognize that life tests us every day, every moment. The beauty is that there is no report card issued. It never gets decided who clears the test or who doesn't; nor any grades are rewarded. The test of life simply encourages us to walk away with a life lesson well understood in both success and failure.
Food for Thought: Life expects us to focus on the learning curve throughout the journey. Life's enormous knowledge to impart is far from over on any given day.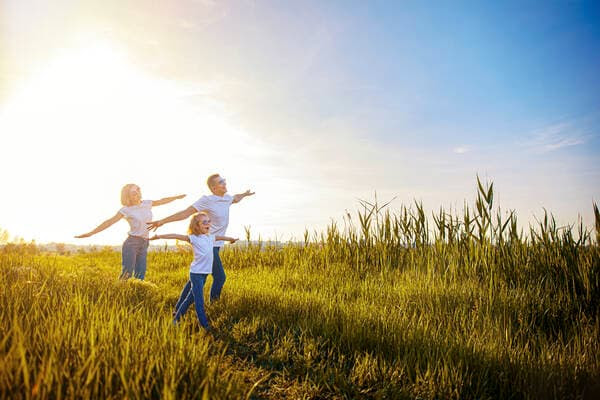 The day we take birth on this earth, we join the school of life as a student. It has its own teaching methods, pool of teachers, assignments and assessments. It's schooling approach is as simple as observation, listen, follow, read and bestow ample opportunity to learn through experiences. These are the most precious learning, yet cost almost nothing. On the contrary, we pay a heavy price if we fail to learn.
Life's tactic is to empower us with the wish to learn and the wish to share knowledge while we are on the journey of life with a wish to fulfill our goals.
The modern education system is different than the institution of life. It makes the teaching, learning as well as the test stressful. Life's TEST is as uncomplicated as its teachings, but has a profound meaning. It's the manner in which life tests us to learn – Time sense, Empathy, Sincerity & Tolerance.
Time Sense
This is the most critical entity of our life. This is the entity, which can never be regained. It represents our life voyage. As time moves forward, we gather more experience; grow wiser by gaining knowledge or thoughtless by losing an opportunity to acquire it.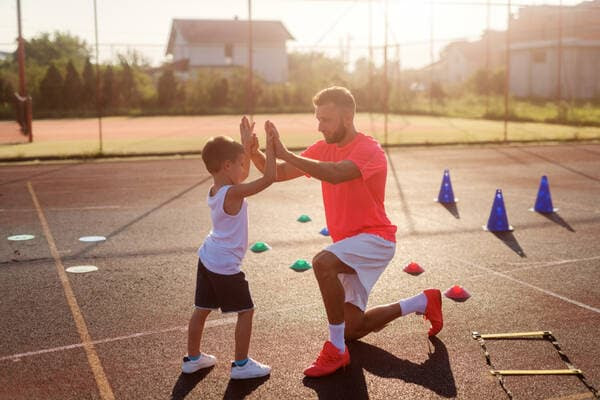 There is no right time to undertake an act in the school of life. We can wish anytime, express anytime and fulfill it on time. When our actions are in sync with time, it can never be judged as good or bad. Time is precious. Use it well and in ample way.
Empathy
This is the most beautiful aspect of life, which makes the world a better place to live. It is the ability to feel what others are experiencing by putting ourselves in their shoes. It is cognitive, emotional and compassionate.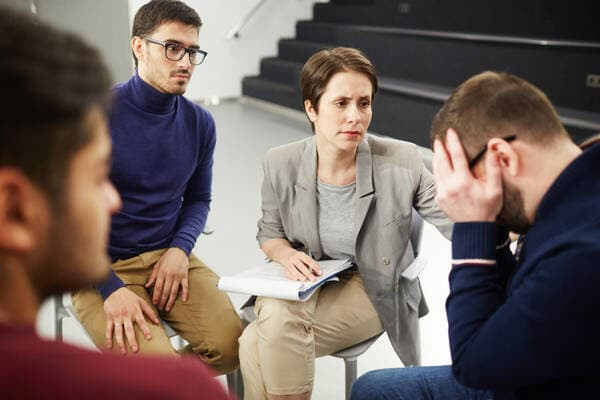 As research shows, it can be cultivated throughout our life stages. It's a method that life forces us to be curious, defy the norm, listen hard, open up and inspire a social change. This is exactly the 'mantra' of TIWIW setting an ambitious path to inspire people to make our world meaningful and wonderful via the easiest means of sharing, expressing and fulfilling a WISH.
Sincerity
Sincerity is the most rewarding attribute of life. It means being genuine and acting with right intention. It makes us be positive, brings peace of mind and contentment.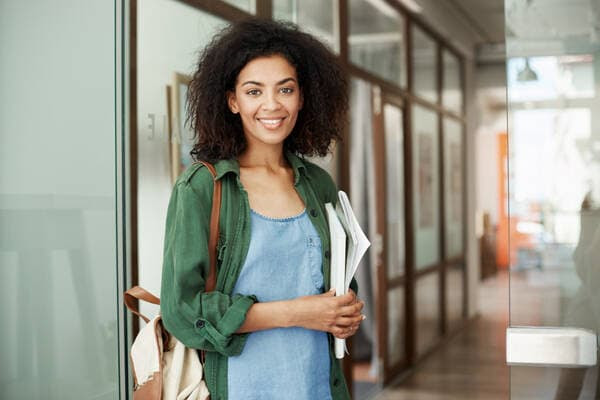 Our actions are visible, but intentions are not. When we receive a gift we often express gratitude even though we do not appreciate the gift received. This happens when we gift someone without knowing his or her wishes and receive gratefulness, which may not be a genuine one.
Tolerance
This is the most sensitive feature of the life. It is the ability to allow and accept. Its absence often results in undesirable situations, instantaneously it makes us stronger and is essential to intensify our emotional intelligence.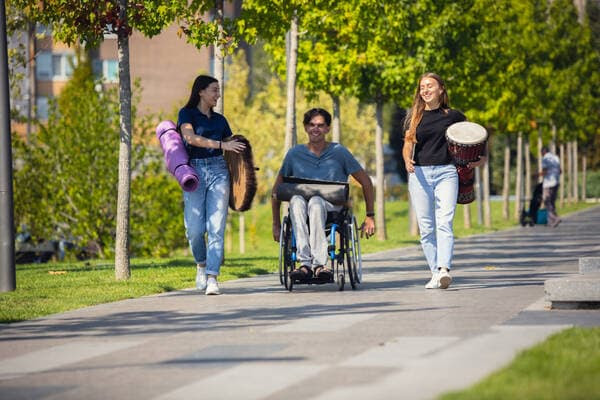 Life teaches us that success is not necessarily measured by tangible and materialistic gains. If we attain the powerful elements T-E-S-T of life, we are not far away from being winners in the race of life.
The purpose of TIWIW is to provide you a platform to share wish in a transparent way, express it openly and get it fulfilled on time. This will lead to timely, soulful, authentic and enduring interactions in your lives.
Embrace TIWIW life and make your life more purposeful!
To get your wishes fulfilled, spread happiness
and adopt a conscious lifestyle, checkout the TIWIW App now!