Everyday brings an opportunity to give and receive. But what if what you receive isn't your cup of tea? It always happens that one or two gifts you get from loved ones just not make sense for your lifestyle. Everyone naturally struggles with how to deal with these unwanted gifts or if not to deal with them at all.
The MANNER of Giving is worth more than the GIFT

Pierre Corneille
"Gift", perhaps is the most wanted materialistic obsession in modern times. It is exchanged as an expression of Love, Care, Gratitude and as a token of Respect. Gifting has become an integral part of our lives. While making a selection, we aim to give special attention to interests of the receiver and likely usages of that gift. Gifting can be as simple as sending across flowers to a friend or a neighbor or posting a card. The act of gifting can be non-materialistic too such as bringing a smile on someone's face through timely suggestions or a good piece of advice. Gifting, in true world is not a costly affair at all when it comes straight from the heart and is purposeful.
Why it happens? #unwanted
Social norms and customs dictate gifting in many cultures. As an obligatory practice, gifting becomes 'must follow' activity on many occasions. In some cultures there is a ritual of return-gifting where guests receive the presents.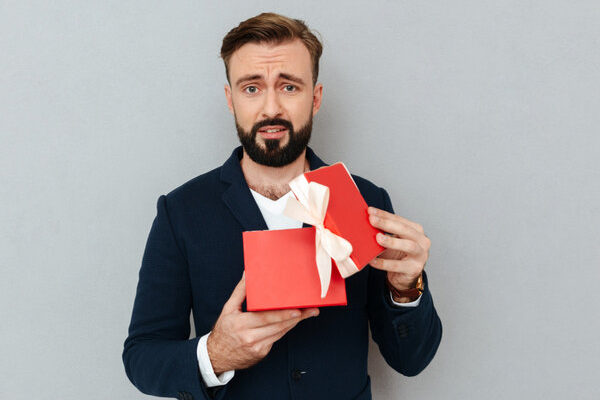 Such an enforced act often may result in a less useful gift. This does not mean that the gift lacks love/care/gratitude or respect by the giver. This happens because it is not always easy to be aware of the likes and dislikes of the receiver even if he/she is from the closed circle of family or friends; because likings change, evolve over time and/or the person may already possess the item. In the absence of the desired knowledge, the giver often falls in a dilemma wondering if the gift would be 'valued' or 'unwanted'. Unwanted gift is simply the gap between receiver's preferences and giver's assumptions.
What happens when you receive an unwanted gift?
Not as nice are the gifts you don't want or need. Gifts you'll never wear or use, never eat or drink, and never, ever display in your home or office.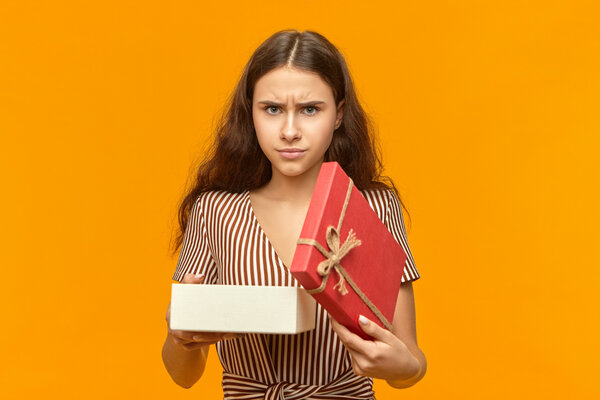 How do you feel when you get one?
feel disappointed – 'it's not the right one'.
feel obligated to keep the gift – 'I can't return it, that's being rude or against the customs'.
What you usually do ?
donate –'let the needy use it'.
re-gift – 'let me pass it on to someone else'.
discard (without thinking of environmental impact)
exchange – 'let me check if someone can use it'.
do nothing -piles up at home in storage.
What's worse is shoving said things under your bed, or in your closet, and letting them completely expire in purpose and want and toss them three years later when their existence is completely useless.
How do you prevent this, as politely as possible and pleasant way?
In modern world there is a solution to minimise or avoid consequences of receiving a gift that is not desirable.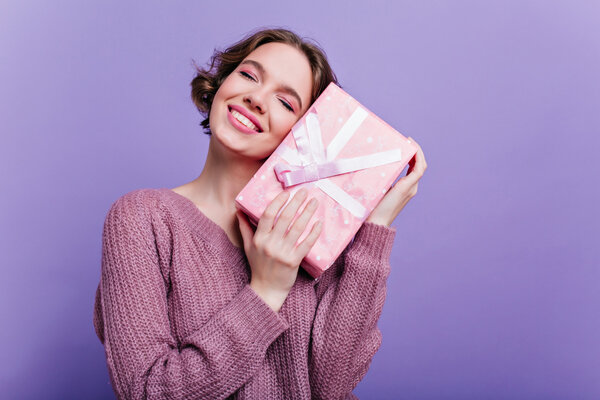 When you are certain of receiving gifts from family or friends, share your Wish beforehand. Express your preferences in advance. If you are a giver, please Fulfill the same by politely checking the preferences of the receiver.
The TIWIW Platform– an innovative and responsible way of gifting. The TIWIW App has re-defined gifting norms with a new, smart, purposeful and holistic way and provides an equal opportunity to Wish, Express and Fulfill.
A custom that forms an integral part of our cultures has been made simple, resulting in the sense of satisfaction for the giver as well as the receiver, creating smiles full of love, gratitude and respect. Most importantly it encourages reducing the wastage of precious resources gifted to us by Nature.
Inspiring and getting inspired are precious gifts that we receive and give in our lives. That's our motto @TIWIW!
To get your wishes fulfilled, spread happiness
and adopt a conscious lifestyle, checkout the TIWIW App now!