In the journey of life we all pick up one or the other hobby. Some are explicit, visible while some remain understated, implicit. A hobby can be a casual activity or a serious commitment that brings positive mood change in day-to-day life.
You never lose a dream; it just incubates as a hobby.

Larry Page
Hobbies can be as simple as listening music to as physically excruciating as trekking. The efforts really do not matter when we start investing a small part of our time into the activity and get unparalleled happiness, benefits out of it. These activities, though not carried out regularly, tend to create joyous moments that last for a while until you undertake the activity next.
Human beings have a tendency to get mentally drained by mundane activities and mind longs for a change. Hobbies put an effective break in monotonous actions and refresh mind and body. Though the origin of cultivating hobby not known, but appears to be quite age old. Archaic captures do provide evidences of human beings involved in hobbies and non-routine activities.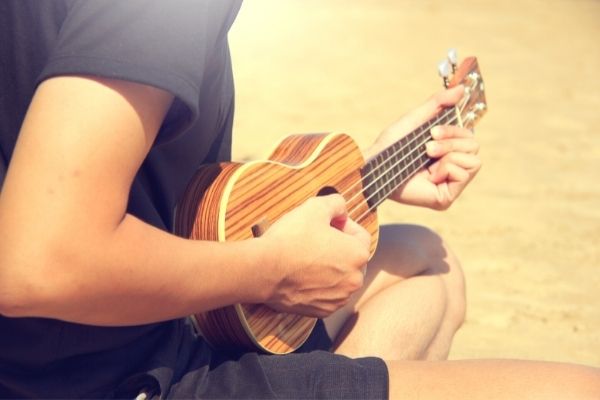 In modern times, the stressful life style has made it even more essential to include an activity or two that is different to everyday work. Hobby is becoming popular amongst younger ones; at the same time older generation is not falling behind too. Many global corporate encourage employees to embrace hobbies and arrange events to make employees detach from work environment to. It has been learnt that the hobbies generally reflect one's personality too. Listening to music, singing, dancing, drawing, cooking, reading, writing, gardening, mountaineering, sports, water sports the list of hobbies is unending. It is interesting how new hobbies keep getting created especially with the advancement of the technology and innovation.
How hobbies help us to achieve more?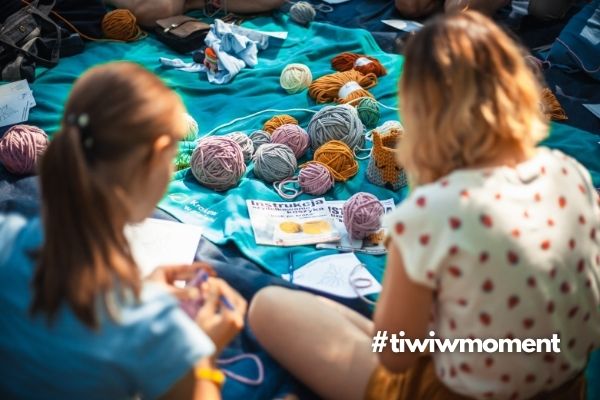 Some hobbies naturally become part of our life since growing up days and some we cultivate later as grownups. Also sometimes we are influenced by someone else to get into an activity just for fun, which may result in being our favorite leisure time ritual. Once habitual, it becomes integral part of our life as something that we look forward to wanting to do. When we manage to keep up with our hobbies it results in a sense of satisfaction and pleasure. Hobbies have the power to improve our overall wellbeing and persona.
Benefits of embracing a hobby
1. You become confident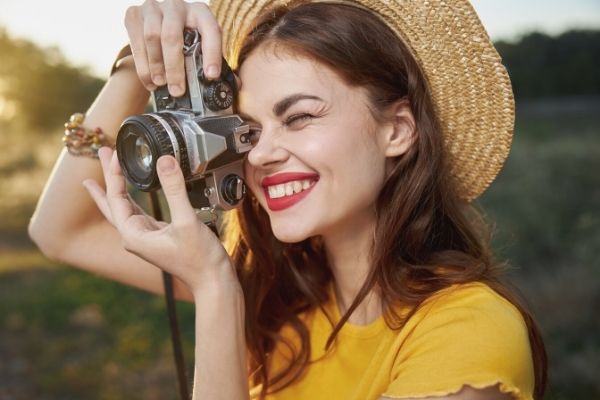 A hobby generally takes time to get developed and unconsciously during this journey, we develop unique set of skills. The more we get deeper into a hobby; we achieve knowledge gain, understanding its history, uniqueness and techniques. Realizing a hobby involves a passionate mind that is not easily distracted. This gives us an opportunity to challenge ourselves on focus and concentration. Some hobbies require out of box thinking too resulting in enhanced creativity. All of this gradually improves our skills making us be more confident.
2. Improves Social network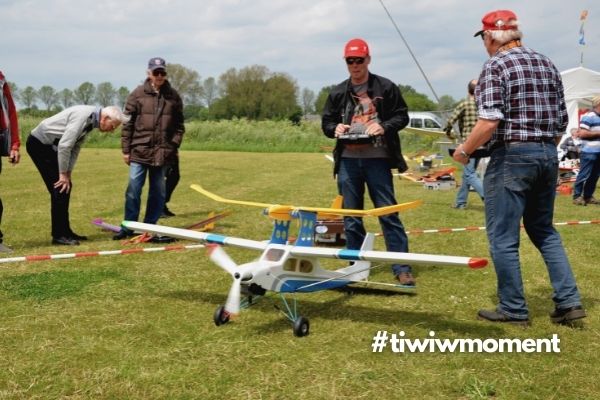 In today's world, social media is the king and the fastest and easiest way to expand our networks. Study shows that people are more interested in connecting with like-minded people who share a similar line of interest. A hobby gives us a space to socialize with other fans, learn and share our creative skills. Social media also provides a platform to spread our talent and connect with thousands that appreciate, encourage and provide feedback, comments. This helps in not only gaining more knowledge and skills about the hobby that we love, but also in enlarging our network, strengthen socializing skills and influence people around in a positive manner.
3. Improves health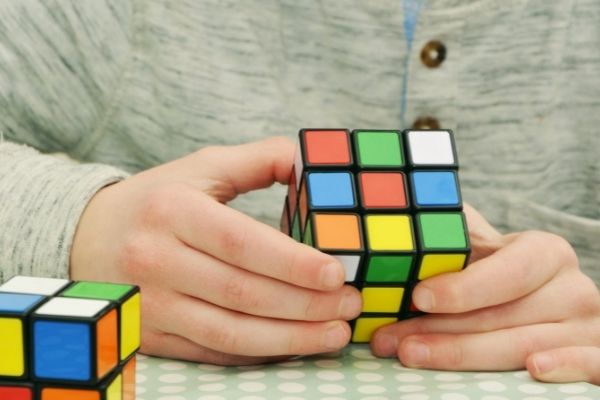 Daily routine activities over a period of time drain us mentally and many often result in stress. As hobby is a pastime leisure interest, it helps to distract, de-stress and be mentally rejuvenated. Deviation of our mind from unexciting, ordinary matters takes great amount pressure from our nervous system leading to relaxation of body and mind. Mind becomes cheerful while engaged in our pet hobby improving our mental wellbeing. Few hobbies that involve physical activity improve blood circulation and make body more active and ready. Physically active hobbies additionally aid in our physical wellbeing. Hobbies that encompass creative or logical thinking improve cognitive skills. Such hobbies in the old age support staying mentally alert.
TIWIW too has a hobby. Our hobby is what we want to do, what we love to do, what we do everyday. Spreading happiness and Acting responsibly to make this world a better place is our hobby.
Choose a hobby that not only you love, but also one that facilitates touching the lives of people around you positively.
To get your wishes fulfilled, spread happiness
and adopt a conscious lifestyle, checkout the TIWIW App now!