There's a lot going on in the world right now, and the coming years and decades will likely bring more disruption and less stability. Pandemic has upended our lives, separated us, technological innovations are revolutionizing many workplaces; political attitudes are polarizing almost by the day; climate change is going to drive massive migration and displacement unless we turn our collective attention to mitigating the risk. Change is everywhere.
You must not lose faith in humanity. Humanity is an ocean; if a few drops of the ocean are dirty, the ocean does not become dirty.

– Mahatma Gandhi
Virtually no one has been left untouched after 12 months of such dramatic disruption. A generous dose of humanity and understanding of that truth will make us all stronger as we rebuild and remake our world in the year ahead.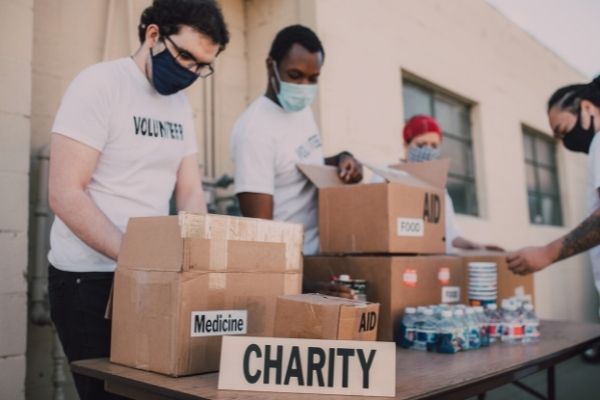 The importance of Humanity
When we run through various quotes on Humanity by great people, we observe that different words or phrases are applied to define it, yet the meaning remains same. That is the essence and beauty of "Humanity".
Humanity has no color, gender, wealth or a race attached to it.
Humanity is the biggest lesson nature and life has given to us. Humanity is a critical need of today's world. It is important to be empathetic and compassionate towards each other to make this world a better place. Humanity teaches us to celebrate one-ness. Increasingly the world today is becoming a tangled global village like a spider web where everyone is connected with everyone else. It's a cultural confluence. Being open-minded will allow us to immerse ourselves in rich traditional experiences and languages, histories and cultures.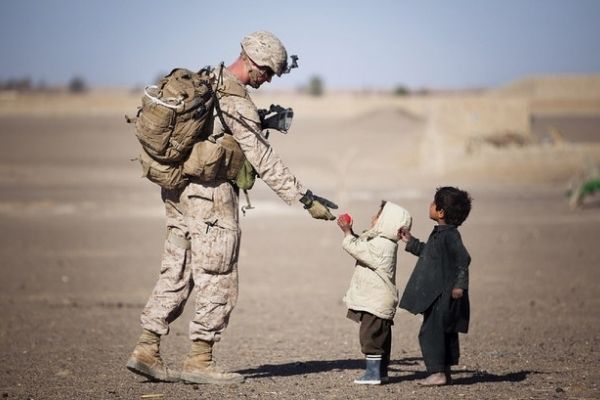 Humanity as ethical behavior
The first meaning of humanity describes a particular kind of animal that biologists encouragingly call homo sapiens – or wise human – and which seems distinct from all other animals because of its powers of language, reasoning, imagination and technology.
We are aware that emotional strength helps us to overcome challenges in our lives. A strong willpower combined with humanity creates willingness to make a difference in other's life.
Just imagine, if our existence lacked humanity? On a lighter note, minus humanity, mankind would be recognized as "homoselfishians"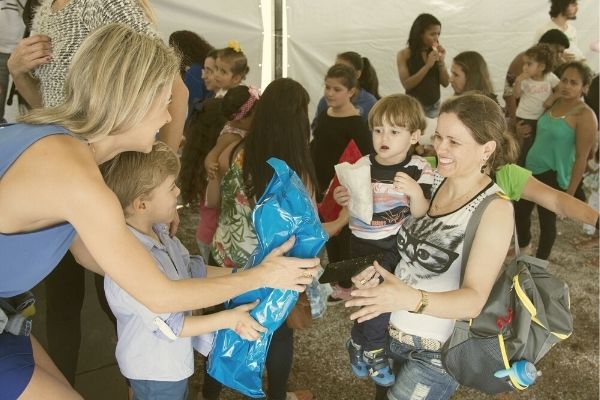 Humanity today and for the future
Today when the entire globe is facing aggravated pandemic situation, we are coming across many exemplary behaviors around us. Our health warriors have served to an extent beyond humanitarian limits.
Everyone is doing his or her bit. Someone is taking care of kids of affected parents, some supplying food to neighbors or needy ones. Helping the elderly, disabled people, giving food to stray animals during lock downs are common sights around us. Some brave hearts have converted their own vehicles into ambulance to ferry patients to hospitals. Many are contributing to NGOs and Government funds towards pandemic care.
Team TIWIW salutes all torchbearers of humanity who have selflessly served and are serving the human race during this crisis.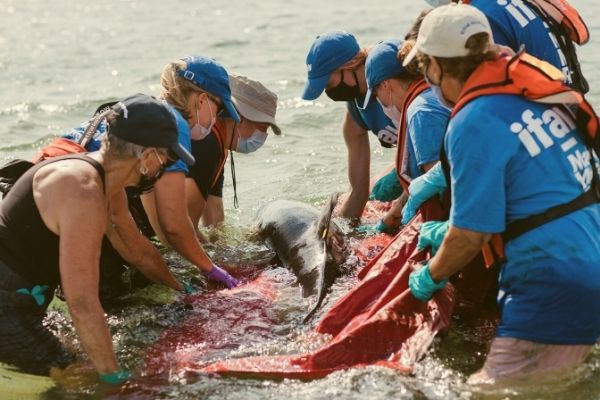 Humanity as global identity
Humanity will help to develop informed citizens creating communities that would come together to address/eradicate our common challenges.
Humanity as the global identity facilitate everyone to come together to face and address common challenges that the entire world is facing such as pandemic, racism, poverty and hunger, climate change and sustainability. The very first article of UN Human Rights declaration says that all human beings are equal in dignity and rights.
TIWIW believes and supports humanitarian actions to welcome next generation into a better world. TIWIW encourages its users to wish for, express and fulfill every act of Humanity however small or big it can be.
A small spark can ignite a big fire and that's the mindset of TIWIW. We believe, being a conscious consumer is the wisest act of Humanity.
To get your wishes fulfilled, spread happiness
and adopt a conscious lifestyle, checkout the TIWIW App now!