The world is being taken over by a surge in consumer interest in plant-based diets.
Every day, we see hashtags like #meatfreemeal, #meatfreeday, #plantfriendly, #planetfriendly, and so on. According to the Vegan Society, veganism has become widespread in the last five years, with 2% of individuals actively identifying as vegan.
Nothing will benefit human health and increase the chances for survival of life on Earth as much as the evolution to a vegetarian diet.

Albert Einstein
Even while we are still a long way from being a mostly "vegan" society, there is a growing consumer willingness to incorporate plant-based behaviors into their daily lives. This includes eating plant-based cuisine, wearing animal-free apparel and accessories, and utilizing animal-free household items.
Influencers promoting the benefits of plant-based products, as well as leading celebrities embracing plant-based lifestyles and promoting them visibly on social media, are undoubtedly fueling the trend. Leading personalities throughout the world, including prominent business entrepreneurs, movie stars, and sports figures, are supporting the segment's exponential growth by investing in start-ups and commercial organizations that produce plant-based products.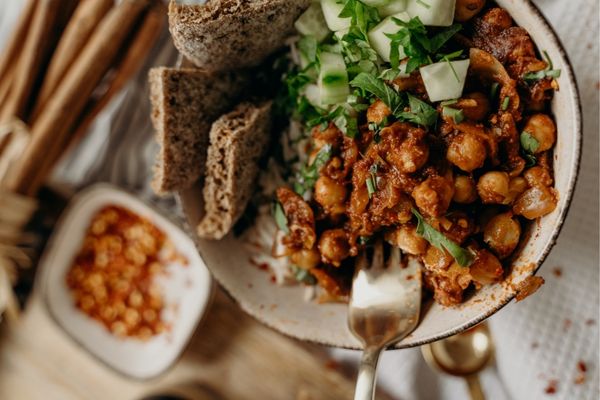 This TIWIW blog focuses on key drivers of increasing plant-based trend and how it is an important aspect of conscious consumerism.
Climate Change
Growing consumer awareness of climate change is the primary driver of the plant-based movement. The influence of meat and dairy production on greenhouse gas emissions has received a lot of attention in the media.The population is taking notice of the damage caused by animal farming, which is causing global warming. People are taking action to be good citizens in helping our world by reducing or eliminating meat from their diets.
Health
Consuming plant foods such as whole grains, protein-rich lentils, green veggies and fruits, is believed to be healthier compared to processed meat products and red meat. There is some evidence that vegetarian diets lower cancer risk. People on a weight-loss regimen tend to eat more plant-based foods.
According to preliminary research, a plant-based diet may boost the gut flora. Vegetarian food is significantly simpler to prepare and digest. As a result, plant-based diets are thought to be healthier, more nutritious, and less prone to disease, improving overall health.
Sustainability
The world will be unable to meet rising meat consumption in the future. Furthermore, animal farming places a significant strain on natural resources such as land, water, and air. So, in comparison to meat-heavy diets, plant-based foods are significantly more sustainable, requiring far fewer natural resources and putting far less strain on the environment.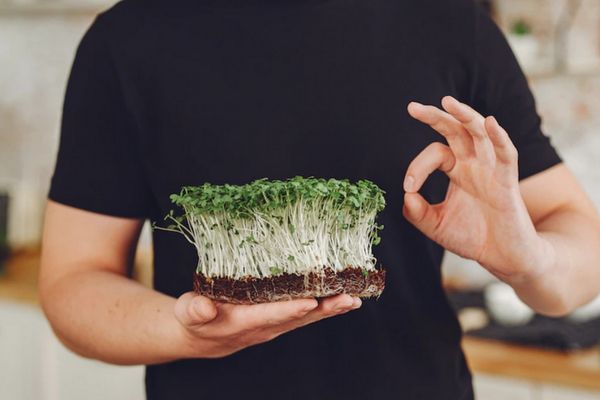 Corporate Responsibility
Many leading companies and brands have committed to provide plant-based meat and dairy alternatives to their customers. Organizations are substantially investing in research and technology to emulate plant-based goods that taste like meat or dairy and are healthy and delicious. Purpose-driven businesses are making commitments to gradually transition their product portfolio to be 100% animal-free and environmentally beneficial.  
Ethics
Animal cruelty is a rising concern too. The animal protection movement focuses on the welfare of animals and also against illegal hunting and slaughtering of animals. Being ethical about protecting and caring for animals is resulting in the population embracing an animal-free product-based lifestyle. This includes saying 'no' to the consumption of all types of animal-free products – such as meat-free diets, silk, leather or wool-free clothes, bags, shoes, belts and many more household items. People take pride in embracing a completely plant-based lifestyle and join active campaigns to spread the word leading to more awareness and education.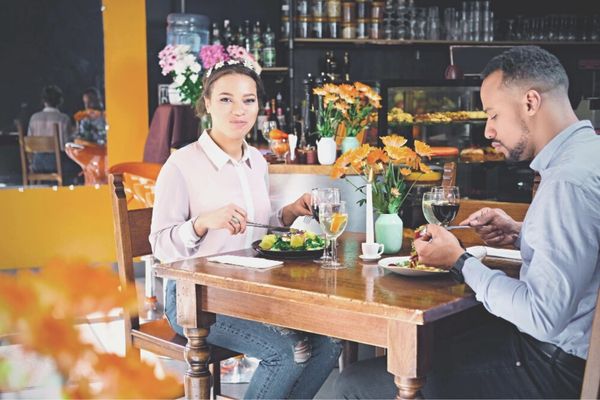 Pandemic Scare
In the recent few decades, the human race has witnessed outbursts of many kinds of fast-spreading pandemic scares originating from animal or bird-related causes. Current COVID-19 is one such case that has left the world still reeling under the aftereffects of the deadliest virus to date. So health and well-being has taken over as the number one priority in the minds of people. Voluntarily, a large percentage of the population is minimizing their consumption of meat-based products or becoming completely vegan. 
Easy on pocket
With growing inflation, it can be said that consumers are finding that it is cheaper to buy plant products compared to animal products. Moving to a vegetarian diet is helping people to save money and better their finances.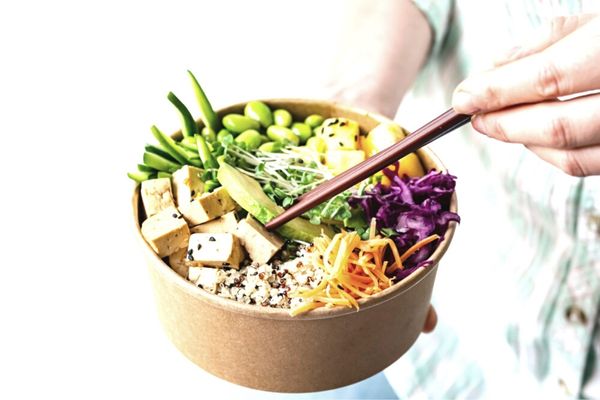 By making a small switch in our lifestyle, together, we can create a huge impact on the planet that is our home. Through simple measures of embracing a plant-based lifestyle we can take care of our health and well-being – personally & financially and at the same time, take care of our planet. 
Support TIWIW's commitment to make this world a better place for our future generations. Take a small step and see great results!! Don't forget to share your #TIWIWMOMENT of conscious consumption.