Me: I want to travel
Quarantine: Where to? Balcony? Or Laundry room?
This meme certainly is funny.  In introspect it reflects the new reality of the Covid hit world.  Today, traveling is far away from the level it was a couple of years ago. And, it will take some time till it picks up the same level of dynamics. There is a big pool of population who has not been home or met dear and near ones for almost two summers now. Christmas, Diwali, Eid and many more festivals are being celebrated in absence of presence of the whole family.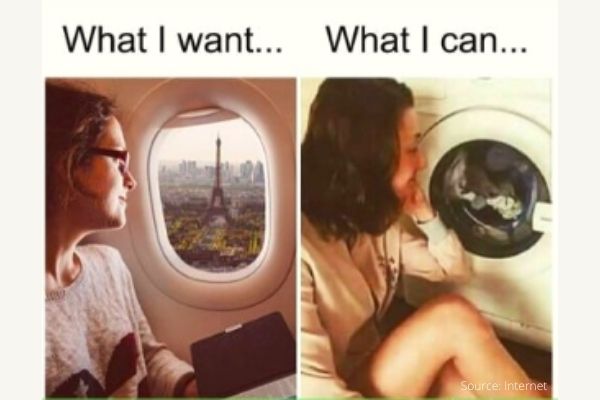 Work from Home (WFH) ensured business continuity, but how about personal life? The longest travel we undertook during the lockdown period was from home-made office cubicle to the living room or to the balcony who had that luxury. When the rules were relaxed, the only planning we did was to rush out to buy daily essentials or medical needs.
In pre-Covid days, traveling peaked during summers for obvious reasons. People found themselves free to explore the world during sunny days. The excitement was everywhere right from planning the trip to shopping, packing and the actual travel itself. Traveling made us happier. It disconnected us from everyday routine and connected us to a different ritual, which helped in de-stressing and getting rejuvenated. We met new people, built new connections, got to know new cultures – all these acted as the source of creative inspiration to get back to daily chores with vigor.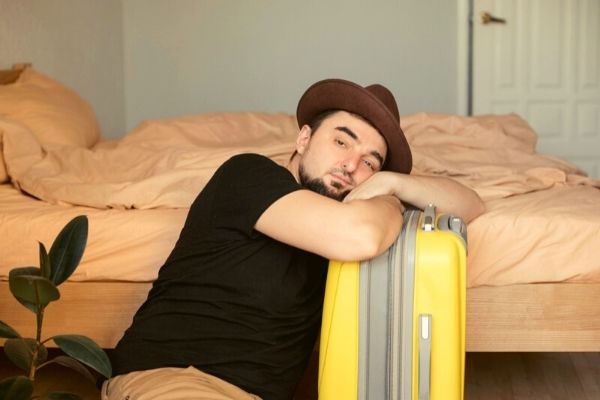 Beginning of the year 2020, the world opened eyes to a new normal imposed by the pandemic which created havoc in our lives disrupting everything that we loved to do which included traveling. The world came crushing down for those who had planned visits to home, overseas holidays with family, backpacking around the world, spending time close to serene nature etc.
Human race is getting exhausted from being deprived of their favourite rituals such as Traveling. This is well understandable. TIWIW believes that enjoying vacations is essential to every human kind and hence brings a few simple survival tips to recreate benefits of traveling within the boundaries of 'safety' and fully respecting 'lockdown' measures.
Getting Vaccinated
Although this is purely every individual's choice, current pandemic has posed grave threat to the human race and vaccinating large part of the population is paramount. Getting vaccinated is not 100% guarantee against infection, but it definitely minimizes threat to life. It largely renders 'passport' to undertake traveling.
Visiting Family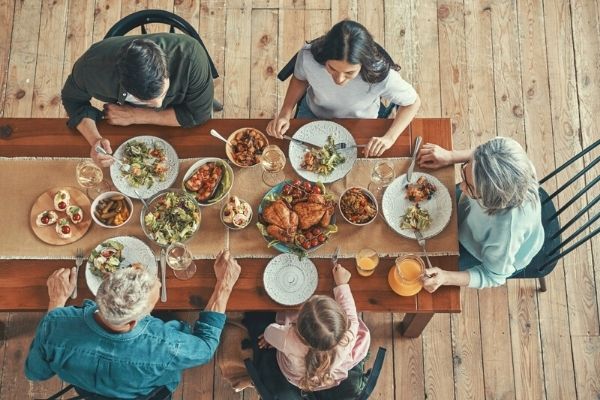 All the while visits to mom and dad have remained 'online'. If lockdown is relaxed, plan a visit to parents and grandparents. Parents and grandparents will be so happy to receive their children. Call on your aunt and uncle or drop by to meet your siblings. Travel down the memory lane to create more memories for the future. Make the trip special as a sweet remembrance of pandemic days.
Catch up with friends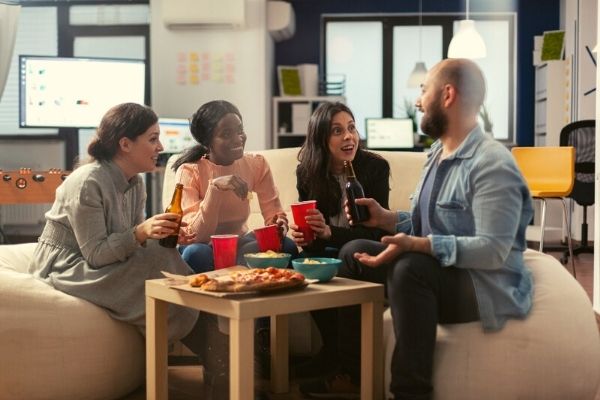 Organise a trip to meet friends living in the same city or a nearby one where you are able to visit. Take a road trip if possible to enjoy the weather, fresh air and spending as much time away from the four walls of the house. Cook/Barbeque together with friends, create signature cocktails/mocktails to raise a toast. Arrange games with kids to break technology obsessed gaming habits. Chat to your heart's content and make it a memorable one just like you would do in the past.
Plan a longer trip but 'cautiously'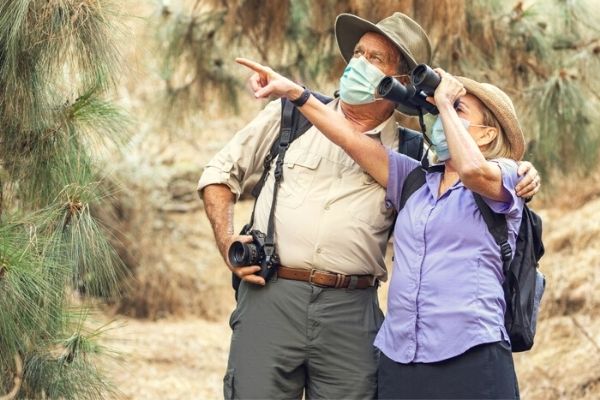 If you get an opportunity to travel long distance or out of country, choose a destination that is recognized as safe to travel. Ensure it is less crowded and allows enjoyment within social distancing. Carefully consider if the timing is appropriate. If you are contemplating a group travel, reconsider the size of the group and social distancing measures that can be followed. Mode of travel is important too in avoiding crowded public transports.
Alternate recreational activities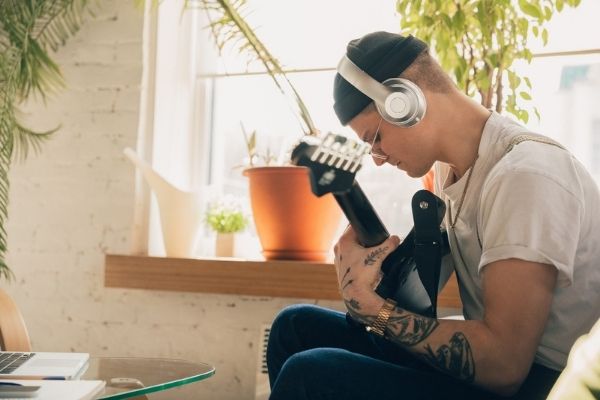 One of the most important benefits of Travelling was to learn something new, different. This can be achieved without undertaking a long distance travel. Learn a new skill either online or through 'safe' offline classes. Develop a new hobby which can act as a 'refresher' to your daily routine. Join new online communities which come together for a common purpose to make new connections and learn different things.
Express & share your wish on TIWIW and you never know, it could result in building a new bond with a complete stranger from other side of the world! The new chat feature makes it easier for others to have a discussion with you around the wish.
Traveling will make its return, hopefully sooner. But 'health and safety' risks cannot be discounted and proper precautions must be practiced by all of us.
Stay safe, and don't forget to take little breaks that help you sail through difficult times with positivity and optimism.
To get your wishes fulfilled, spread happiness
and adopt a conscious lifestyle, checkout the TIWIW App now!