The dawn of a new year is upon us, which usually calls for making resolutions and setting goals. But after the year we've all been through, doing something additional to commemorate this new beginning—and let go of the old—just sounds prudent.
If it doesn't add to your life. It doesn't belong in your life !!

Anonymous
Cleansing is an important ritual of any special occasion across cultures. It is done prior to a new season or New Year, which is celebrated during different times of the year across cultures for example Chinese New year that falls at the end of winter, or New Year in India that falls just before the onset of winter coinciding with festival of lights. People undertake activities to cleanse their home and replace the old with the new.
To offer ideas for enthusiastically welcoming in 2022, TIWIW throws light on the ritual of cleansing looking at the key ritual from different angles. Combined with physical measures of cleaning households, we throw light on detoxing body and mind to renew and uplift your spirits both physically and mentally. You may consider implementing some of these insightful practices into your own routine at the close of this season.
Get your HOME in order
First start with all those spots, which you use to hide the unwanted stuff e.g. attics, top shelves of cabinets, under the bed etc. and gets rid of the clutter. Donate clothes, shoes, kitchenware, books, stationery, beddings etc. before you replace them with new ones.
Buy new ones consciously assessing your real need for them. Use TIWIW to express your wish if you want to receive any of these as gifts. Bring fresh air and nature inside your home with plants and floral arrangements.
Give your BODY a detox boost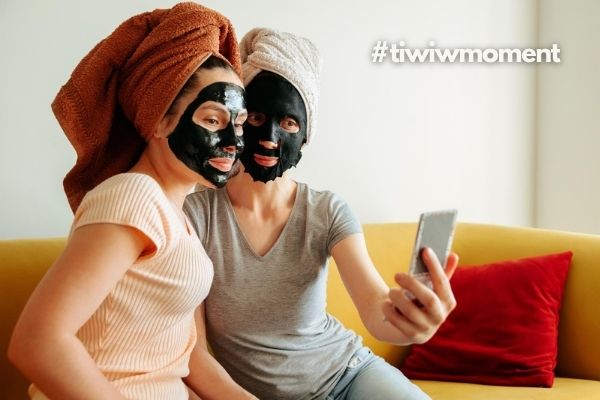 At the year-end our body is physically drained with both professional and personal work overload. Before plunging it into the challenges of the New Year, it deserves a bit of pampering. Go for full body massage preferably with relaxing aroma oil therapies and treat your body with Sauna spa. From Chinese to Thai to Indian Ayurveda to Roman and Swedish, different cultures offer their own indigenous knowledge and expertise to detox body. Natural clay masks, fruit masks and other cleansing masks are highly recommended to cleanse dead skin, infuse fresh air into the pores and give face a vibrant uplift.
We also vouch for taking a long intensely rich and deep shower bath not intending to cleanse the body but to rejuvenate your body parts and senses. Water has an amazing impact on invigorating our body. If you have a luxury of living closer to Salt Water Ocean, go for a plunge, as mineral rich salt water tends to have healing properties.
Having fun and laughter is a also a good way to detox body. Plan a barbeque or any other fun-filled activity with friends and family to rejoice.
Purify your mind with gratefulness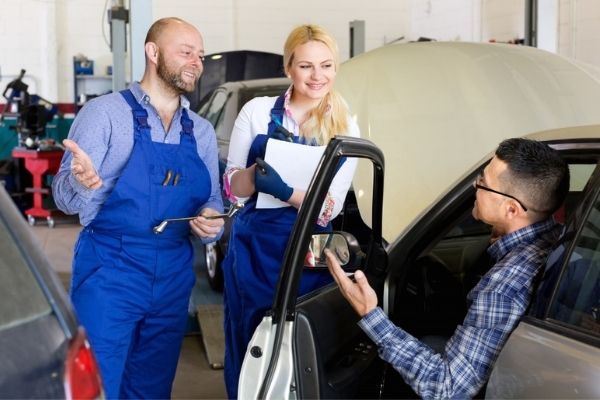 Begin with looking back. Recollect and record every small and big moments of the year passed by. Feel proud of the resolutions you managed to keep and achieve. Send thank you notes to everyone who made those moments possible. Remember to acknowledge simple people around you who look after your everyday needs – security guard, the person who gives you a haircut, the staff at nearby grocery shop, cook, house-keeping staff at work, driver and so on. Let them know how you recognise their efforts. Look at the photos and smile and remember the experiences and hardships. Make the list of how you grew your knowledge with all the books you read during the year. Pick up the phone and talk to loved ones, old friends and new.
Then, soak in to the present. Spend a few moments alone in a quiet place and count your blessings. Recall the learning that made you stronger during the year. Practice meditation, breathing exercises, feeling the course of breath entering in and out of your body.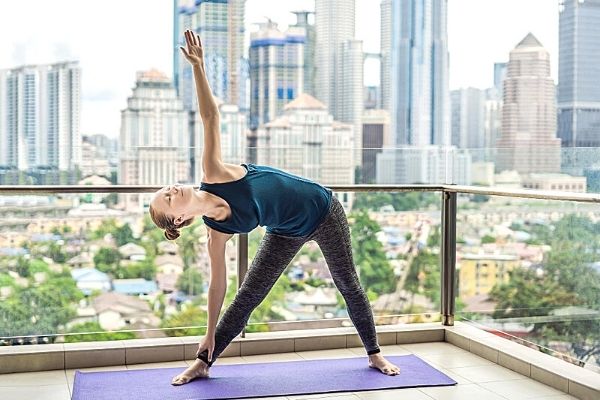 Next getting set for the year ahead. Organize yourself and plan well. Remove negative people and unproductive activities off the list. Set realistic goals and be determined to accomplish them. Make new list of books to read, places to visit, skills to learn and cuisines to try! Throw out negativity and immerse into positive optimism looking ahead.
Unfolding the past year is key to unlearn, cleanse the clutter both physically and emotionally and set you for the new beginning, new dreams to achieve and new memories to make.
Enter New Year with an action of joy to honor the joy that exists in our journey of life. More to create and much more to contribute!  TIWIW wishes you all a safe, healthy and mindful year 2022.
To get your wishes fulfilled, spread happiness
and adopt a conscious lifestyle, checkout the TIWIW App now!