You're in a shopping mall and you glance past something you did not really intend to buy. And then a burning urge to buy it hits you. The next thing you know is you are walking out of the mall with more bags than you can carry!
Has this happened to you?

We only have two choices: do nothing or do something."

Tony Kirwan
Ever thought why this happens to the best of us? It not just due to lapse in self-control or rash decisions. Sometimes it is. Compulsive shopping may just be rush of excitement called the buyer's high or may a quick-fire solution to fix your own mood. Unfortunately we're hardwired to feel good about getting something new. Retailers feast on this weakness, tempting our pleasure receptors with deals and sales.

Rising demands for raw materials to make these things – like oil, metals and water – are damaging the environment. Excessive consumption drives climate change, which in turn further damages nature.
That said, here are some changes that you can make to be a more conscious and ethical consumer:

Make a wish list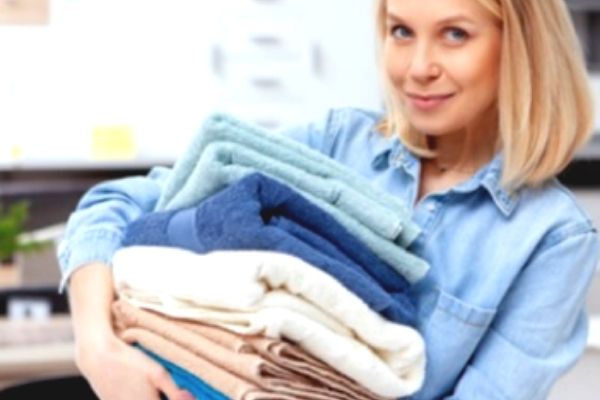 It is extremely simple and handy to create your wish list – for yourself or shopping for someone else. You can use Tiwiw to keep adding what you really need to your wish list. You can share your wishes for any occasions with your friends or ask them to share their wishes with you.
So every time you face the dilemma of whether to buy something, just keep checking the wish list. Problem Solved!
Be Mindful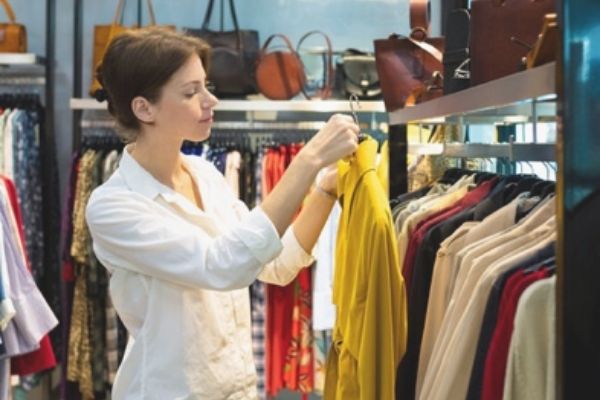 Of-course, there will be times when your wish list is not updated or you will have a valid reason to buy something, be it in a shopping mall or when you are online. In such cases, always be mindful about your selection criteria – Brands abiding by ethical and environmental standards are on the rise, and it's important to search for ones available to you.
Before buying anything, try to make it a habit to ask yourself the very important question of whether you need it. Aside from being environmentally friendly, this also leaves you with money to spend on more important things.

Impulsive buying makes us having lots of stuff that we barely use.
It would be a huge waste of resources, money and efforts if you do not end up using it and it is dumped in one corner of your closet for years. It would have probably been perfect as per someone else's criteria and you denied that person an opportunity to own it.

Look for Eco-friendly Substitutes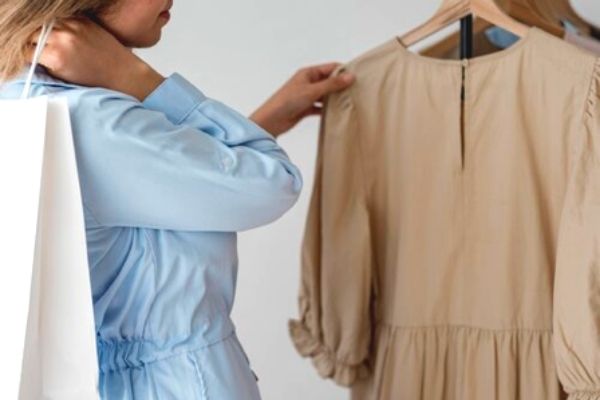 This consumerism is affecting us all. Climate change is drastically changing our surroundings and quality of life. Businesses can take action on climate change, reduce its environmental impact on its operations, offer sustainable products and services to their customers, engage and develop the local community. Always be on the lookout for products, which have positive impacts on the environment.
Look for certified toxic-free and cruelty-free alternatives. If there is an organic and sustainable alternative available, GO FOR IT! You can track your carbon footprint based on the products you use and keep searching for greener alternatives.
For sustainable product options, keep checking Tiwiw's Inspiration Board regularly.

Remember that even small changes, when carried out together, will create a big impact on our planet. Be a conscious consumer today with Tiwiw, without giving up your love for shopping.

To get your wishes fulfilled, spread happiness
and adopt a conscious lifestyle, checkout the TIWIW App now!