Do you write a journal/diary? If yes, that's a good ritual. If you do not, then hopefully at the end of reading this blog, hopefully you will contemplate starting the habit of keeping a diary.
Keep a diary and someday it will keep you.

Mae West
The Scottish Historian Walter Scott articulated it so beautifully – What is a diary as a rule? A document useful to the person who keeps it. Dull to the contemporary who reads it and invaluable to the student, centuries after, who treasures it.
The origin of Diary writing dates back to 10th century, so it is an age-old phenomenon of human existence to keep an account of individual experiences and events in daily life. History is often built on the narration of events found in such writings. Samuel Pepys, from 17th century who is the earliest diarist of modern history, is well known today for his diaries. He was amongst the first who took the diary beyond mere business transaction notation, into the realm of the personal life. Towards the end of 20th century, the world witnessed the onset of Internet diaries through online diary writing and blogs.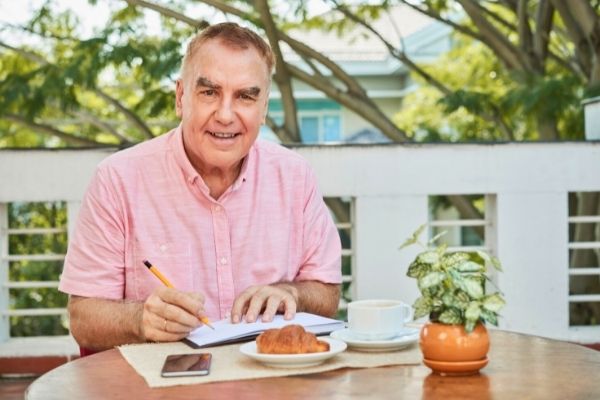 Formats can be any; there is no age limitation. 'Diary of a Wimpy Kid' by author and cartoonist Jeff Kinney, is a classic example of illustrating the life of a middle-schooler through sketches and easy narratives. It is a good habit at any age of life. Never too early nor too late to start keeping an account of what happens in a day or over a period of time through one's real experiences, thoughts or feelings.
But why should you keep a diary/journal in the first place?
Diary writing is a good way of exploring your ideas, opinions, and inner beliefs. Through diary writing, you can cultivate daily writing habit, document your life, tackle self-doubt, cultivate personal growth and it's cheaper than therapy.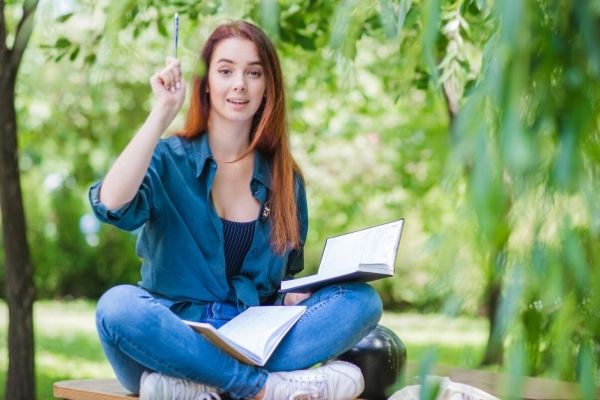 Through this habit, you can mark accomplishments and failures and also reflect on important life lessons.
You could:
Set goals and track your progress towards these goals
Review your setbacks and move past them
Marking accomplishments and failures
Articulate your arguments and ideas privately
Reflect on recent lessons from your personal or professional life
Chart your progress towards your goals
Reflecting on your to-do list or creative projects
This week, TIWIW wishes to share with its members a few easy tips and secrets behind the art of diary writing.
Make space for a Personal schedule
Start by setting a schedule – daily, weekly, monthly – early in the morning or before you go to bed in the night, whichever helps you stay committed and consistent. Setting a routine makes it quickly become a habit. If helpful set reminders to alert you that it's diary writing time!!
Everything has a small beginning
Start small. Try not to aim writing an epic literature piece or the Harry Potter series types. Scribbling few sentences or a para could be a great start. If you are a visual person, draw a sketch or use icons to narrate your experiences of the day or event. Be creative and think of keeping an audio diary. Sounds cool, isn't it?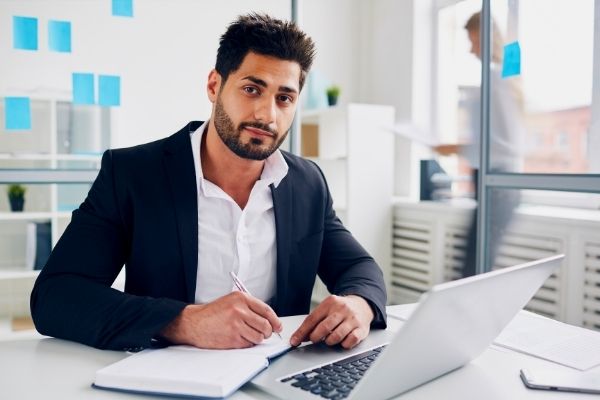 Love thy diary and Pin it
There's no boundary to what goes inside your diary. It's uniquely you. It belongs to you. If you love food and want to capture your food experiences, go ahead. You want to gather events in your life in a day or over a period, write about it. You can keep an account of your dreams. This may sound strange, but interesting to note down your dream the next morning. Write what you love, whom you love, your secret crush, the boy next door, your train journey to the office every day, home maker's daily ritual, your lunchtime conversations, your ambitions, dreams, regrets – anything and everything that is personal. You can also use the diary to set personal goals and follow up every day to record the progress you are making against them. Write personal stories about how you are accomplishing your targets, challenges faced and how you overcome them. There's no constraint on what you can write as long as you love writing it.
Don't forget to mark the date and time when writing. This particularly helps when you open the diary after a long gap.
Be real
After a period of time, as you look back you will get a smile on your face as you read your personal journey, the memory of which usually fades over time if you don't pen it down in a diary. You can also use it to let go of your emotions in words and make you feel lighter and relieved. So be honest and truthful with what you write. It's your private space and you can hide it from all.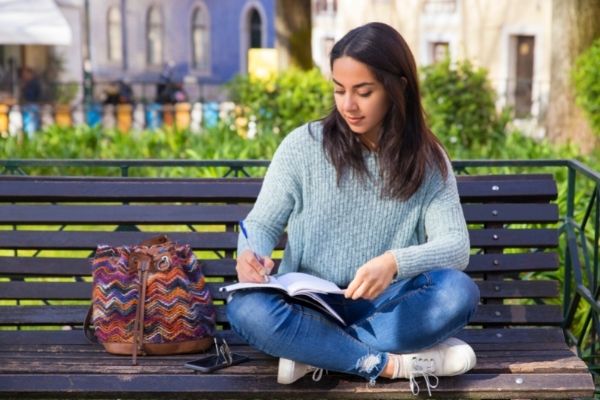 Be Enthusiastic about writing your anecdotes – it should be a habit you look forward to;
Be Contemplative about your thoughts and feelings – use it as a medium to reflect and introspect on what you experience and learn.
Be Liberated – writing a diary is a secluded world of your own; write spontaneously and without restraint.
Hope this short blog has inspired enough to be a diarist soon. Express your wish on TIWIW to receive a diary/notebook as a gift. Start your diary by writing about that TIWIWMOMENT and the special person who fulfills your wish!!!
What a great way to start… what is stopping you now?
To get your wishes fulfilled, spread happiness
and adopt a conscious lifestyle, checkout the TIWIW App now!