Do you know life events have a significant impact on your well-being and people around you? Positive experiences are linked to a strong increase in life satisfaction. Positive emotions have been linked with happiness, better health, longer life, and greater well-being in numerous scientific studies.
People make events into stories. Stories give events meaning.

Scarlett Thomas
Everyone is engaged in the pursuit of happiness and your life is filled with daily events that are small or big. For that very reason, there are countless moments out there to become happy.
Today, we look at events from two angles. Firstly, we talk about how to make a special Event memorable and secondly, how to make every moment special and eventful.
Making Special events memorable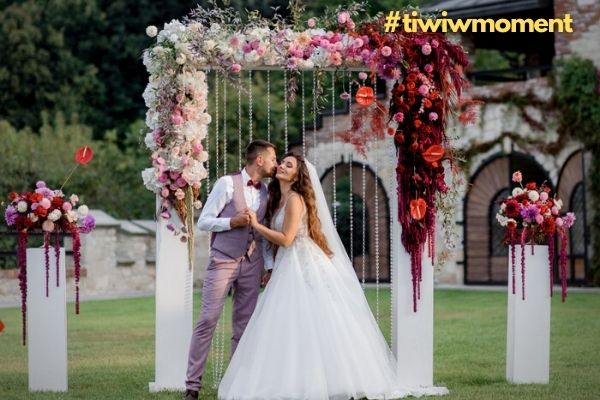 Events – when we hear this word, the first thing that comes to mind is celebration. A family gathering, social occasion or a business event isn't considered successful unless one enjoys every moment of it. Every aspect of an event becomes enjoyable when the preparation in detail happens in the background.
Now a days it has become so much convenient to arrange an event of any scale as professionals can be hired. There are event management companies for corporate shows to wedding planners. All you need to is express your wish. According to your budget and brief, event managers design, plan and execute the event taking care of your every wish to make it a memorable occasion.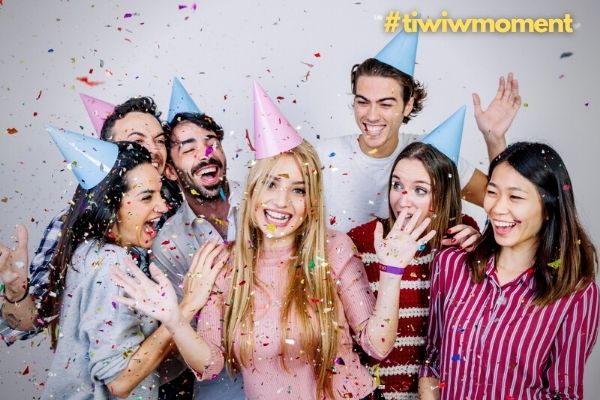 Current trend is that experience is more important than or as important as the physical gifts and souvenirs that are distributed during an event. Hence it is key to have a clear approach on what you would like your guests to carry with them? What you would like to stay in the minds of your audiences forever. The event companies get involved in managing the whole event from beginning till the end including post event support to produce memorable videos to share on social media handles.
We overestimate the event and underestimate the process. Every fulfilled dream occurred because of dedication.

John C. Maxwell
Put more efforts in the process of preparing for the event than on the event itself. Guest list, décor, invitation, food & drinks, theme, dress code, sitting arrangement, entertainment, music, gifts, photography & video, last but not least safety measures – paying full attention to every component such as these will reap rich rewards in making the events memorable. Your guests will feel your involvement in making them feel special. This experience will stay forever on their minds and in their hearts!
Tiwiw family includes a few professionals who can help you out with ideas, design and execution of an event that you are planning. Express your wish and feel the magic of it getting fulfilled.
Making any moment special and eventful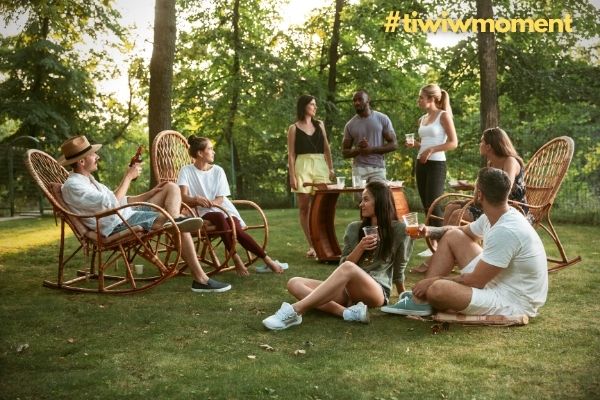 TIWIW founder Yogita Ajgaonkar, recalls famous quote
People will forget what you said, but people will never forget how you made them feel.

Maya Angelou
This strongly resonates in today's world where 'experiential currency' is the buzz word. People are less materialistic and crave for rituals and experiences that make them feel special. They long for engaging moments that are eventful.
Instead of buying a gift, plan a day at the amusement park with your children. Gifts last for a year or two, but memories last forever. Plan to watch much awaited movie together with your friends or family than alone.
Throw a get together with friends or colleagues at your home (or plan it outside) to watch a nail biting final of a sports game. Even if your favourite team loses, the memories of spending time with your favourite people will stay with you for a lifetime and this will make the moment more memorable than watching it alone confined to your couch.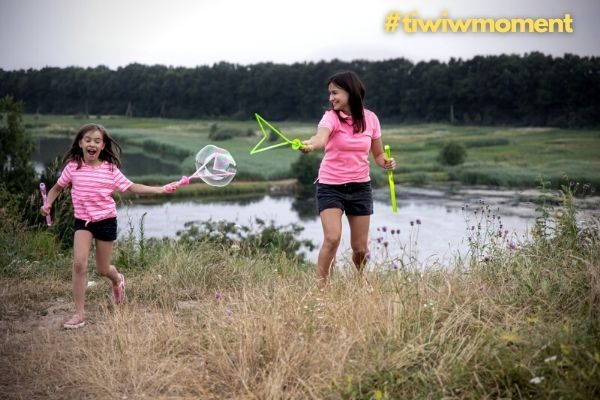 Invite your sister for a weekend spa instead of a simple tea at home. She will appreciate your gesture and will never forget how you made her feel that weekend where all she needed would be a relaxing 'me' moment.
In summary, the moments become special when people feel your enthusiasm, attachment and efforts in that moment. People do not look at the 'price tag' but treasure the 'experience value'. To help your host make it special for you express your WISH readily so that he or she can put personalized attention to deliver a bespoke moment just for you.
TIWIW platform is versatile and takes care of all your needs. Go ahead and express, today!! 
To get your wishes fulfilled, spread happiness
and adopt a conscious lifestyle, checkout the TIWIW App now!