I WISH to share a secret with my TIWIW family today. I did not struggle with social distancing during the pandemic as I developed closeness with someone else! With the access to the outside world restricted, I found solace in nature. Amid the rupture, caring for plants introduced new rituals – watering, feeding, trimming and re-potting.
The best time to plant a tree was 25 years ago.

The second-best time to plant a tree is today.

Eliud Kipchoge
Plants provided an escape from the anxieties of everyday life, offering beauty and proof that life could still flourish in the darkest of times.
In short, for last 18months humble plants have made my small abode in Mumbai feel more luxurious than ever before!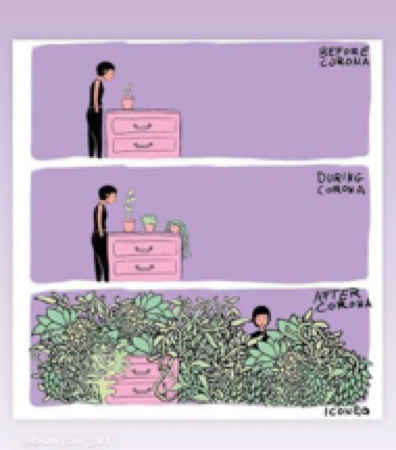 Last week I spontaneously got connected to this cartoon shared by my husband. It summarized my life story of last 12 months and possibly that of many more holed up at homes who turned into zealous gardeners like me. A scroll through Instagram posts, threw up stories, posts on various kinds of houseplants—that were posted by "proud plant parents." So definitely this pandemic has spurred a "botanic boom" all over the world.
Why? Let's deep dive into it this now!
In most cultures, both present and past, we observe affinity towards Nature. For example, tomb paintings from ancient Egypt, as well as remains found in the ruins of Pompeii, substantiate that people brought plants into their houses and gardens more than 2,000 years ago. As cities got established, trees were planted and parks were built in order to improve the habitat.
Humans evolved in nature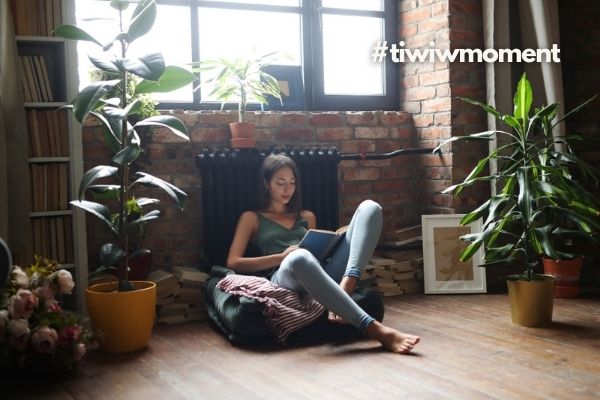 Plants were of crucial importance for survival during most of our evolutionary history; as a food resource, for shelter, and as an indicator of water. We are presumably adapted to live in a green environment. Another reason for our biological connection to nature could be that humans who paid close attention to nature gathered key information that helped them survive and reproduce. So, the tendency to find nature engrossing imprinted on those genes.
So, the absence of plants may suggest an "unnatural", and thus potentially unsafe, environment.
Plant Therapy is real thing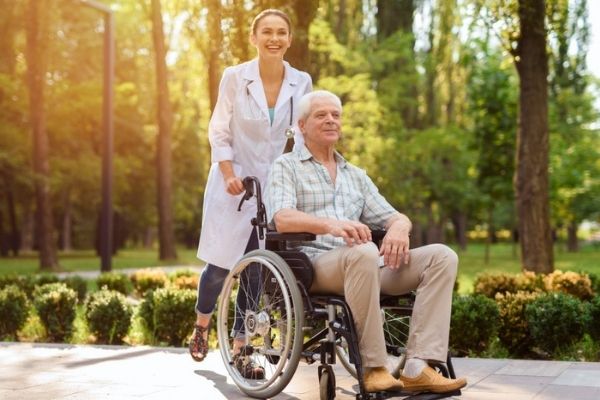 We have such a strong positive association with plants; their absence in our lives can actually cause physical and mental stress. So much research has been done over last decade, studies have documented that experiences in, or of, Nature can be beneficial for human health and well-being.
Now, are you open for the possibility that the natural environment influences subconscious parts of the brain in ways that cannot easily be described?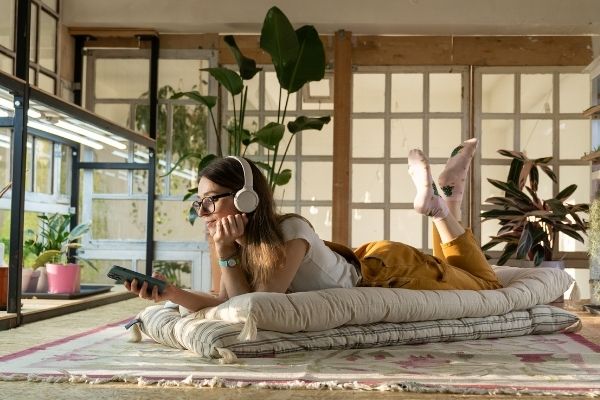 The classical example is when you are out for walking the response evoked by a twig on the ground if it remotely resembles a snake: The fear is initiated prior to any visual inspection of the twig. Objects within the field of vision (though not in focus) may in fact exert an influence even if the conscious brain does not recognize their existence.
Similarly, plants may impact on brain processes through unconscious mechanisms even when they are not the object of focus. Adding elements of Nature to living spaces can presumably induce positively valued changes in cognition and emotion, which again may impact on stress level, health and well-being.
Plants connected to human spirituality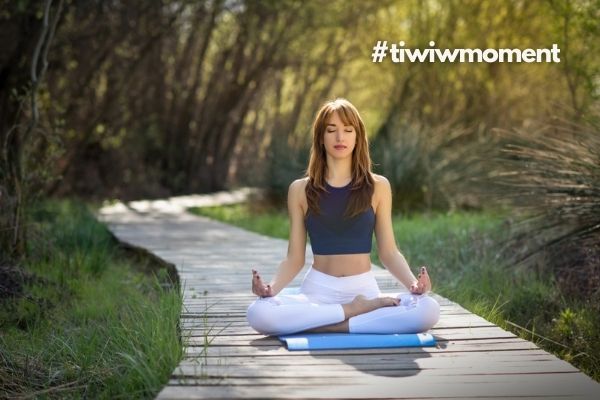 Among the trees, we feel how we are connected to entities beyond ourselves and understand our interdependencies with other living beings. Plants also prompt us to reflect on the ever-changing nature of existence and what might lie beyond it. Nature provides a space in which we can connect spiritually both with ourselves and outside ourselves.
Plants enhance Environment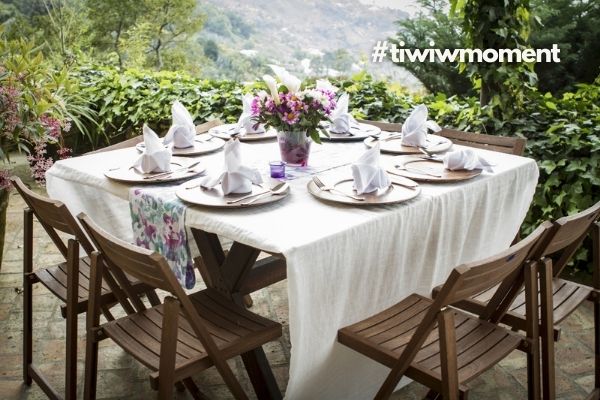 Plants enhance the environment in several ways, including improved air quality and creating a soothing, fragrant ambience.
Indoor Air Quality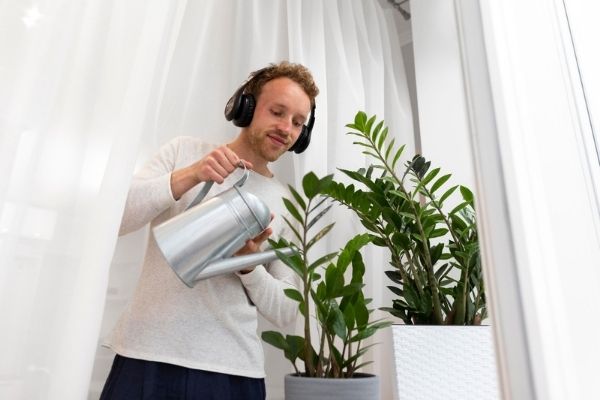 One of the ways plants upgrade lifestyle improvement for people is through the physical changes that plants bring in their surroundings. For example, plants release oxygen and moisture into the air. Some of these changes in the environment improve health and comfort levels for humans especially in the enclosed spaces.
The relative humidity of the air inside buildings needs to be at an optimal level because when the indoor relative humidity is too low, colds are more frequent and wood dries and cracks. There are studies that have proved that when plants were present, even though less than 2% of the space was occupied by the plants, yet relative humidity was raised from 25% without plants to 30% with plants.
Acoustics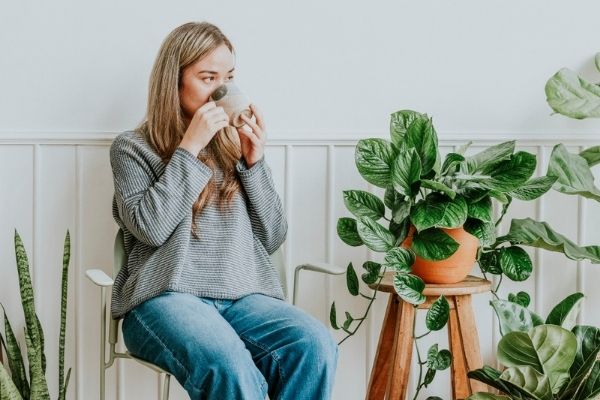 Plants can reflect, diffract, or absorb sounds, depending on the frequency. Plants are shown to reduce noise under specific conditions. The response varies by variables such as sound frequency, plant placement and room size, features. In general, the researchers have found that plants worked best at reducing high frequency sounds in rooms leading to both physical and positive mental effects on humans.
Through the TIWIW platform our efforts have been to drive people towards conscious consumption, environment and overall wellbeing. Various plants have been used for thousands of years for their health benefits and it has been proven through research that plants help improve sleep quality, induce relaxation, uplift mood, and alleviate stress or anxiety and overall wellbeing.
Embrace plants and look for simple ways to incorporate plants into your TIWIW wish list. So, if you're feeling stressed or inefficient, get a plant.
The more time with plants, the better gets our life and we grow together!
To get your wishes fulfilled, spread happiness
and adopt a conscious lifestyle, checkout the TIWIW App now!